Holly has been one of my closest friends since high school! We were completely attached at the hip all high school! And so it has been awesome being able to shoot her wedding in Florida, then her maternity session when she was pregnant with her 1st daughter...and now, she has just had her 2nd daughter and I got to photograph her 1 day session and infant session. Such a blessing getting to be a part of so many memories in Holly and Wesley's lives! Emma is here and I am happy to show you pictures from her 1st photo shoot! (She was less than 24 hours old but already a model for me!) And EVEN more pictures from their home session soon!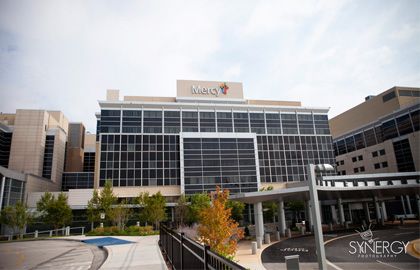 Introducing Emma Corinne! FAV of sweet little Emma that day! LOVE!
There is nothing like a mother's love...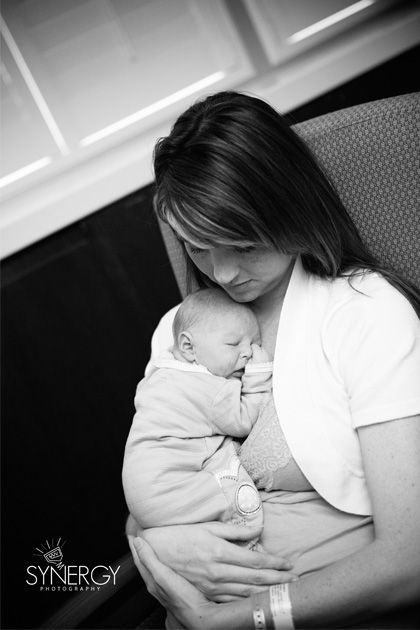 1. Love the bow! 2. Love the red hair!
Wesley and Holly with their newest addition...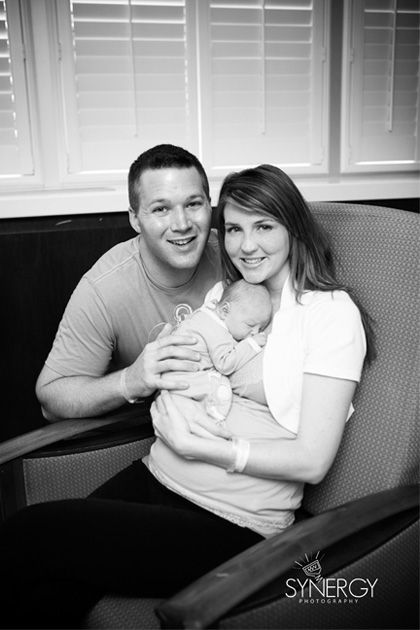 More to come soon!