Enjoy these pictures from The Schierding Family!!! Love fall photo shoots!!! The wonderful family of 4...almost 5!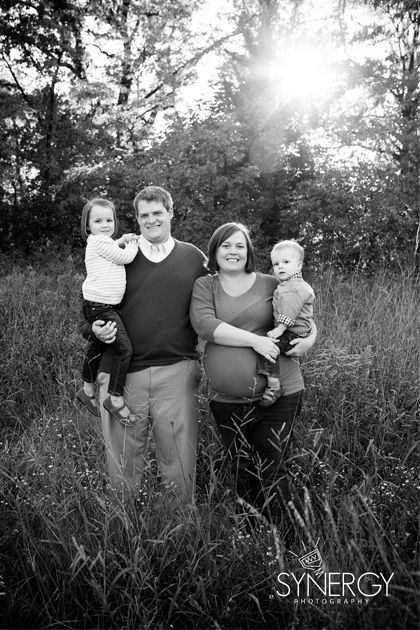 Love this one! Sam is such a cutie!
Daddy and Eleanor...
Brother/Sister walking picture...Eleanor leading her brother is too cute!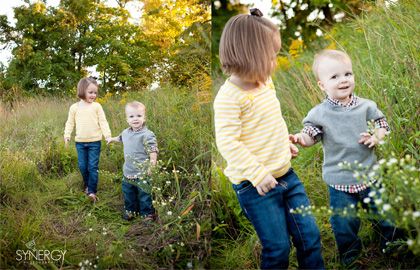 Little Sam!
Eleanor...
Eleanor and Mommy...precious!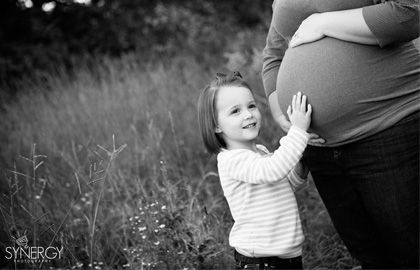 The cute couple...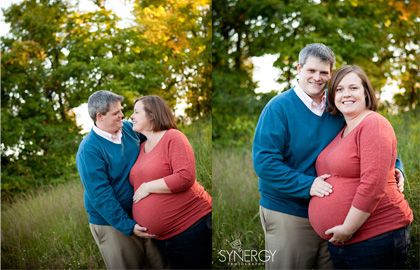 Kristin and her cute baby bump!