I love getting to shoot in fall! And do you know what I love even more? Shooting some wonderful friends during the fall! I love love love hanging out with the Reinkens! They are dear friends of ours and it is a blessing to get to shoot their family session. Check out this beautiful family of 4!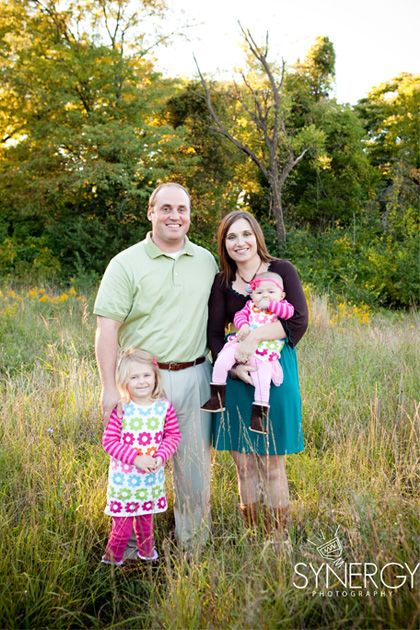 Just love this one! Kyle and sweet Sofia!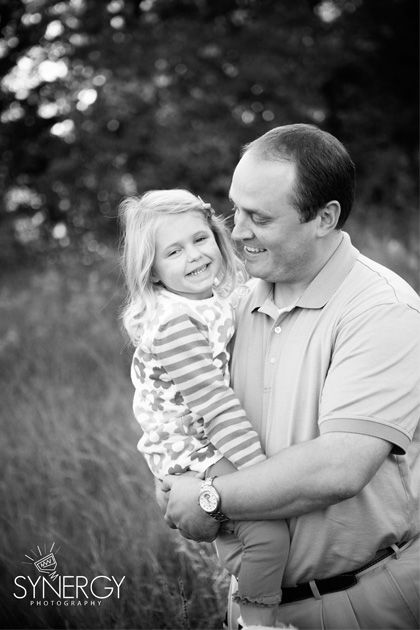 Annabelle and Ashley...cannot get enough of those lips on Annabelle!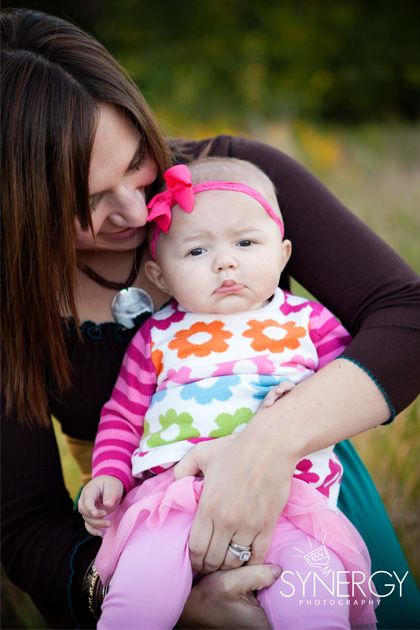 Yay, Sofia is just adorable!! She melts my heart!
Annabelle...just getting so big!
Sisters!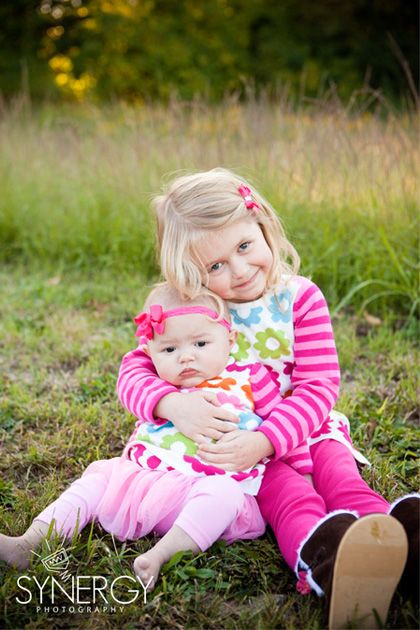 Kyle and Ashley...love the sunset in the background! Great way to end this great session.