I have known the Sinclair family since I was in Kindergarten. Kim was one of my bestest friends growing up and it has been awesome the last few years getting to shoot her family sessions. And this time we did her WHOLE family, which was awesome. Check out some images from their family session...and even more on facebook!
Kim's adorable twins...I love twins!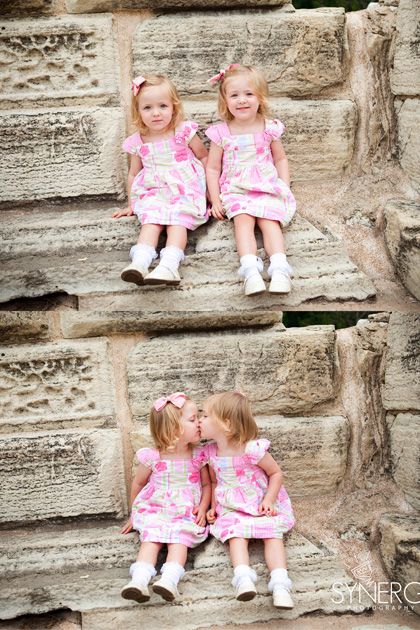 Kim's third daughter, Maggie, is always smiling! Just love her!
Such a sweet Daddy/Daughter picture!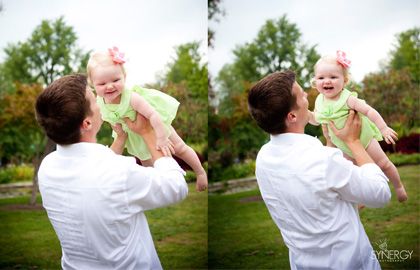 Sisters!!! All 4 Sinclair girls! LOVE!