MIZZOU RAH!!!!
Ben and Amy met at Mizzou so doing their engagement session anywhere else would just be wrong. LOL . So I traveled to good ole' Columbia, MO, and the whole drive there I was gitty! This was partly due to how excited I was about shooting in a totally new location with an amazing couple and honestly, partly because my brother, Bobby, goes to Mizzou and I was going to get to hang out with him, too!
Well, the session was awesome! Ben and Amy have a love that is so refreshing! I called my husband on the way home and was just soooo excited about the session because of how comfortable and wonderful Ben and Amy's love was for each other. I was on cloud 9 driving back home! Needless to say, Amy and Ben are perfect for one another...I cannot wait till their June wedding, their chemistry is off the charts!!! ENJOY!
Go tigers!!! (And an awesome kiss, too!)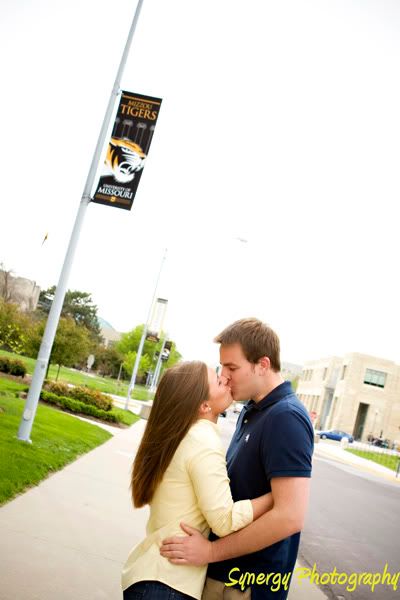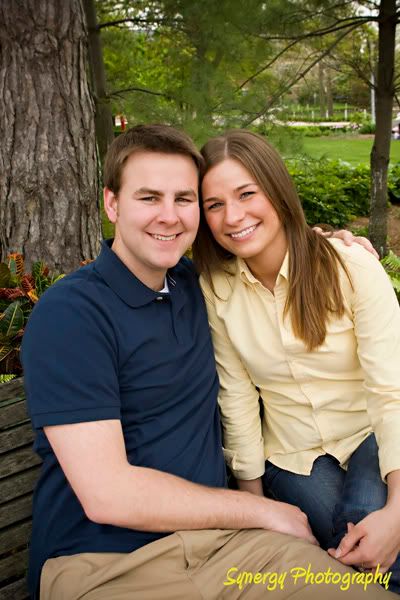 This was such a fun shot!! There were THOUSANDS of people on campus on the Saturday of their engagement session for something to do with music. CRAZY! So, a lot of people became part of this fun shot. I love how they are in their own world!
Chipotle is very special to Ben and Amy because they eat there a lot together!! So, we had to get a few fun pictures outside of Chipotle!...it was hard not to go in and grab a bite! WINK!
Love this picture! Amy is a great model!
Bobby's picture! Bobby was my awesome assistant on this engagement session! He grabbed this great picture! Bobby, you are the best, thanks!!!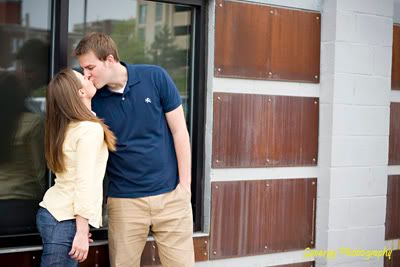 This was totally candid! LOVE IT! Look at the LOVE! Priceless!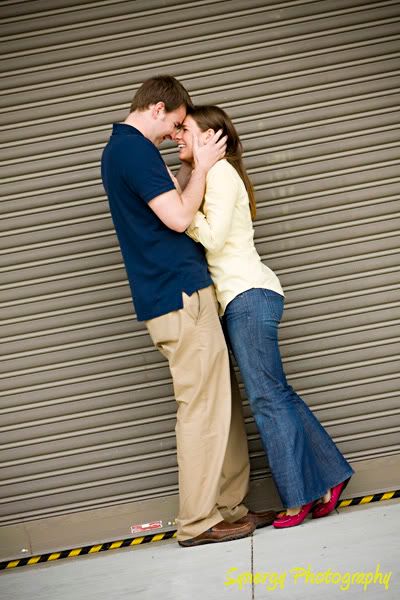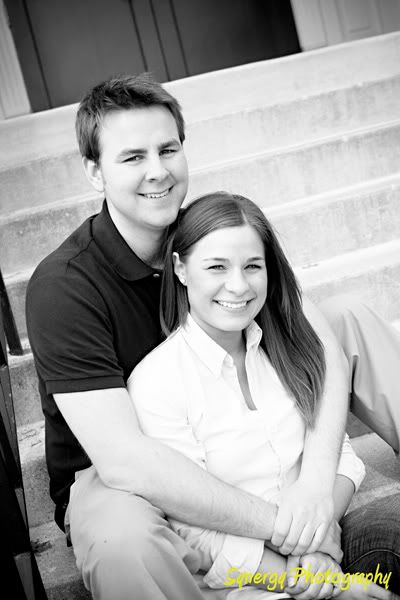 The Columns at Mizzou!!!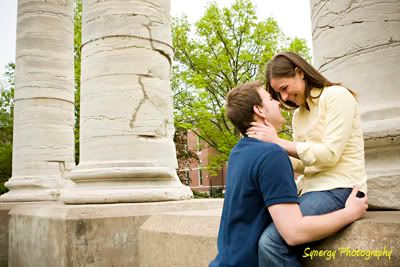 Gorgeous couple!!!!!! (Inside and out, they are just both amazing!)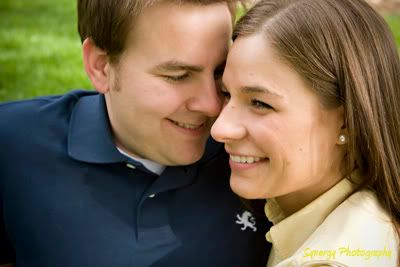 This picture might just be my FAVORITE of the day for a couple reasons.
1. I love their natural expressions! They are precious together!
2. I love how she has to be up on her toes to be close to him!
3. The background walk-through has a cool story. It is a QUIET area! You aren't supposed to talk in the walk through or you will fail your next test. LOL Bobby did it though, shocking, and didn't fail...but still a fun story!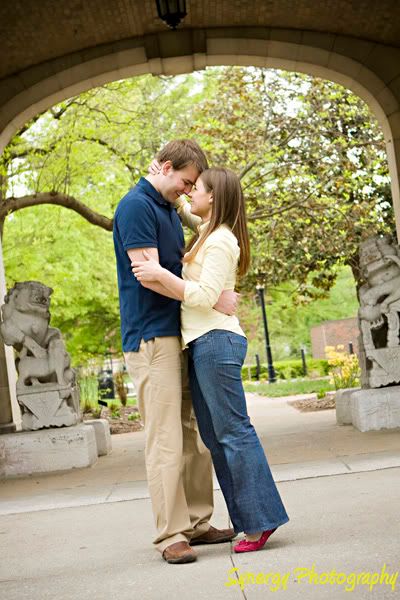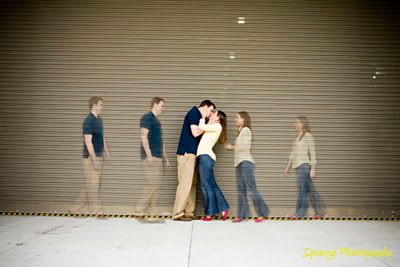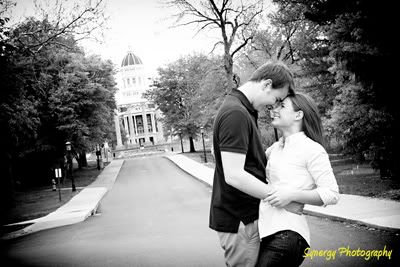 And here is my awesome assisant and brother, Bobby! Thanks bro, I am glad I got to hang out with you on this session!