Tiffay and Bryan had a wonderful wedding and boat reception last month! Their family and friends were some of the most fun people at a wedding ever! This couple was easy to work with and I enjoyed every minute of their wedding day. I had an absolutely wonderful time during their entire wedding day. Tiffany and Bryan, thank you for letting me share in your most special day.
Enjoy the pictures....there are a lot!
Some fun details of the day...I think my favorite shot is the perspective shot of the guest book.
Tiffany's maid of honor, Katie, was amazing!!! (I actually met with Katie to book this wedding because Tiffany lives in Arizona.)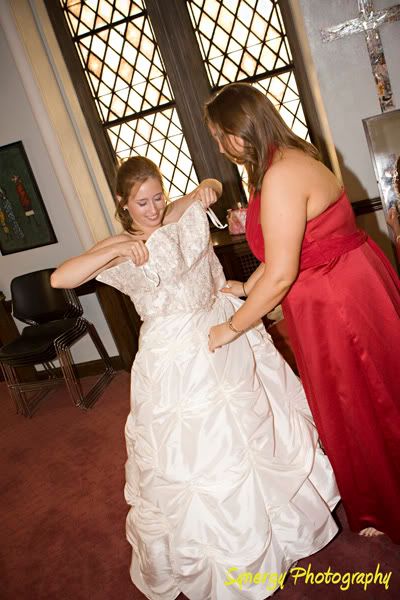 Talk about a handsome groom to work with! Bryan was such a delight to work with. He was easy going and him and his groomsmen were up for anything...I LOVE THAT!
Speaking of those fun guys...here is a close up of some of them.
What a gorgeous bride. Tiffany was flawless!
My awesome assistant (and sister), Jessie, shot this great shot of Tiffany being walked down the isle with her dad and step-dad.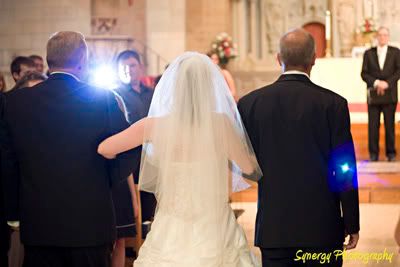 This church was amazing...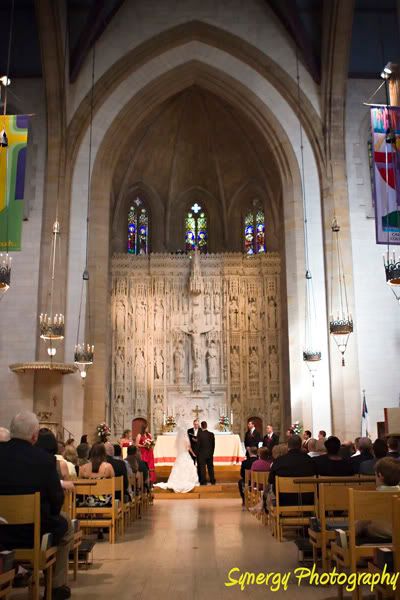 One of my favorites of the day...
Their reception location was on water, on this great river boat.
I forgot to ask this couple whether or not they had taken dance lessons or not, but I seriously think they did, because they were amazing and just right on with their dance moves!!!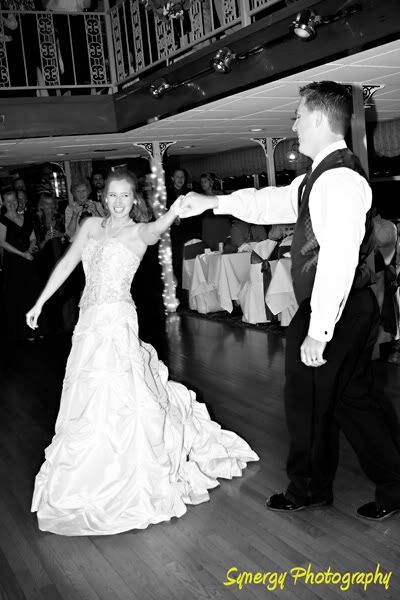 Priceless. As I shot this picture I heard a lady behind me say, "That picture is going to be priceless," and I really think it is...look at how sweet Tiffany and her dad are together!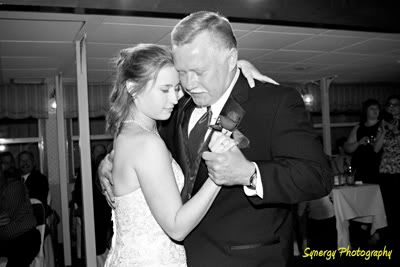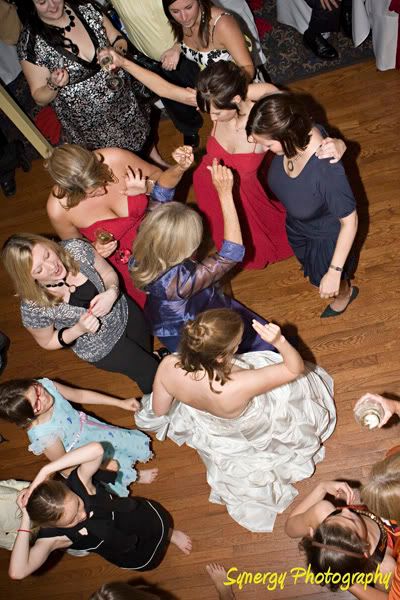 Jessie got this great balcony shot of Bryan getting the garter.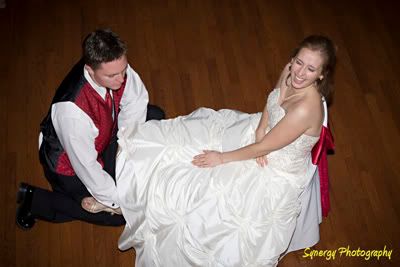 Tiffany and Bryan, I wish you lived in STL so I could take pictures of you two throughout the coming years!!! Have an amazing life together in Arizona!!!!