Jodi and I actually attended First Evangelical Free Church together in high school, although, we never really met. So I 'officially' met her at Bread Co to discuss her wedding day details and was super excited to shoot her wedding because she was just so sweet. It was such a blessing to be their photographer and share with them their special day.
Enjoy their beautiful April wedding...it was my first wedding in 2009 and it got me super stoked for all my 2009 couples!!!
Fun details of this wedding. My favorite part of the details was a tag on her wedding dress that said "I am delicate."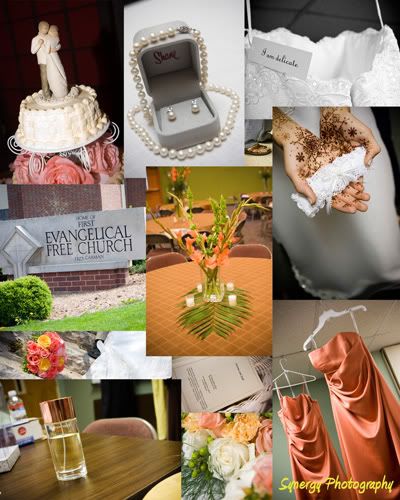 Getting ready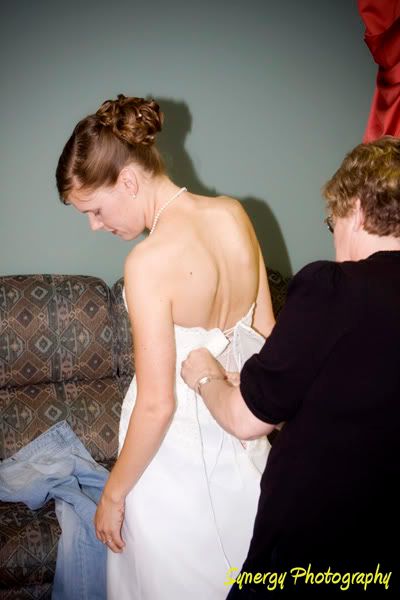 The beautiful girls! (I actually knew one of the bridesmaids, Lizzie! YEAH! It was awesome to catch up with her!)
Gorgeous bride!...Loved the lighting of this awesome window.
Another fun thing about this wedding was that the wedding was at E-Free, a church I went to in high school and college....plus it is an awesome church to get married in.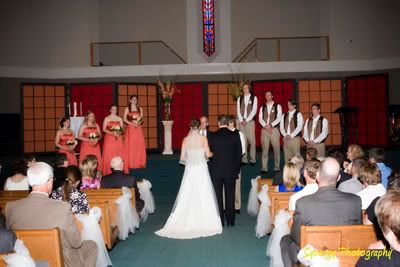 This was one of my favorite parts of the reception...Jodi was soooo danty about the cake.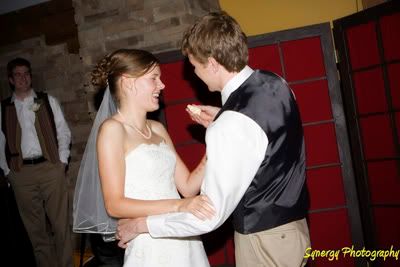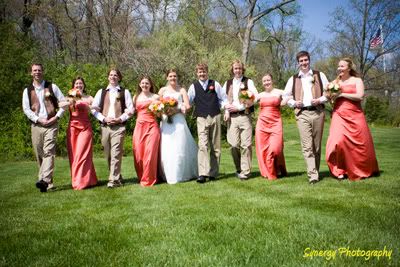 FAV OF THE DAY: This is what a love shooting, a candid, intimate moment between a bride and groom. Look at how much they are in love...and they are having a blast!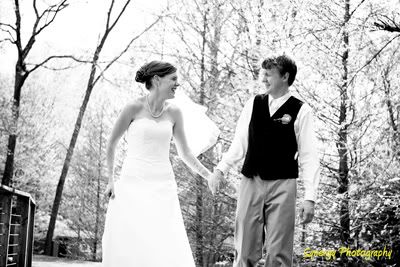 (This was a close second favorite...this is my favorite close-up.)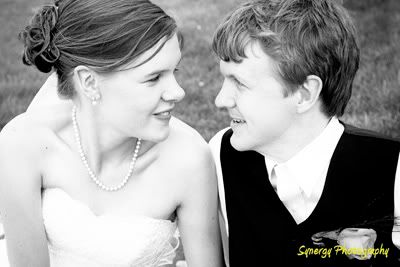 One word: gorgeous!!!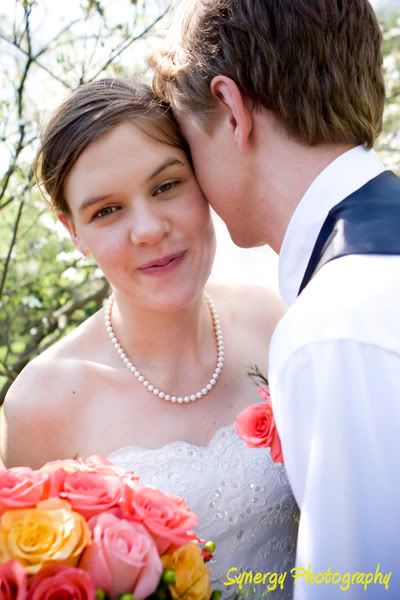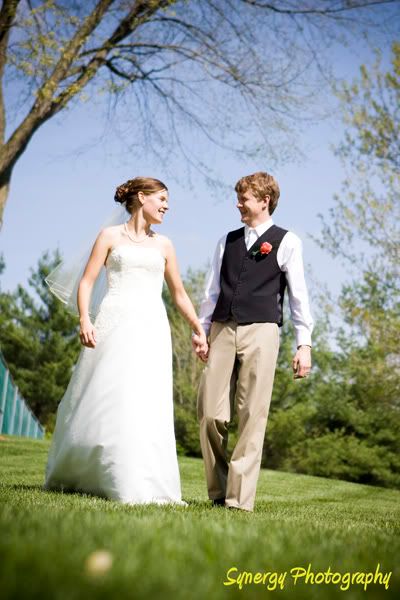 Congrats Jodi and Donnie. I had an amazing time sharing in your wedding day!