Happy Mother's Day! I wanted to take this moment and thank my mom and mom-in-law for being the best! They truly are two incredible women whom I love dearly! I cannot imagine my life without them. They truly are a blessing to me each day!
Here is my incredible mother. She is my best girl friend. We love getting together whenever possible. I love you, Mom. (Jadyn 15 months)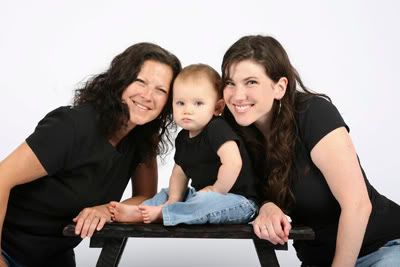 Here is my wonderful mom-in-law. She and I have an amazing relationship, we are so much alike and we love to laugh with one another. (Jadyn 25 months)
This is my sweet daughter and my first picture...I AM NOW A MOM. It was the most incredible moment. I never knew I could love a little baby so much. (Jadyn just minutes old)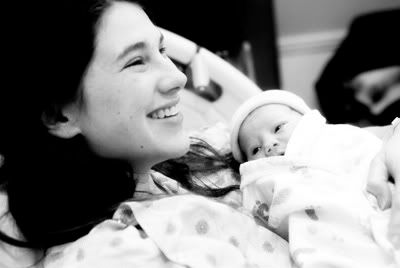 Jadyn and I on her first birthday. The year was amazing, but overall, I could not believe it was over! My baby was one in a blink of an eye.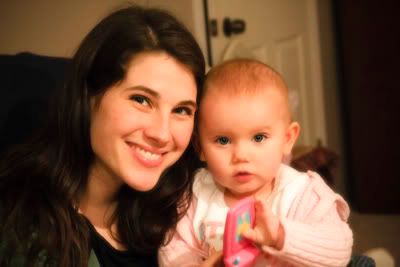 This is a more recent picture...I cannot believe I have been a mom for 2 years now. Thanks, Jadyn, for making me a mom...it is the biggest blessing! I love you, Jada-Boo.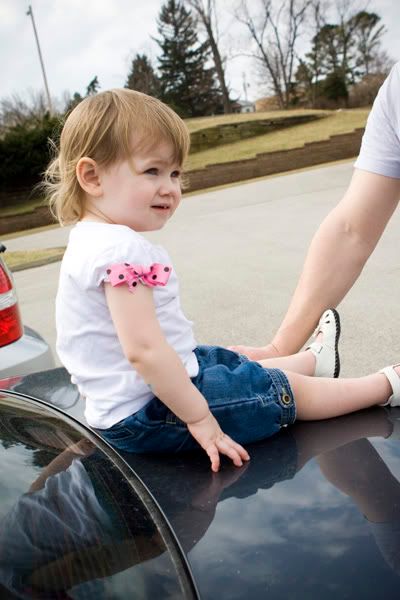 SOON TO COME: Two weddings and two engagement session. My wedding season started in April and I am excited to preview those pictures soon....keep checking back for updates.