Brandon and April are a special wedding couple. 1. They are a great couple and super fun to work with...and 2. I was part of their son Declan's birth last year. So when they contacted me about their masquerade wedding, I was beyond ecstatic to be part of another huge event in their lives! Enjoy pictures from their wonderful Carousel House wedding day!
The gorgeous Carousel House!
Brandon, the handsome groom, was such fun to photograph. He was up for as many pictures as I wanted, it was great!
All the guys...loved this barn as the background!
Favorite of the guys!!!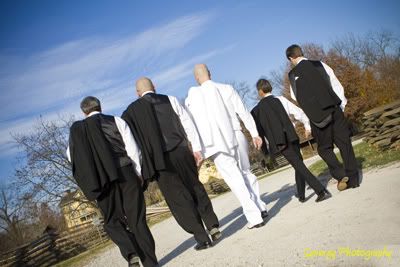 The gorgeous bride! Could she be any more gorgeous!?!? WOW!!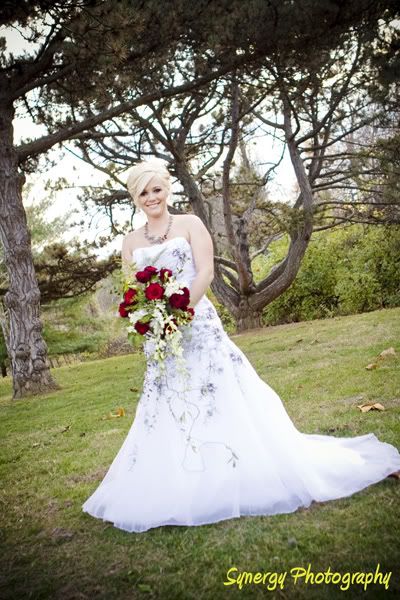 The Masquerade themed wedding was such a great theme!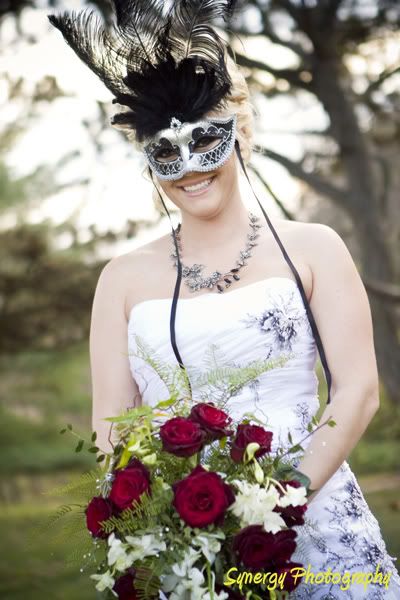 Favorite of the girls!!!
The ceremony took place in front of the carousel and made for a GORGEOUS ceremony location!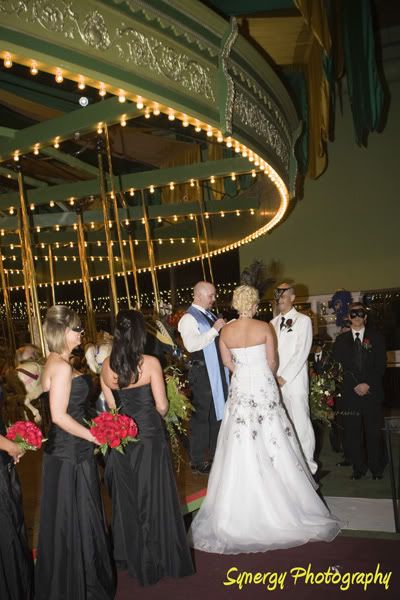 They were soooo excited to become husband and wife! I love April's expression here!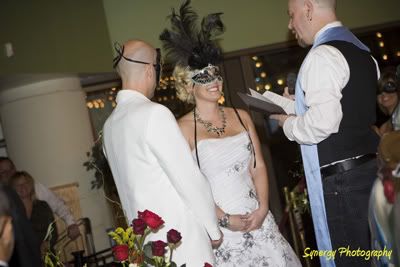 The happy family! (P.S. The little guy on the right is Declan...he is getting soooo big!)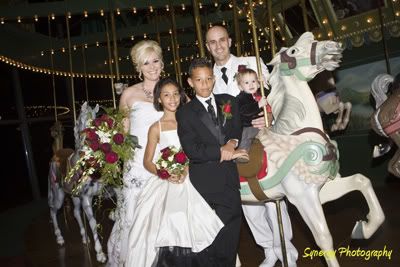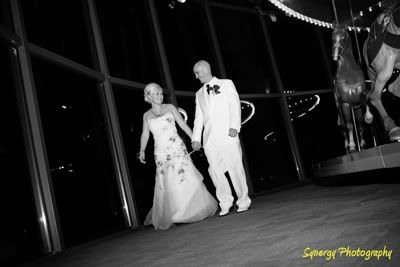 The entire wedding party!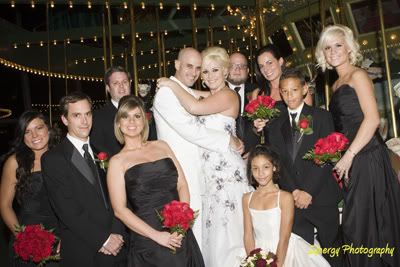 I love this picture...captures how the happy couple was all night long!
Brandon and April danced so sweetly to their first dance!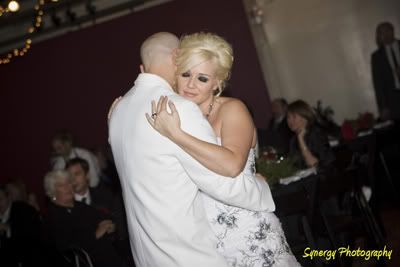 Brandon and April, it was wonderful being part of your wedding day!