This was my first sister shoot ever and I must say that I LOVED IT!!! This session struck very close to my heart because I have a sister whom I love and am super close with!!! It was so much fun seeing these two sisters interact and have a blast on their photo shoot. Ashlie and Haley are both gorgeous and sweet girls!!! Check out my favorites from this session: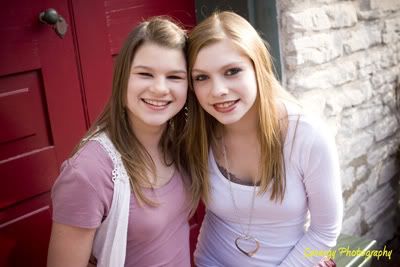 Ashlie is beautiful and was super photogenic! This is my favorite of Ashlie!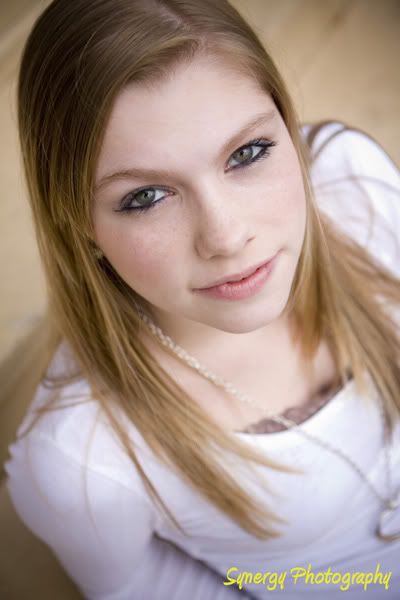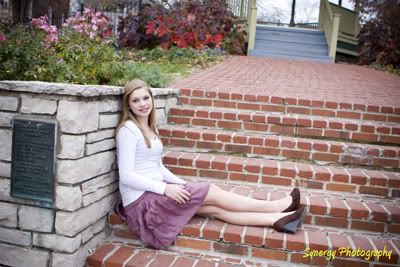 I love this area of Old Town St. Charles and Ashlie and Haley's mom, Mary Kay, loved this area, too. So it was an easy location to pick the location...it was hard to hit all the amazing spots in Old Town...lol. But this was a great little stop in our session!
Haley made me smile just by smiling! She lights up the room...or town! This is my favorite picture of Haley!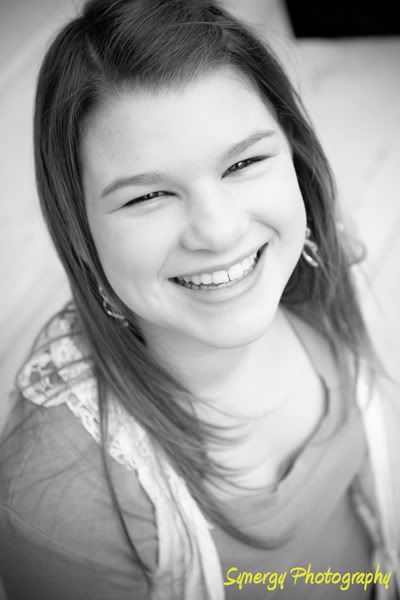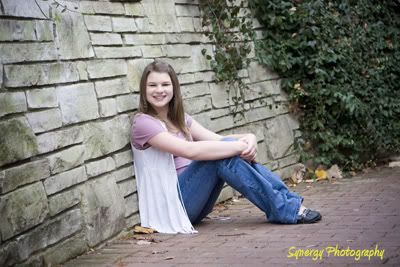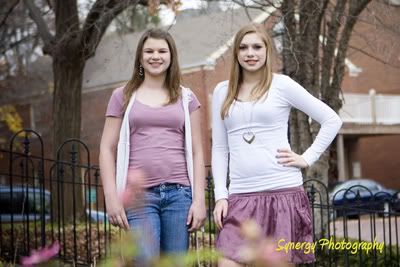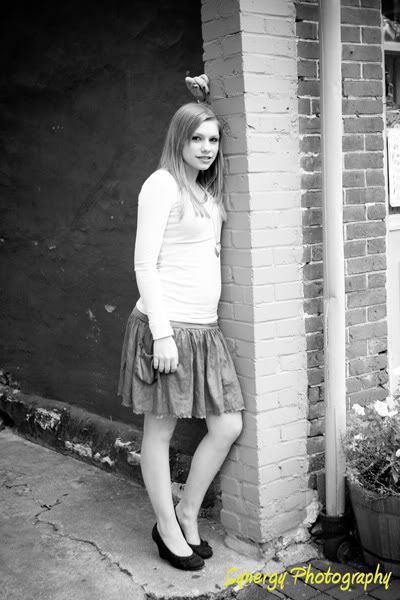 Love this street shot...hair blowing...LOVE IT!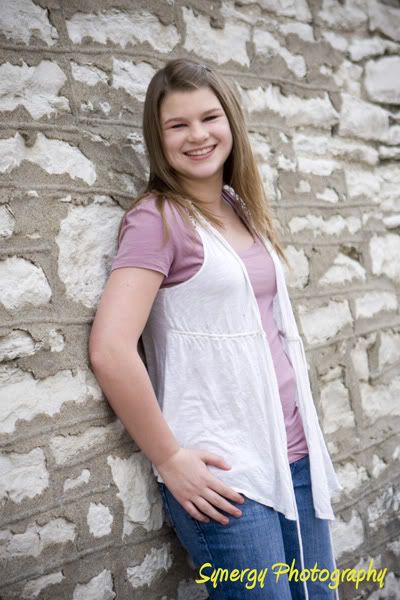 Could they be any cuter???
Older sister, Ashlie, gets the biggest sucker...poor Haley!!!
LOL! Love this fun shot! Girls, you two are such amazing young women! I had an amazing time taking your pictures!!!