I always have clients asking me the question, "Did you go to school for photography?" And I always laugh and say, no, "I got a degree in Elementary Education and taught for two years." After I had my daughter, I became a stay at home mom. But shortly after she about 5 months old, at a friend's wedding, I suddenly became interested in photography and never turned back. I fell in love with it and the rest is history...
So during my two year teaching career, I met Rachelle and Steve. Rachelle is one of the sweetest and loving person I have ever met. And her husband, Steve, is a wonderful, family man! When Rachelle called me up to have a family session, I was elated! Here are some pictures from a cold, but great photo shoot of their family!
I loved the light that was available inside their house, so we definitely had to get some cool shots there! Marion was an angel and such a sweetheart!
Marion was just soaking everything in as I was taking pictures. She is almost 3 and you could literally see her mind working on what was going on around her. I loved her serious face! She has eyes that just tell all!
Getting a few laughs was such a great moment! FAV. of Marion!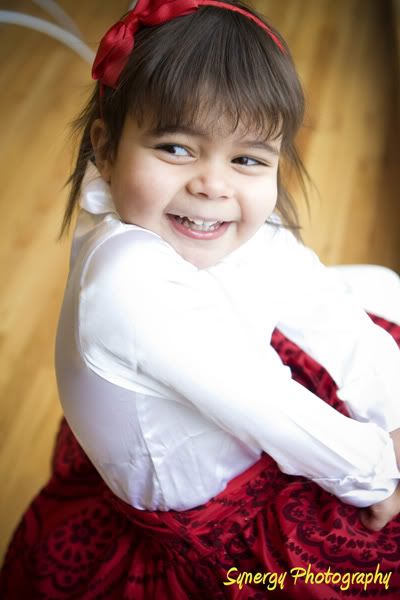 Rachelle and her little girl!!! Two beautiful and sweet ladies to me!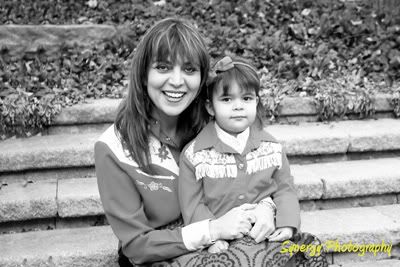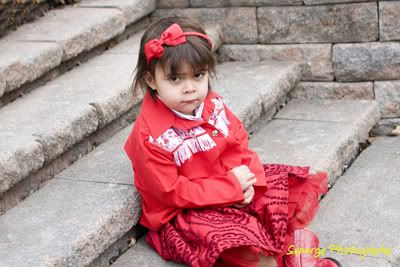 Is her look not completely priceless?!?!
The entire family!!! And if Steve looks familiar, it is probably because he is! He is country music singer...you can check him out at his
WEBSITE
!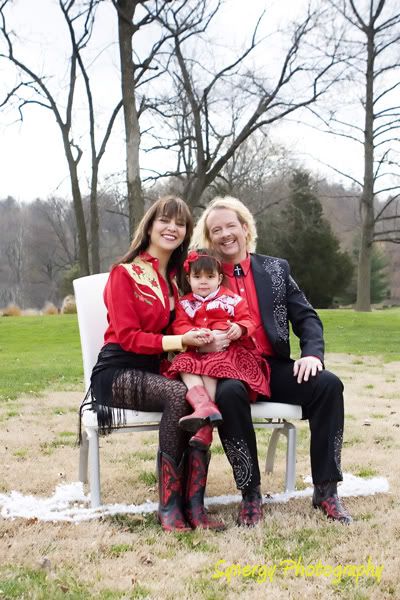 Daddy and his little girl!!!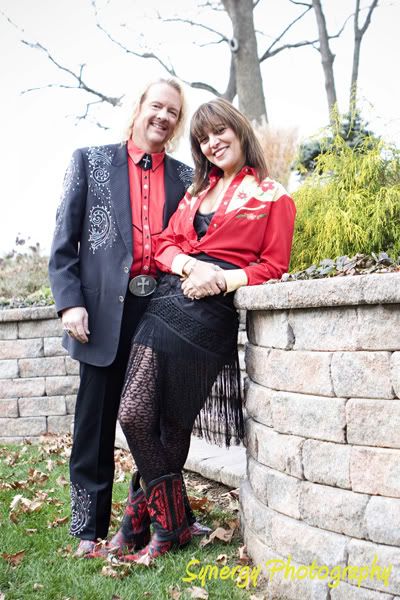 Favorite family picture...