Stephen and Renee are engaged and getting married in 2011. I am super excited about their wedding that will be taking place in gorgeous Herman, MO. We all met up for their engagement session in St. Louis and had a blast. Here are some favs. of the day!
Aren't they just so cute together?? They light up around each other!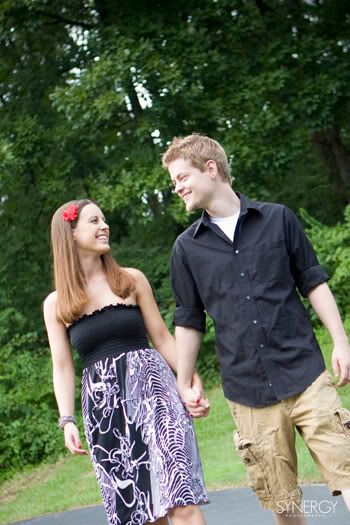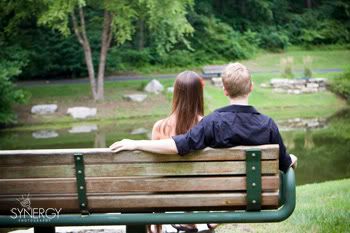 Love this one!!! They are just in their own little world!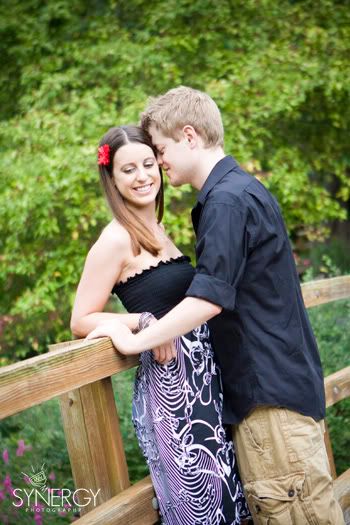 Favorite of the day!!!!
Stephen, Renee, and I planned on traveling to Columbia, MO, to do their engagement session....we planned it and it POURED....we planned it again and it POURED....so they decided to just do the session in good ole St. Louis...and it was PERFECT! No rain, perfect day, plus the flowers were looking fabulous. It was worth the wait!!
Renee, you are a beautiful person and also gorgeous! (Plus, I loved the flower in your hair.)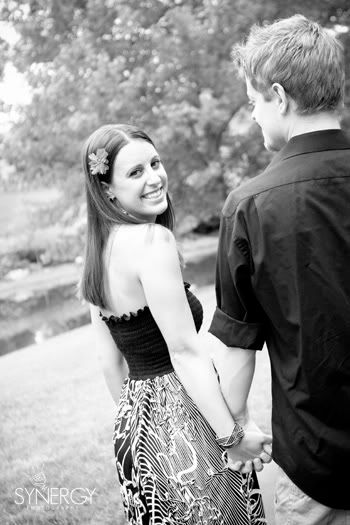 Check out the bling...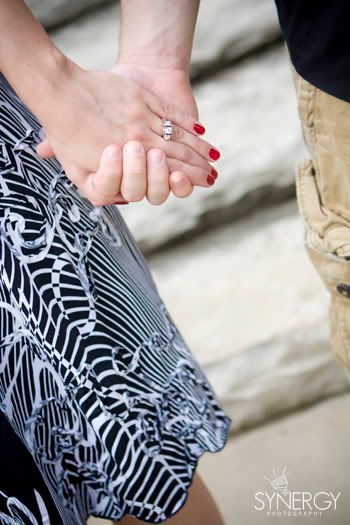 So sweet....love it!
Stephen and Renee, I cannot wait till your big day!!!