Tim and Julianne are super sweet, and so are their families. I had an amazing time hanging out with all of them on Tim and Julianne's big day. And Tim's family even came over from Ireland, which I loved....they could have talked the whole time and I would have listened to EVERY word they said, I just love accents!!! Here are some of my favorites from their wedding day:
Here is a collage of some fun details throughout the day. Notice the adorable cake topper that had a sweet little shamrock on Tim's suit.
Julianne getting ready...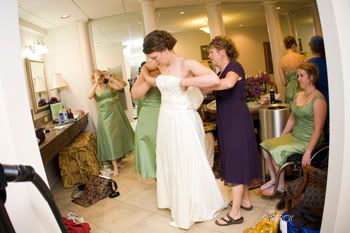 Tim and Julianne had an amazing special moment of just them (and of course the inconspicuous photographers) before the wedding. And after seeing each other for the first time, they read each other their vows...it was so sweet!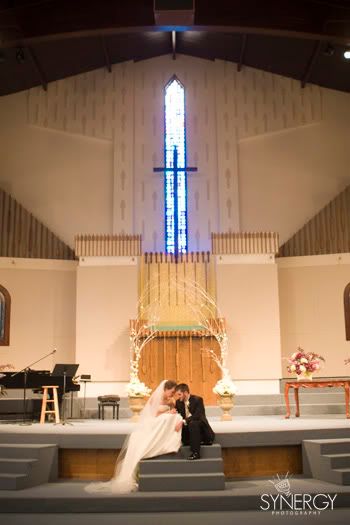 Handsome groom: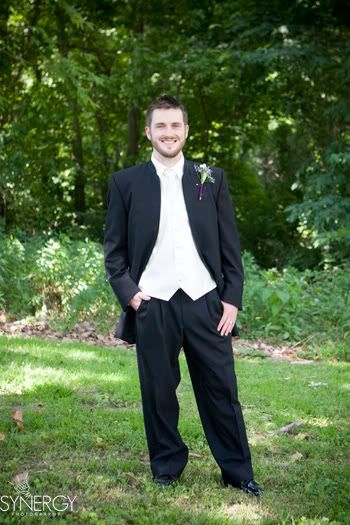 The girls!!!! And it was really fun because I knew one of these bridesmaids from WCA and the other through my best friend from high school. It wass sooo fun hanging out with them all day!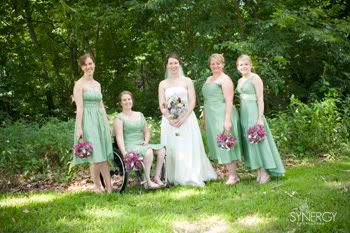 Fav. of the day of the couple!
The ceremony begins...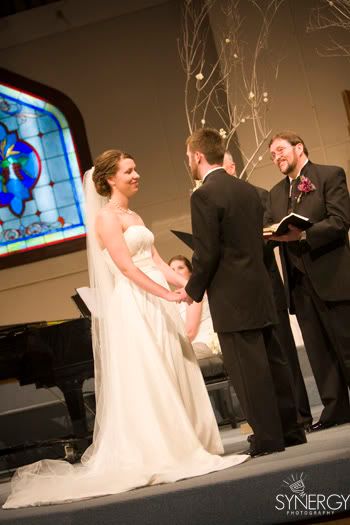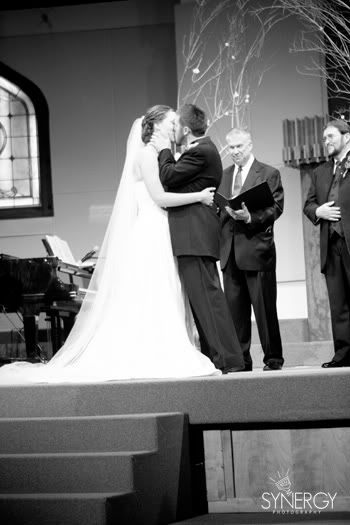 Tim and Julianne were so excited to be married! Can't you just see it in their eyes!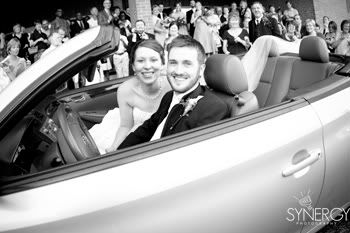 I arrived to Kircher Park to seeing the gorgeous sun setting!!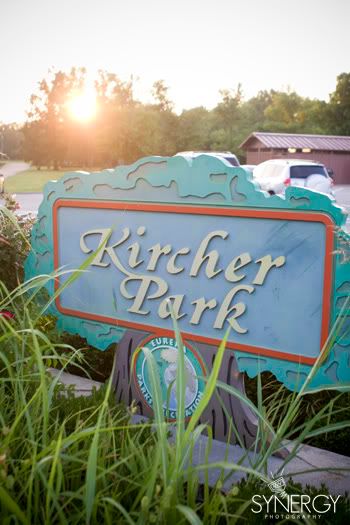 First dance as husband and wife...