I arrived to the wedding of Keith and Emma and got to see the beautiful bride first. I was so excited to see her and looked at her and said, "Can you believe this day is finally here!?!?" And she replied..."yes." LOL! And when I asked Keith the same thing, he replied the same way....they have been a couple for a long time and their wedding day was FINALLY here...and I got to be a part of it! It was sooo much fun! The wedding party was especially fun and my sister, who was my assistant for the wedding, told me at the reception she didn't want to leave! It was truly a blast to shoot their wedding. Check out some of my favs. of their DAY!!!
Emma getting dressed, she was all smiles!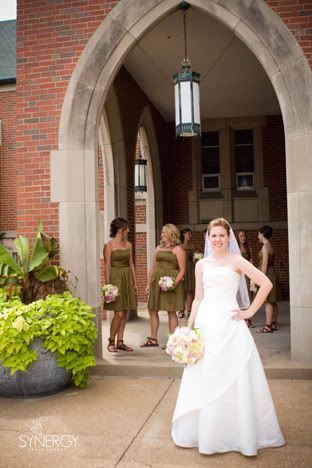 GORGEOUS flowers. If there were only two details I could take on a wedding day, shoes and flowers would be it....thanksfully I can take a million, but still!
The ceremony begins: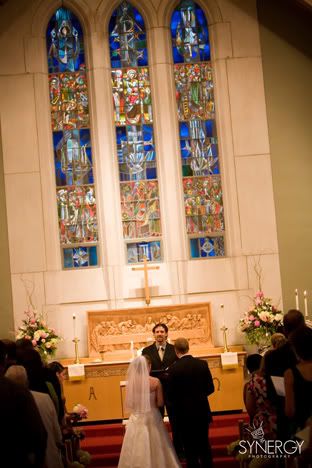 The sweet couple:
FAV of the day!
The Arch grounds were busy and yet, they were able to steal a kiss and a few moments together and it was just THEM there!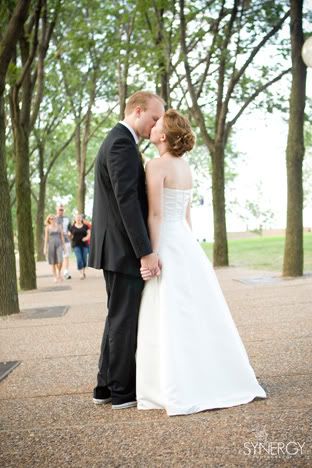 The wonderful girls!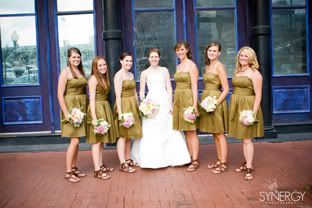 This was the super fun group that Jessie and I got to hang out with all day...it rocked!
And this cake was cheese cake...to die for!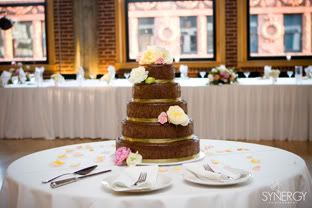 LOVE LOVE LOVE this shot. Sometimes you just hit the light at the most perfect time of day...had to take advantage of that!
First dance! Keith, you are sooo sweet to Emma!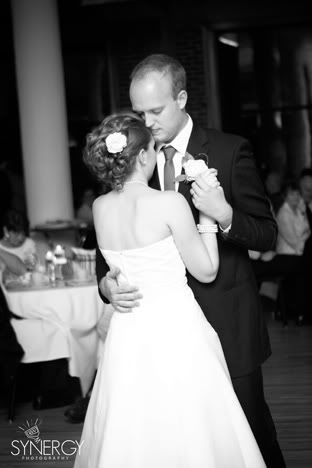 And the dancing began...