I have know Jacob since college and was just so excited when I heard he had proposed to Danielle. I am so glad that I get to capture their wedding day and their engagement session. Enjoy some of my favorites from their session: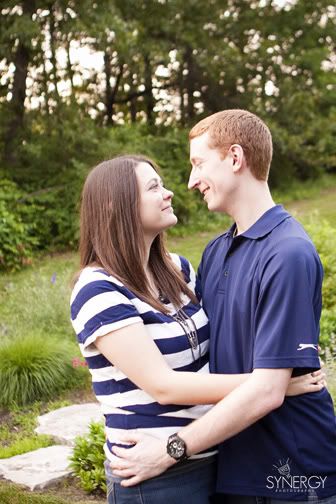 Such a cute couple!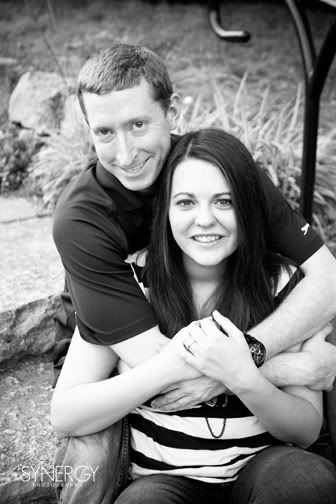 One of my favorite spots in the park is right here, with gorgeous light just coming out behind the trees.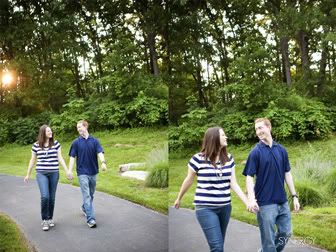 LOVE IT!
These are the type of pictures that just make me smile because it is spring!
Danielle is gorgeous! Love her beautiful eyes! Can't wait to get bridal shots of her on her wedding day!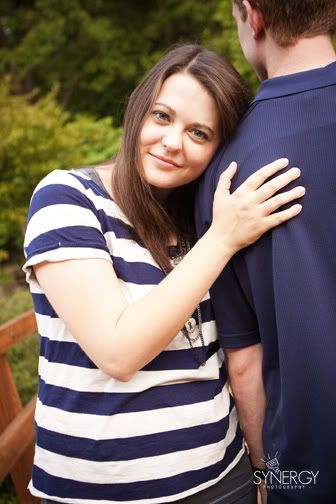 I can't wait until their August wedding date!!!!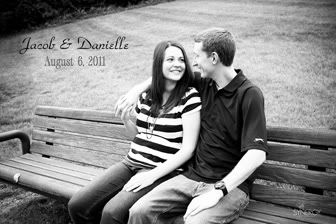 A sweet little dip and kiss.
FAV. of the day!!!! Love it!