Betsy's brother got married a few years ago and I loved shooting his wedding. So when Betsy got engaged to Aaron, I was syked to do another Bowman wedding. And let me say, it did not disappoint! Betsy and Aaron had a wonderful wedding day at Chandler Hill. It was a wonderful day despite some rain. Enjoy some pictures from their wedding day!
A collage of just a few of the details from Aaron and Betsy's beautiful wedding day!
The bridesmaids were so sweet...plus it was wonderful getting to see some familiar faces!! Loved taking getting ready pictures of these beautiful ladies: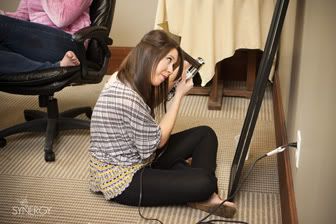 Betsy helped everyone get ready. She was such a relaxed bride...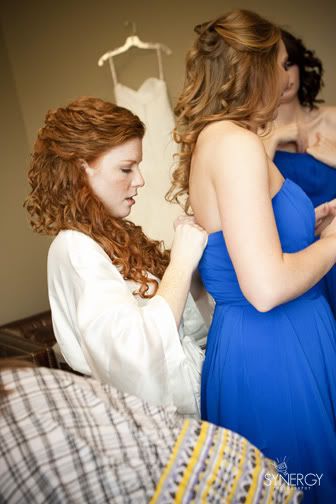 This picture makes me tear up!!! Love Mrs. Bowman helping put Betsy's necklace on!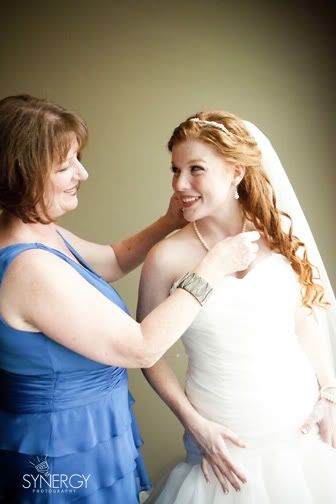 Here are those wonderful Bowmans!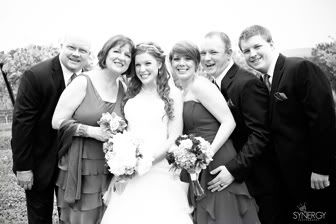 FAV FAV FAV of the girls! What a hot picture of these girls in the vineyards!
I love Sister Flowers! They always do amazing work!
The guys rockin' their shades...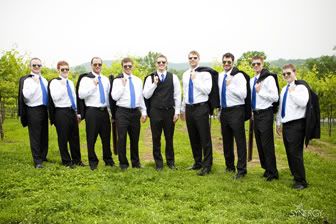 Aaron looking fabulous for his big day!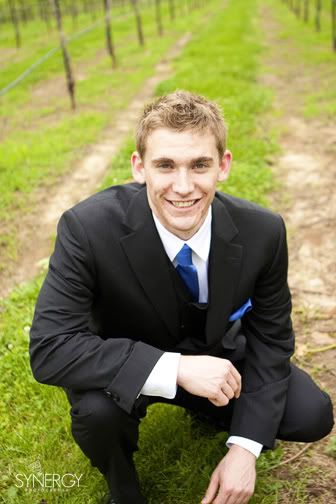 I love when I have the opportunity to get pictures of the parents' reactions to the vows. Something sooo special about that moment.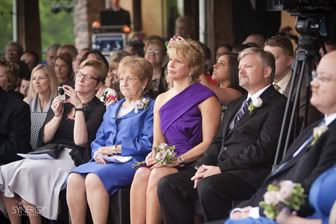 It was raining for the ceremony, but it didn't stop the smiles of Betsy and Aaron geting married. I love this one!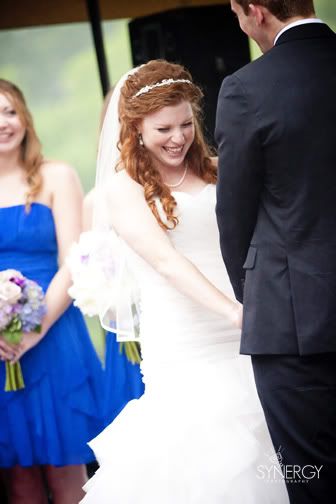 Chandler Hill is a wonderful place to get married! I really love outdoor weddings!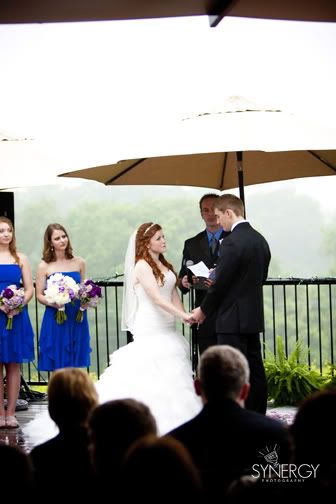 The feet washing part of the ceremony...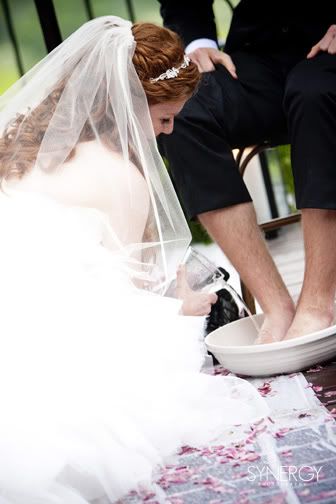 The kiss!!!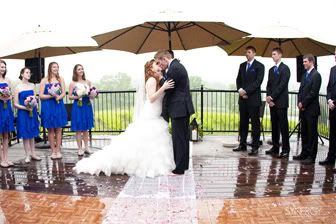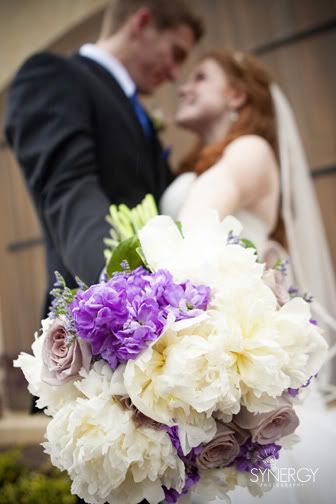 FAV. of the day!!!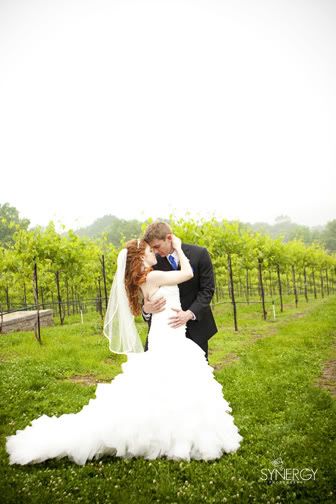 The wedding party...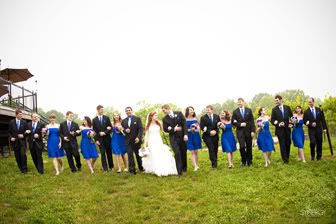 The sweet NEWLY married couple: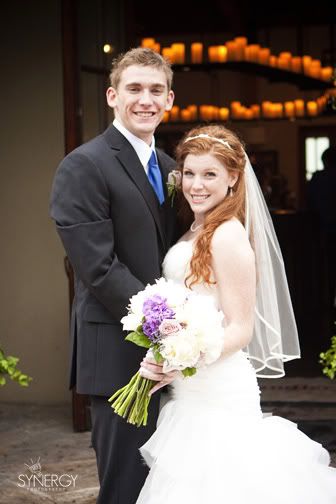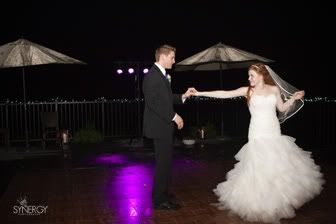 This dance floor was packed...this wedding group knew how to get down on the dance floor!