On the morning of May 14th, it was raining. I was totally bummed because this was Kevin and Jen's wedding day...it just couldn't rain. (It has NEVER rained on one of my bride's big days!) But alas, it did and as I entered the bride's getting ready room, I was greeted by Jen, who was smiling. It just delighted my heart! She had a great attitude, even though she admits she cried when she woke up. But she was a trooper. She was so excited to meet her groom at the end of the isle. And it turned out to be a rather cold day, but we were able to sneak outside for 5 minutes and get some of my favorites of the day...OUTSIDE! Enjoy pictures from Kevin and Jennifer's big day!
A collage of just a few of the details of the day. Also, a huge shout out to Kevin's mother...who made the bride's gorgeous dress. The beads, buttons, everything was hand sewn. Amazing!!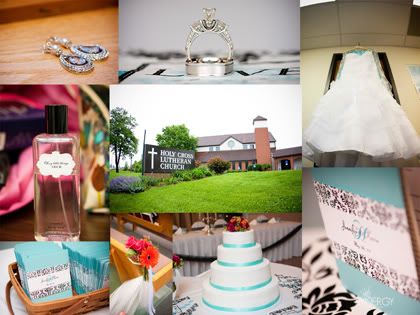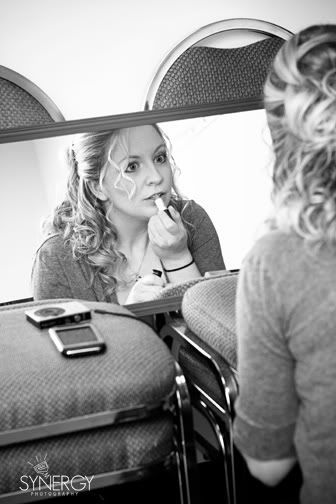 Everyone was snapping pictures of Jen...she looked stunning!!!
A beautiful ceremony...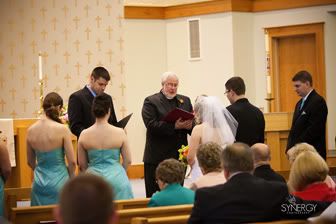 They were so excited to be getting married!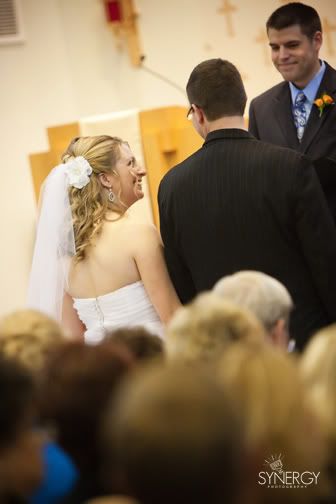 The tradition in Germany is that the first thing a married couple does together is saw through a log. It is actually really tough and the couple has to work hard together.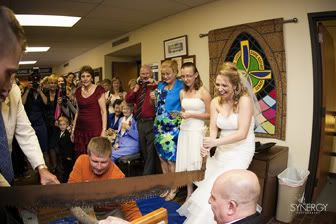 After the ceremony, we all headed to my favorite place to go when it rains, The Muny. It was cold, rainy, and BUSY, but loveeeed these pictures we got. Totally worth it!
As I was shooting, I looked out and saw that it stopped raining. Kevin and Jennifer were so excited to get some outdoor shots. And...MY FAV. of the day happened with this shot: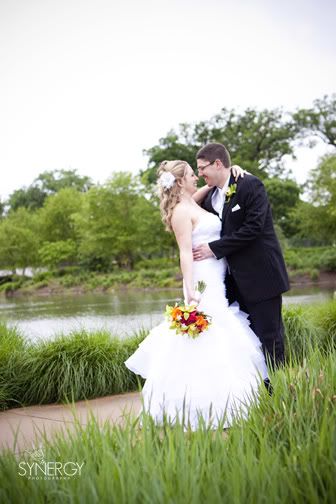 The adorable couple: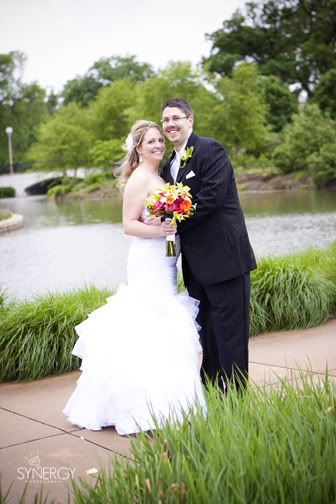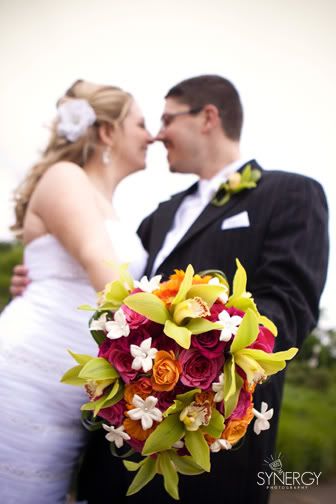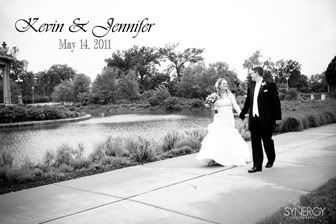 The wedding party!!! (And if I could brag on them, they were AMAZING!!)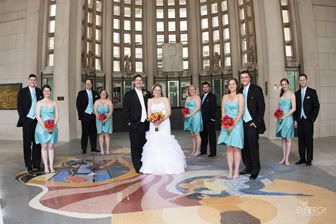 LOVE this one!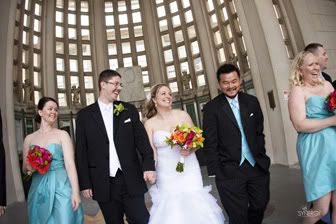 The beautiful girls! (Also, Kevin's mom made all of THEIR dresses, too! Amazing woman!!!)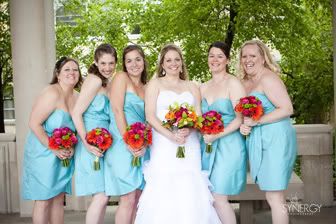 I loved their wedding day colors...just beautiful...had to get a shoe shot!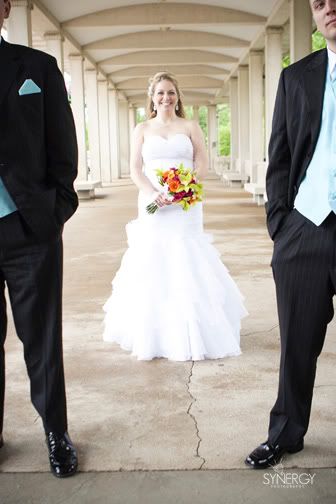 The gents:
Kevin, looking very handsome!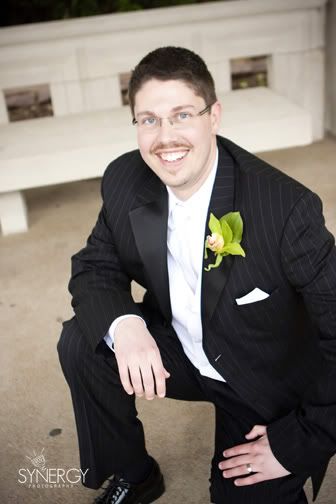 Andres West was decorated beautifully. The tables had wonderful details of the sweet couple.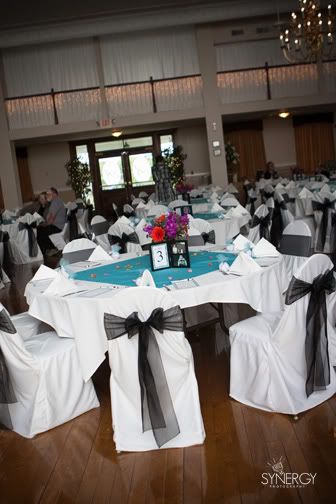 Listening and laughing at the toasts.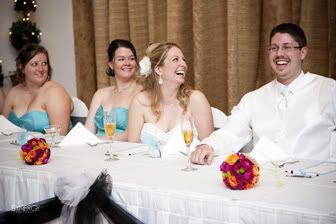 My favorite part of any reception is the first dance. I just love how Kevin looks at her!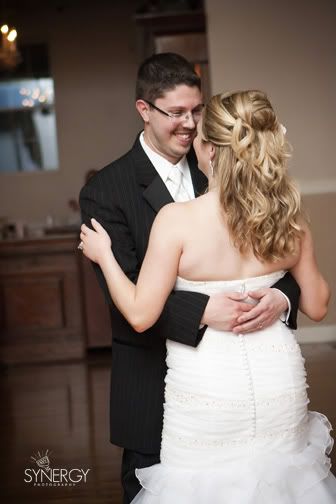 Kevin and Jennifer, it was such a blessing shooting your wedding day! We braved the rain and it was totally worth it! Soooo glad I got to be your photographer!