Where do I even begin? Well, let's start at the beginning, I met Holly back 3 years ago when I did her daughter, Addie's, birth story. I loved doing their maternity session, but I felt sooo close to them and their family after spending hours upon hours in the delivery room with them. Howard and Holly are two of the sweetest people I have ever met. And through the years, we have grown as friends and she is also a photographer, so we get to shoot together, too! It has been awesome hanging out with them and also being their photographer! I am honored to show you some of my favs. from their family session in Lafayette Square!
Alright, this is my favorite of the session! I just love this one!!!! I love that Addie has this sweet smile on her face and is so preciously laying her head on her Daddy!
This new trunk is a new fav! I love it! It is perfect for toddlers to sit on...I think it is a hit!
Holly and Howard, still madly in love!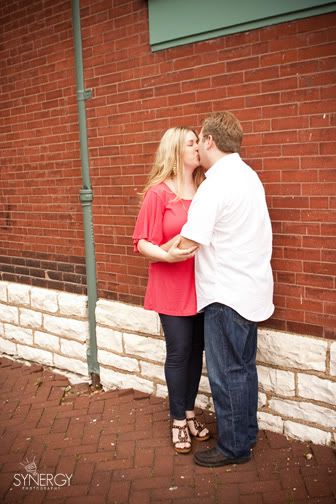 Sweet times with Mommy.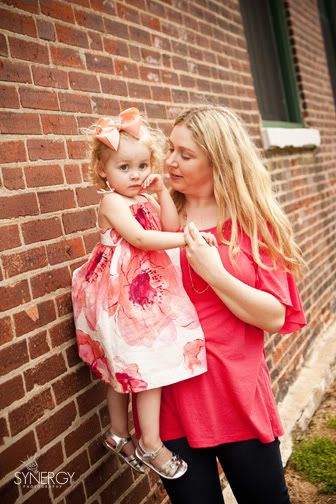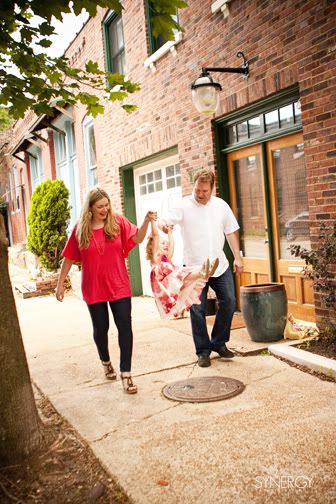 Addie's expressions are always cracking me up, she is always thinking and contemplating something!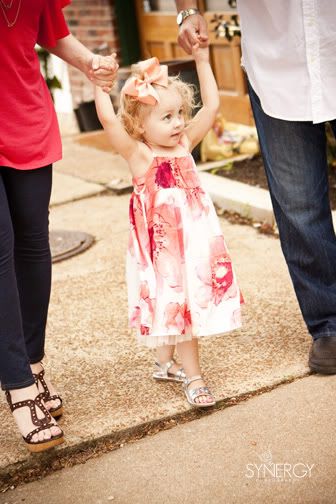 To get Addie to pose, I had Holly pose in front of her....this is behind the scenes, but I still thought it was a cute one to share.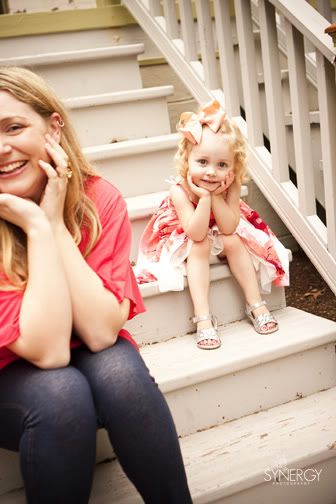 Holly's grandpa's favorite color was this exact shade of blue, so Holly asked me to do a few shots in front of it. I really love how the colors pop in the picture!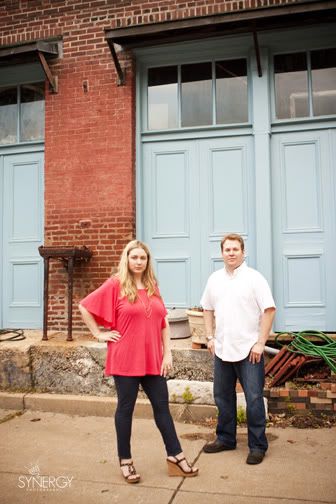 And a few fun family shots....Thompson family, it was wonderful as always, I look forward to many more shoots with you guys!