Sofia's 3rd birthday party was an amazing COWGIRL PARTY! It was full of full details and of course...a pony. Check out some of my favorites from one of my dearest friends' little girl's birthday party.
Some fun details of they day...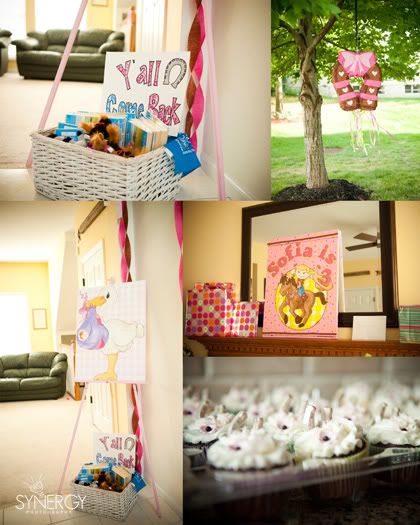 The pony has arrived!!!!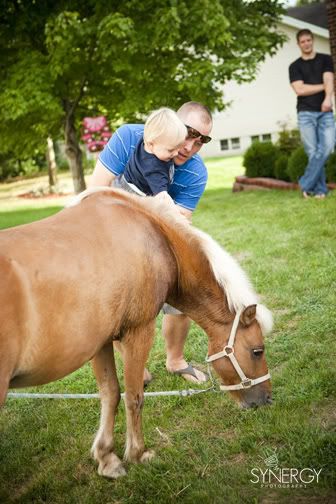 Sofia's mimi made this for her! Amazingly talented woman!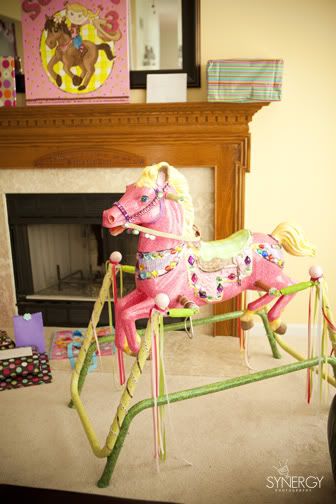 FAV. of the day...is she wearing these boots or what!?!?!
Getting ready to ride!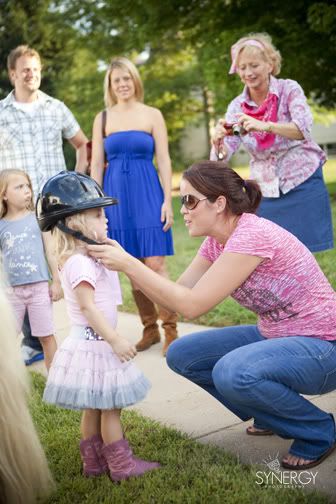 Loved Sofia's little tutu...in contrast to riding the horse.
Sweetest smile! And sporting some great boots, too, I might add...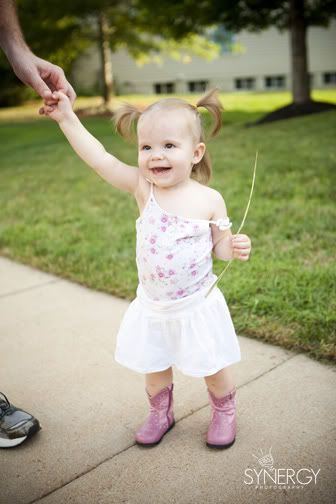 Little Reagan in her cowgirl hat.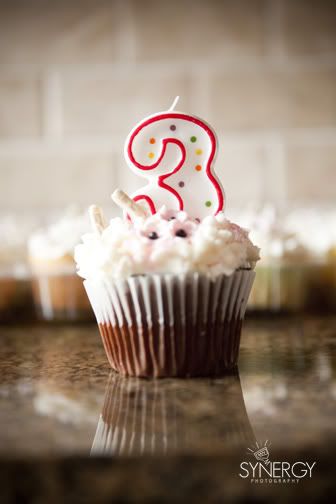 Happy 3rd Birthday, Sofia!!! I am sooo glad I was able to be part of your big day!!!