Stephen & Britteny have started their happily ever after! And I got to be part of their big day. It was a beautiful day in July and I am so excited to share these images with you. I have know Britteny since she was in grade school, so being her photographer was very special. Stephen & Britteny, thank you for picking me to be your photographer...it was a great day!
Britteny getting ready...fun little story board: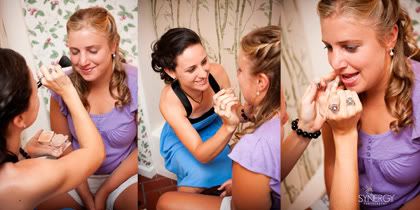 Queeny Park was a perfect location for pictures before the wedding. Here are the guys: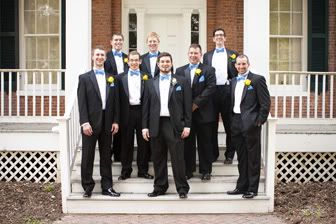 Love this one! Stephen has such a great smile and was on cloud 9! I love working with grooms who are gitty on their wedding day!
The beautiful ladies!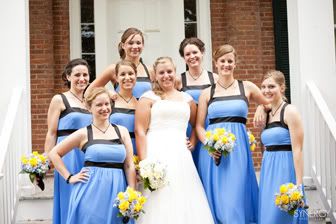 Britteny, you look gorgeous!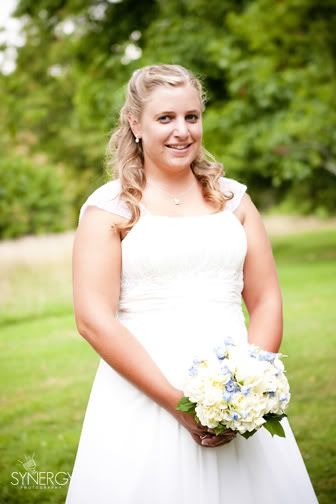 Arriving at the church...The Journey West County (which is actually my home church!)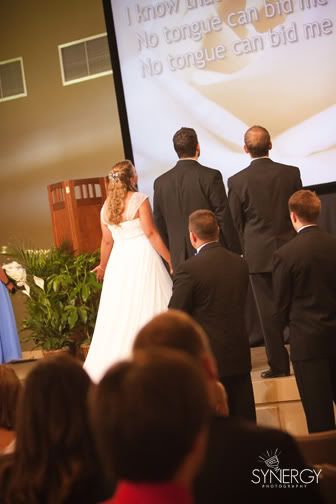 My 2nd shooter grabbed this one...LOVE IT! You can tell how happy they are to be married!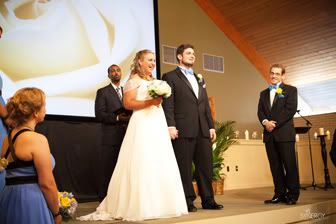 FAV. of the day!!!!!!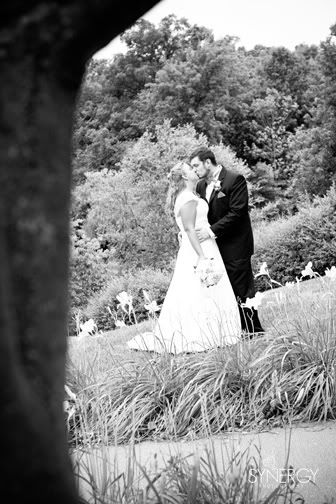 Beautiful flowers!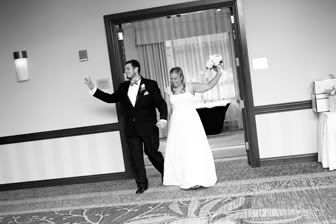 The first dance of a husband and wife is always my favorite parts of a reception...this dance was no exception...I just love them!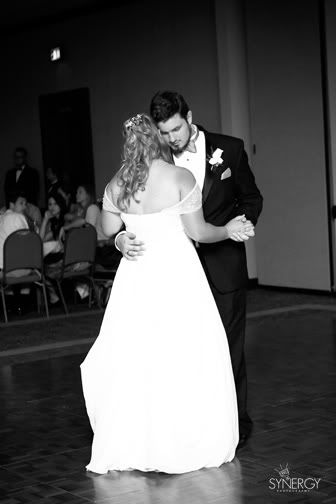 Britteny dancing with her dad...words cannot describe how sweet this is!
DaNcInG!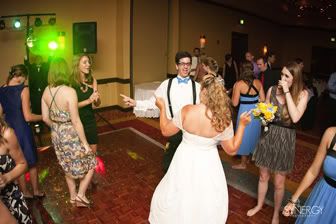 The rings...aka the bling!