Stephen and Renee are the best couple to work with...I was sooo excited for their wedding day and enjoyed every minute of their day. Even with the heat, it was amazing. I fell in love with both Renee's family and Stephen's family! (And even better, Stephen's sister just got married and I got to his family all again. The pictures are soon to come!) Enjoy ALL these images from their day!
Pulling up to
Hermann Hill
, this was my gorgeous view!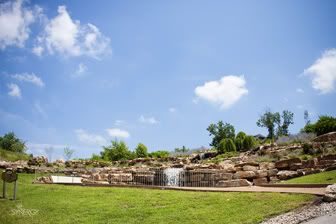 Just a FEW of the details of the day...my favorite was her amazing bracelet. It was so gorgeous!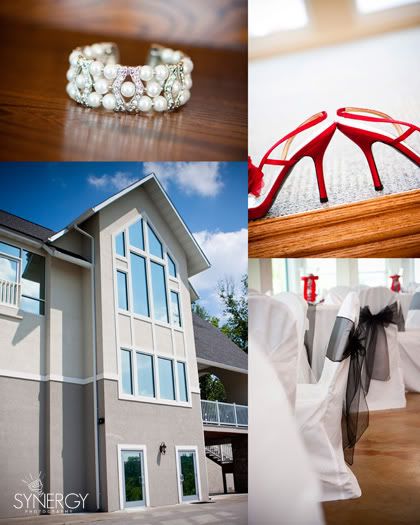 Getting ready with her three sisters help.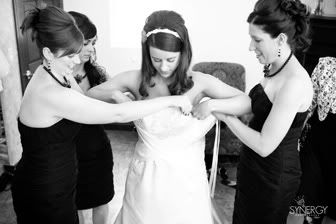 Renee's sister and dad...love this one! (It was so special that Renee's bridesmaids were all her sisters!!!)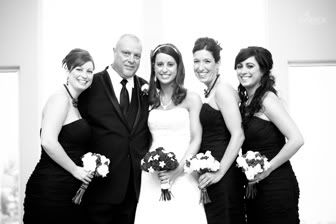 Renee, you are gorgeous! Walking down the aisle, you looked like a princess.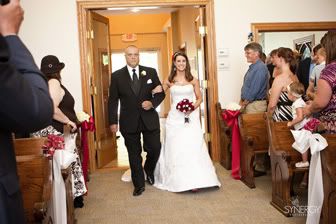 Something unique about Hermann Hill weddings is that they do a champagne toast at the end of the wedding. Such a great touch!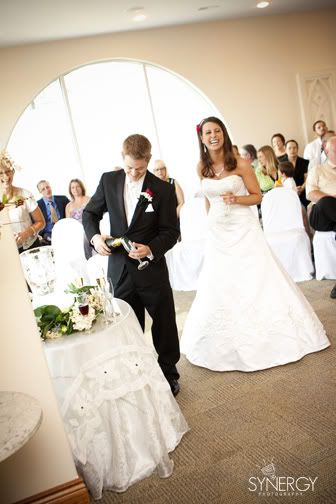 And now, some pictures of the gorgeous couple after the wedding: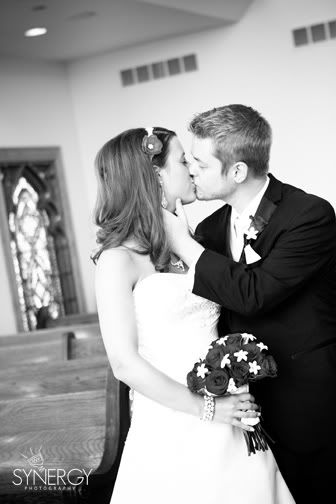 They are too cute!!!
FAV. of the day!!!
The guys...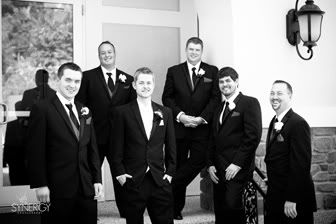 Love this walking picture! Could these girls be any prettier? Seriously, these four sisters are so gorgeous! And they were sooo fun to hang out with all day, too.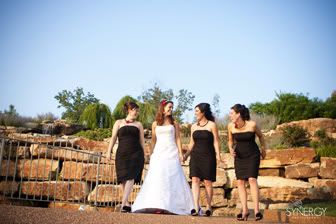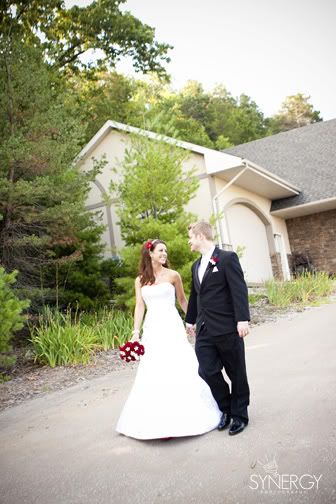 Cake cutting...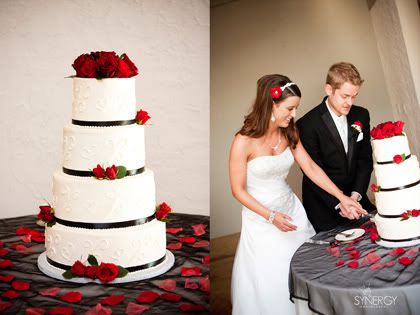 A first dance collage: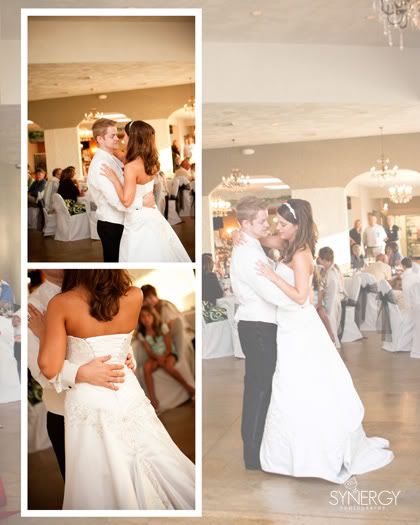 There were soooo many cute little kids at this wedding and reception! Look at this sweet cutie!
Let the dancing begin??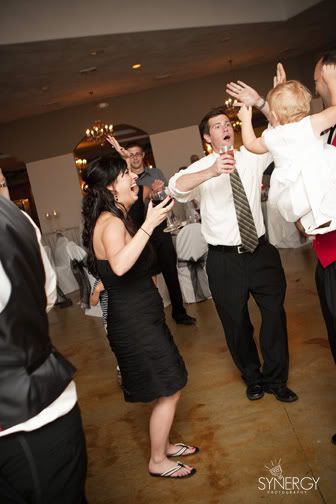 See this sweet couple dancing??? This is Danielle and Jacob...Danielle is Stephen's sister and I got to shoot their wedding last weekend. Love all my clients!
Renee's parents and sisters with their hubbies. One thing I do at every reception is go around the room and take pictures of as many couples as I can! Love getting images like these...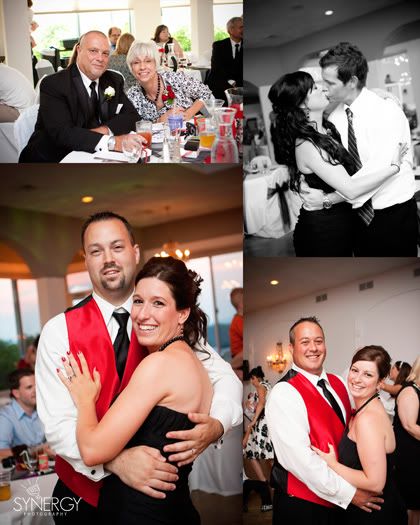 I have never seen a ring bearer with such dancing skill!!!! He was cracking me up!! This kid has the moves!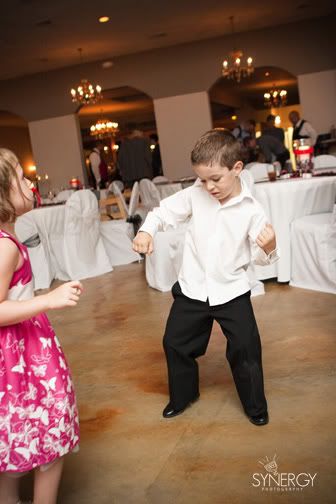 This was my favorite dancing picture of the night...Renee dancing with her daddy!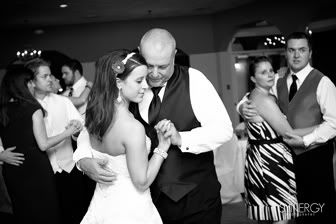 Stephen's parents watching the dancing...they feel like family now.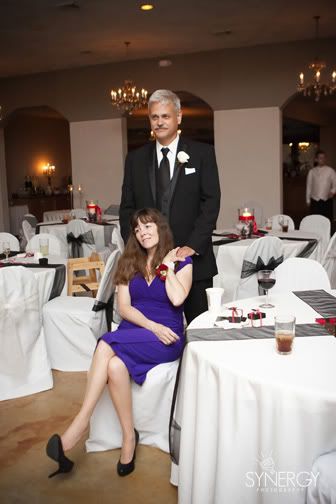 Stephen and Renee, you are a photographer's dream! You are wonderful people that I was blessed to work with! Thank you for letting me be part of your day!