I met the Coopers almost 2 years ago and was priviledged to get to do their family session...and a few weeks ago, I got to do it again! But this time, Cadence had joined the family and they were a happy family of 5! Enjoy some of my favorites from this session!
Thomas - 4 years old
Henry - 2 1/2 years old
Little Cadence - 9 months old
All the kids...
One of my favorite parts of a family session is stealing away the parents for just a few minutes to get shots of just them! Love it!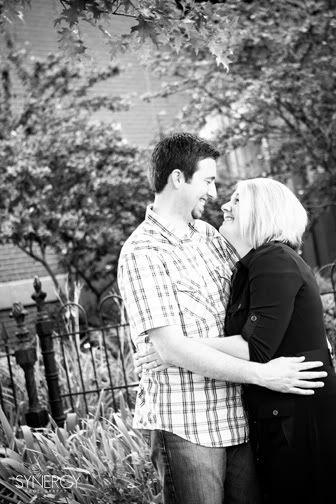 Check out these oh so sweet pictures of Aubree and Cadence!!!!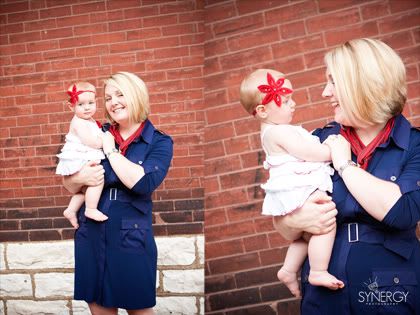 This picture was so sweet...the boys cuddling with their Daddy!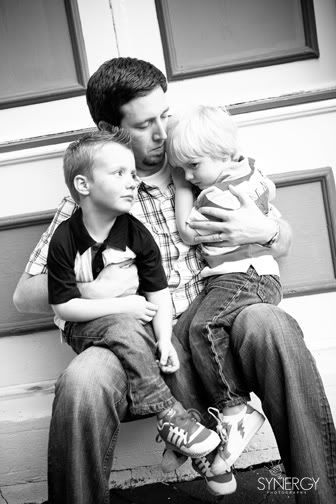 Henry was every where...he was so full of life and energy...love this one of him running around...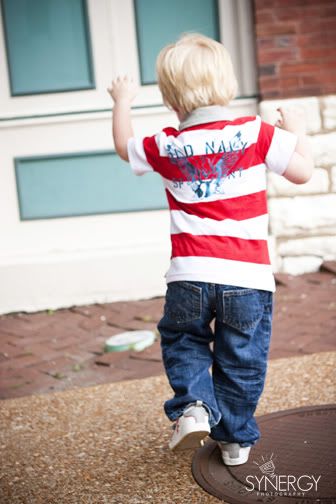 My favorite family picture!
FAV of the day! Soooo sweet. Cadence, what a sweet smile you have when you are in Daddy's arms...melts my heart!