There is something so sweet about a photoshoot with just mommy and her son! I just love doing these session! Colleen and Aiden have been clients of mine for a few years and I just loved seeing them and catching up while getting some pictures of them. Check out a few of my favorites!!!
As I was coming over to start their photoshoot, Aiden was sitting like this...I just had to get a picture of him!
Is he not adorable?!?!?!?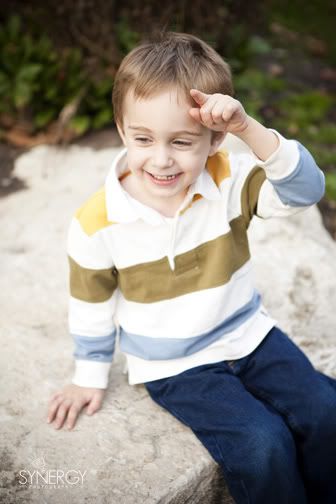 Love these two of Colleen and Aiden!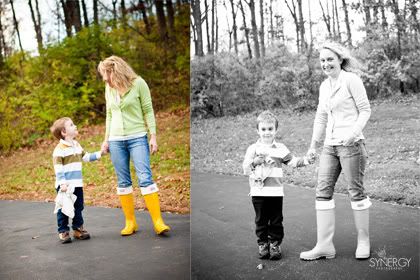 A sweet smile from Aiden!