I met Margaret last winter when she was in one of my bride's weddings. We definitely hit it off and I was so excited when not long after that wedding, she was engaged. I am so excited for Nick and Margaret's wedding this April!! They are actually my first couple to get married in spring!!! Enjoy a few from their engagement session:
Nick was cracking me up. He truly is a great guy...not to mention with great HAIR! But he would not give me the full smile. But then, it happened! He made me work to get this smile, which makes me even more proud of this picture!
The wonderful couple!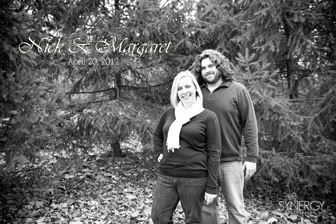 Love this kiss on the banister!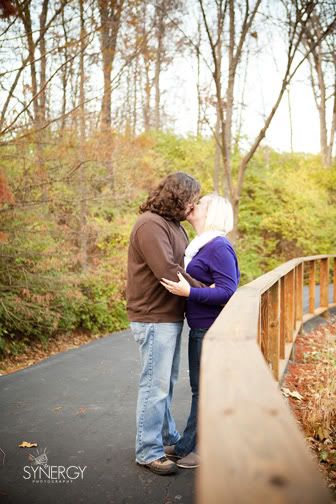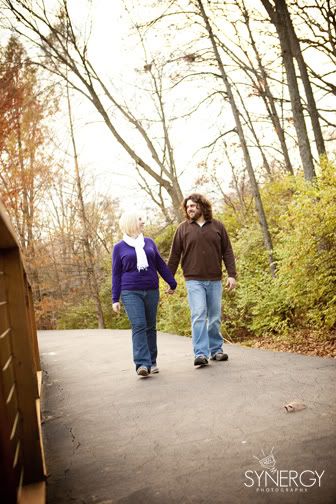 Nick totally set up this picture! Way to go, Nick!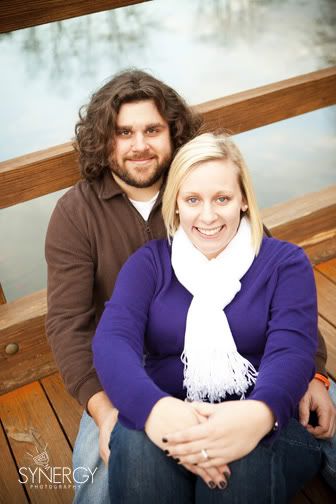 The bling...
Alright, I had two favs of the day for different reasons...so why not have them together as the fav. of the day?? Picture one, I just love the angle of the shot with the water in the background. Picture two, I love how natural they are! Nick is just all focused on Margaret and Margaret looks just gorgeous!
And then came pictures of Sicily!!!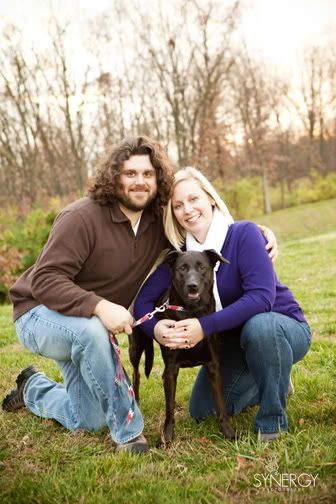 Sicily doing some model work...