My husband, Tony, is the most wonderful man I have ever met! And marrying him in 2006, I received the wonderful blessing of another family. The Muellers are truly a blessing beyond words. We all got together to do a Christmas card session. And here are just a few of my favorites!
These are the most important kids in my life! My daughter (the sweet girl on the left), 2 nephews, and 2 nieces; these kids mean the world to me. Love this cousin picture!!!!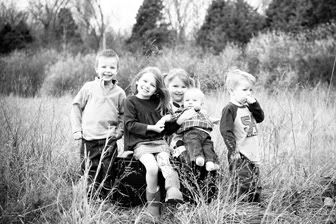 Alright, so my brother-in-law, Joe just got a BUS!! LOL! The whole family wanted to do a bus picture...I went along for the ride...and it turned out pretty cute, too. (This picture was crazy to set up since I was in the picture...automatic picture. This was a challenge to get just right. LOL!)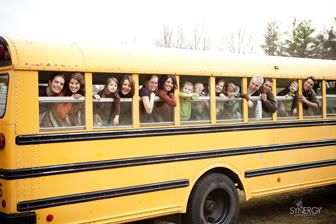 My husband and all his siblings!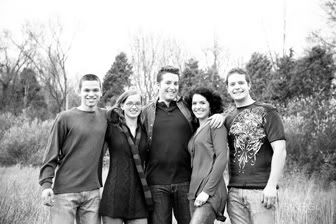 Afterwards, we just did Joe and Annie's family pictures. Loved taking their pictures! (Especially since I hadn't taken pictures of them since they were just a family of 4!)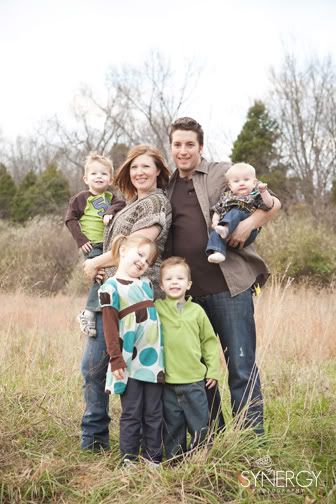 Mara - 5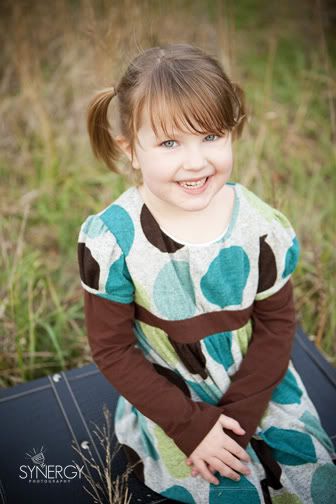 Robbie - 4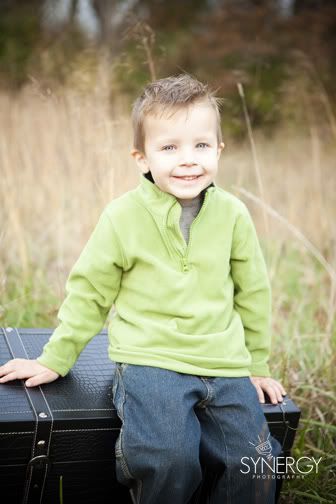 Zeke - 2 1/2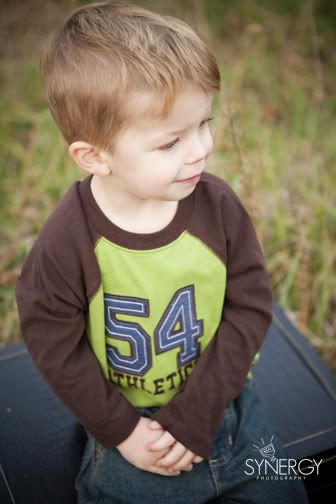 Lily - 6 months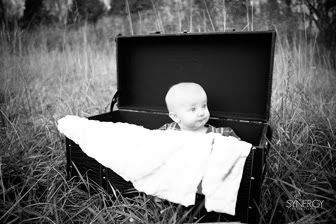 Annie is an AMAZING writer and she needed some pictures for her blog/website/etc. I loved getting a few of my beautiful sister-in-law!