Luke and my husband, Tony, have been great friends forever...since they were kids. And although Beth and I met just five years ago, we became great friends, too. This session was sooo much fun for me. Beth and Luke have such a love for their little baby and each other. Even though it was BELOW freezing, 31 degrees, we had a great time.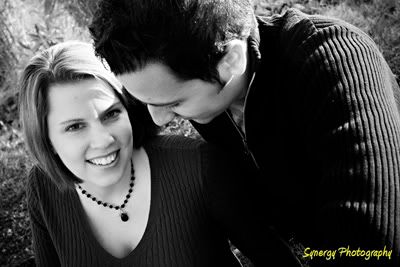 I just love this shot. I love how the trees and sun look in midst of Luke and Beth.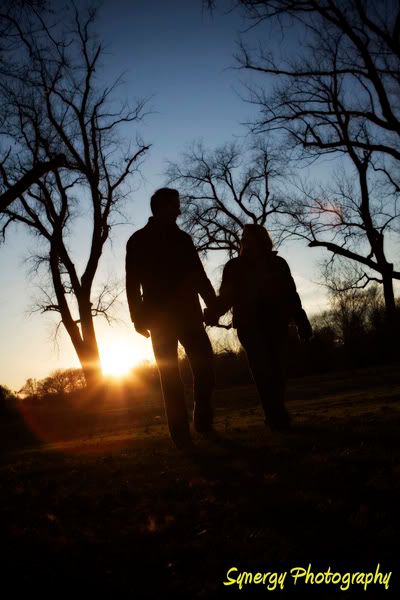 Favorite of the session!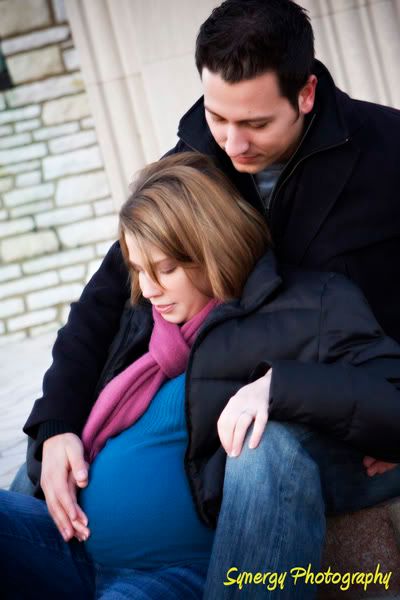 I love the laughter that they share together.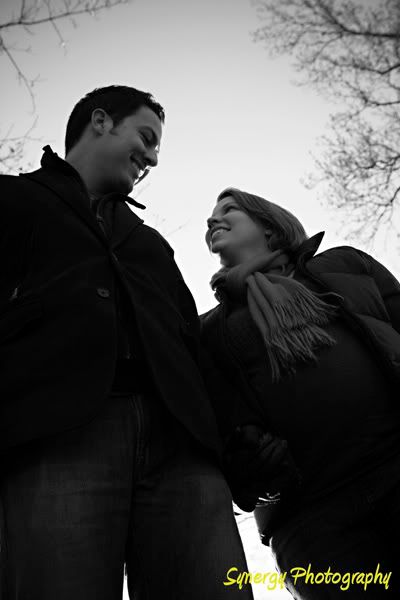 Just beautiful!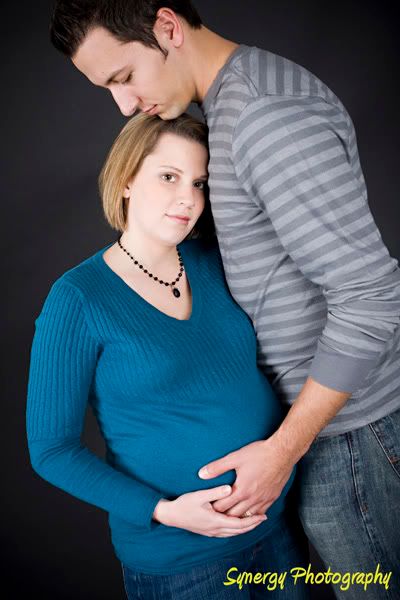 The sun flares were amazing at Forest Park...I just loved the warmth it brought to this picture.