Tiffany and Bryan live in Arizona but are getting married in STL! It was great to get to know both of them when they came into town in December and did their engagment session downtown. We had a great time even though it is a little bit colder in STL than Arizona...lol.
Tiffany grew up in St. Louis and loves the Blues...so we start the sesssion at the Blues' home, The Savvis Center.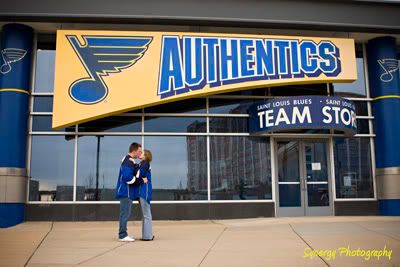 What a great couple of Blues' Fans....Go BLUES!!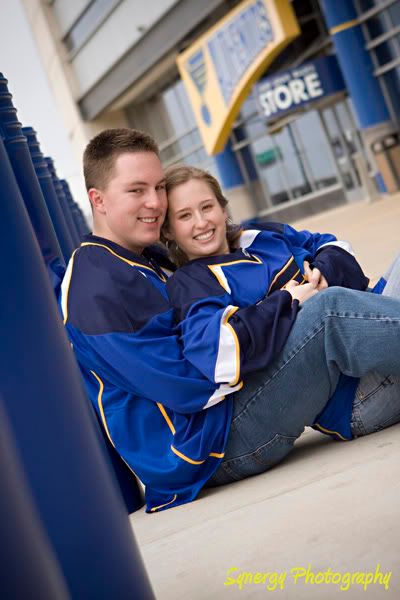 My dad told me of these cool walls...thanks dad, they truly made an amazing backdrop.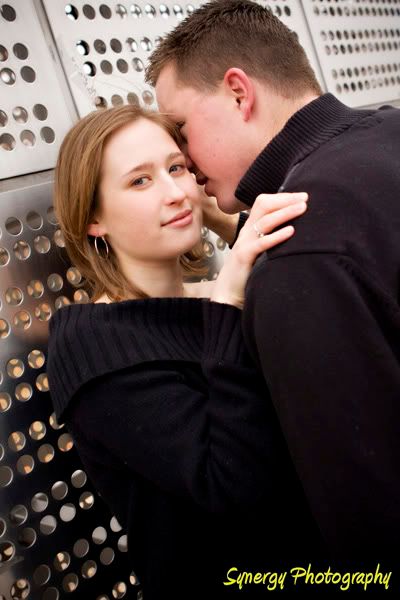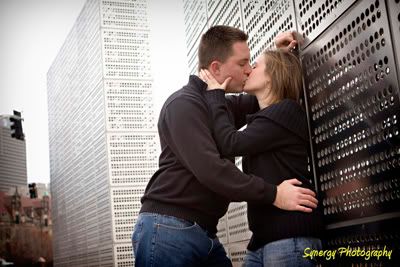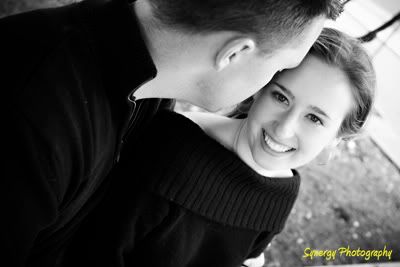 Favorite picture of the session! (Look at the way they just interact so naturally.)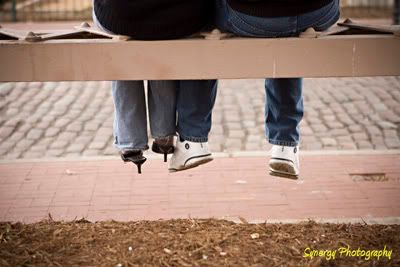 I just love her expression here.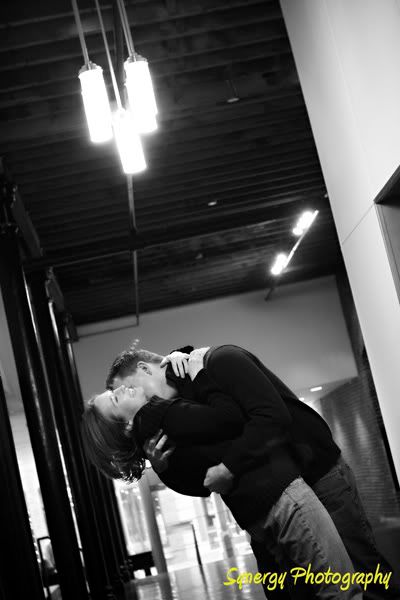 Congrats Bryan and Tiffany, I am very excited to be part of your wedding in May!!!