I have known this amazing family since I was in high school. I was so excited to go over to the Kruse's house and shoot this family session. The focus was mainly on the newest addition to the family: Jacob. He is just a month old and he is such a sweetheart...he was fun to take pictures of, too. Enjoy these family/infant pictures!
What a great looking family!!!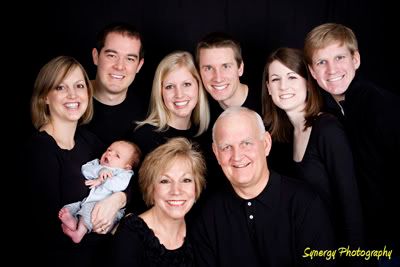 Could Jacob be any cuter? Plus, an added bonus, I really liking this fun couch...it was a must for this photo session.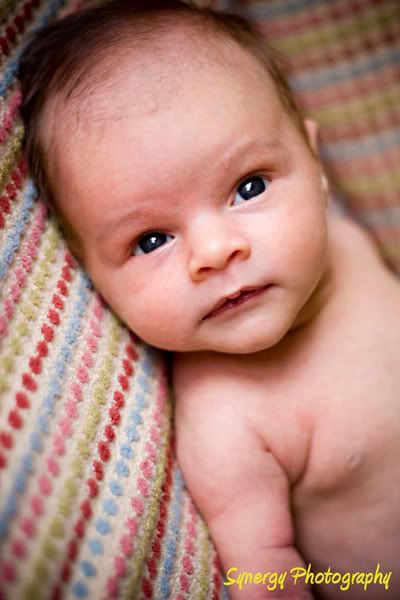 David, Laura, and Jacob. (They came in from Chicago.)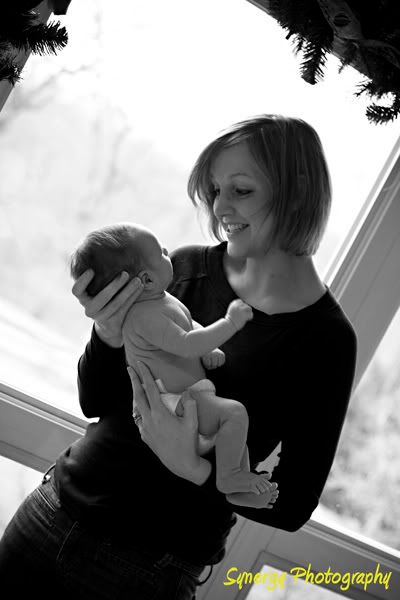 Proud Grandma!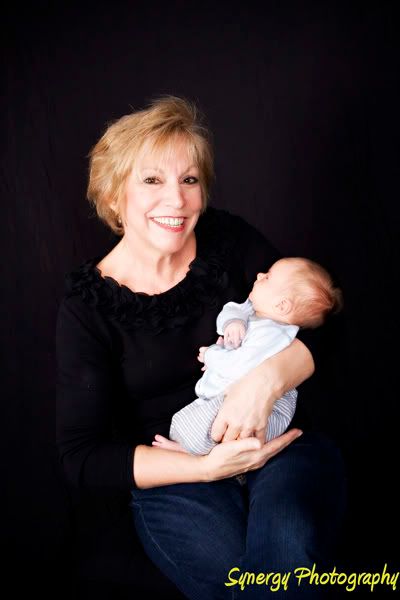 Sweet baby toes.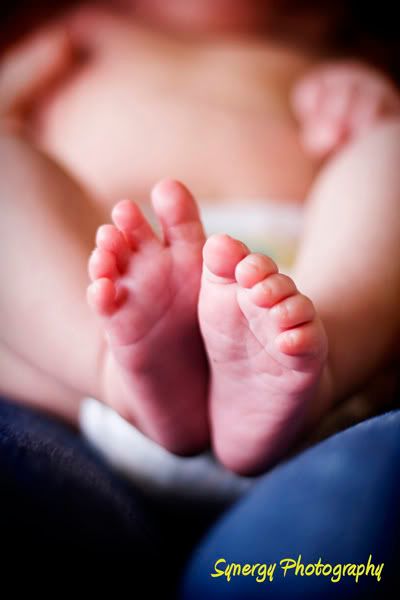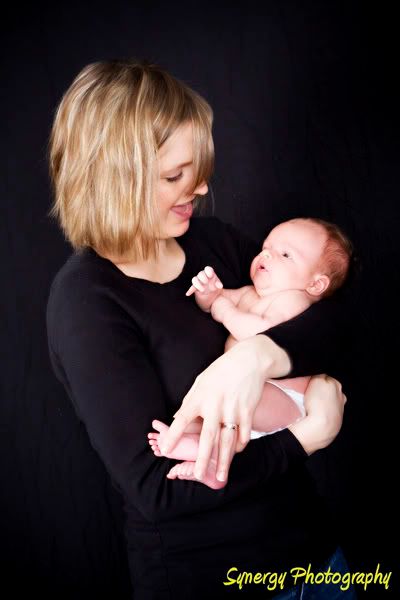 David and Ann. (Ann and I played volleyball in highschool together...we became great friends during those amazing years playing ball at WCA.)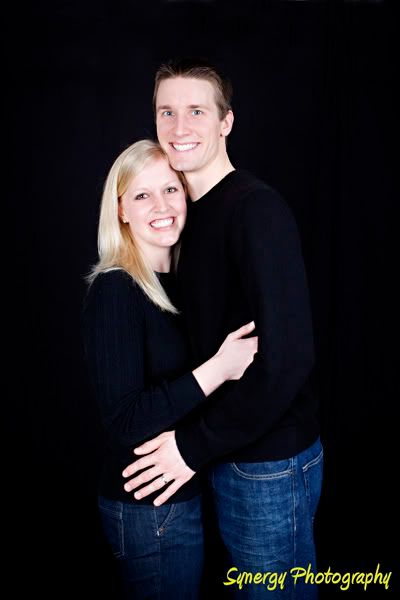 Stephen and Rebecca....the happily and newly engaged couple!