These three weddings I assisted some amazing STL wedding photographers. It was sooo nice to shoot these weddings and hang out with my friends. Here are only a few of my favorites from each wedding. (
Lisa Hessel,
Dorinda Peyton
, and
Kelly Manno
).
I love this shot of emotion of this bride as her dad walks in the room to see her in her gown.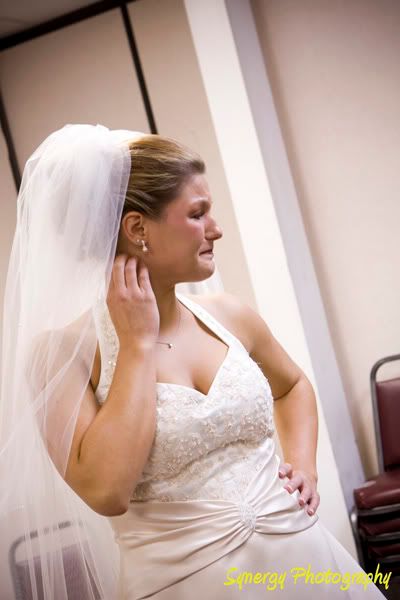 My favorite picture of all three weddings...my favorite shoe picture ever!