Ryan and Tony have been amazing friends since they were 10 years old. When Ryan called to tell us he was engaged to Rachel; both of us were super excited to hear the good news. But we became even more excited once we met his amazing fiance, Rachel.
Tony was honored to shoot their engagement session and truly loved spending time with the newly engaged couple. Rachel and Ryan are absolutely PERFECT for one another. They are a match made in heaven. Their outdoor wedding is in Oregon this September; I am sure it is going to be gorgeous! Congrats Ryan and Rachel! We are both so excited for your upcoming wedding!!!!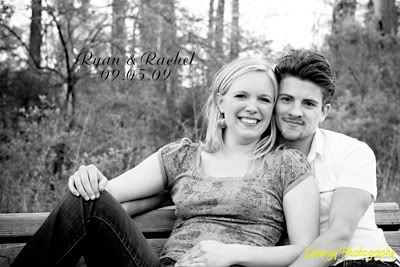 What a good looking couple!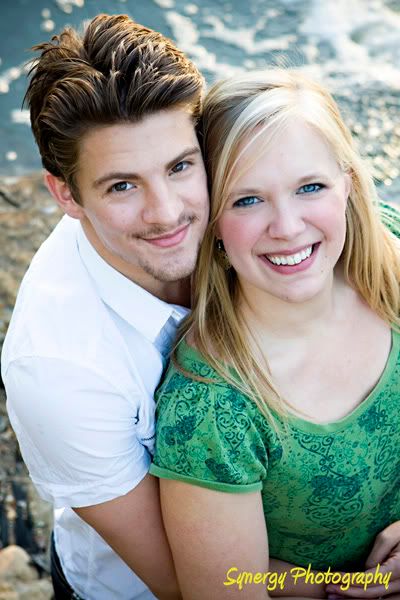 One hot kiss...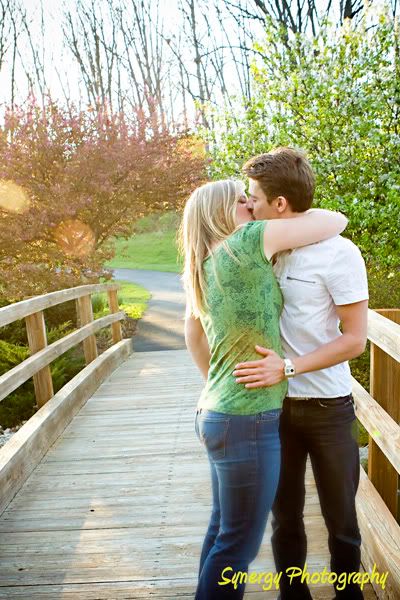 This is my favorite picture of the session!!!! I love how they are just into each other.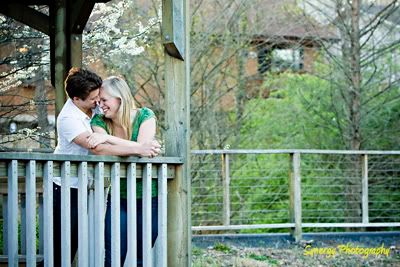 Tony kept saying that Ryan and Rachel were so much fun on this session. They we constantly laughing and were playful about their pictures...I think this picture encapsulates that emotion of the session.
Tony getting some great sunflare...he was thinking of me as he captured this picture because I love sunflares!