Ben and Amy are just one of those couples; one that every photographer loves to have! They are such sweet people who are laid back and super fun to work with. I met them at Mizzou to do their engagement session and was instantly in love with this couple!!!!!! I have been looking sooooo forward to their wedding day...and it was just like I imagined; AMAZING!!! Here are some pictures from their fabulous day! ENJOY: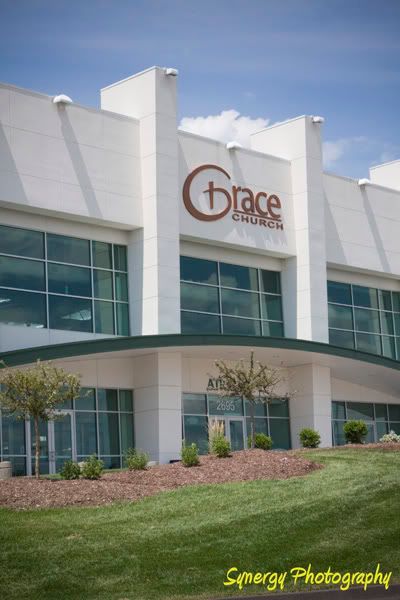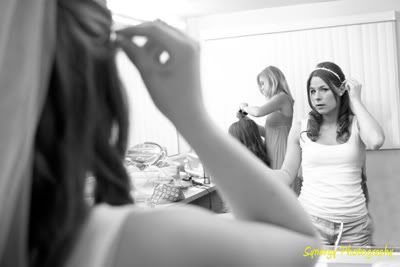 I love taking shoe pictures...lol...and these shoes were super fun because they were tall and silver.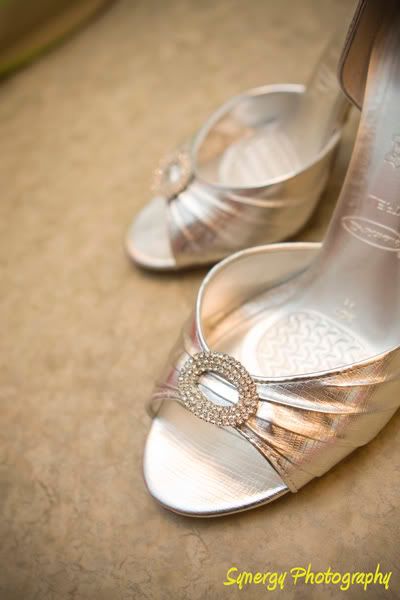 Re-reading her vows before the ceremony...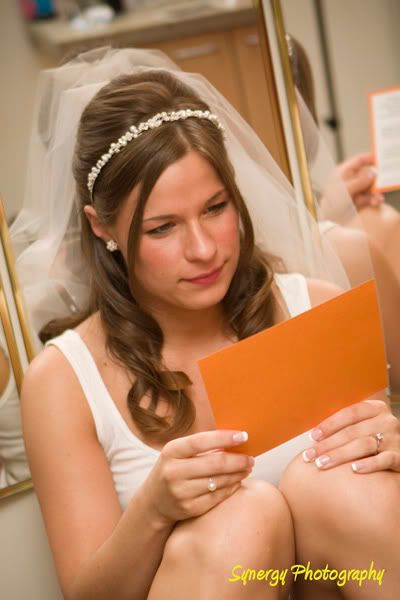 The guys!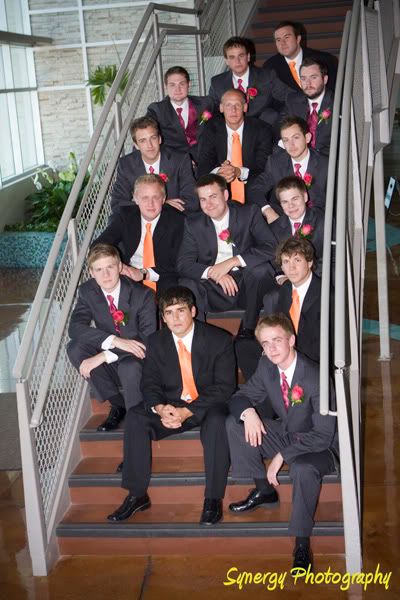 This church was HUGE...like 2 blocks, so there were a ton of really neat areas to take pictures, this was one of them!
One word: gorgeous!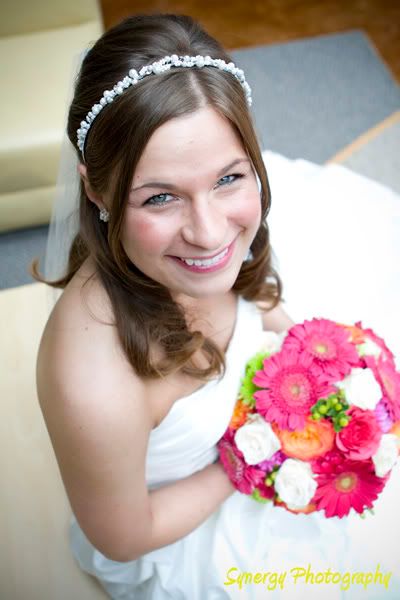 A touching ceremony...
Mr. and Mrs. Schirmer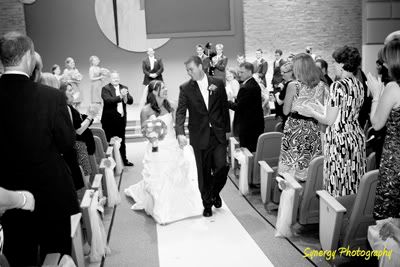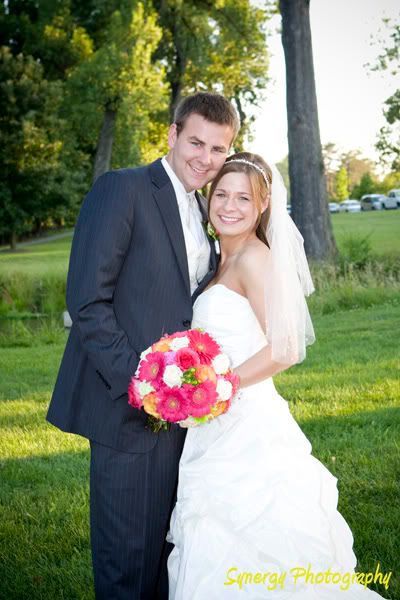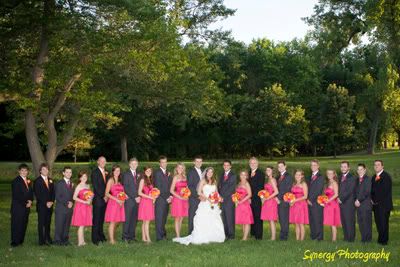 Fav. of the day. This picture seems so innocent and cute...their eyes just looking down and their sweet smiles. Something about this picture just makes me smile!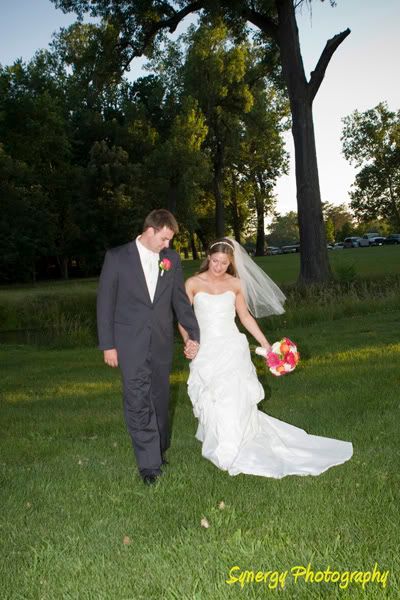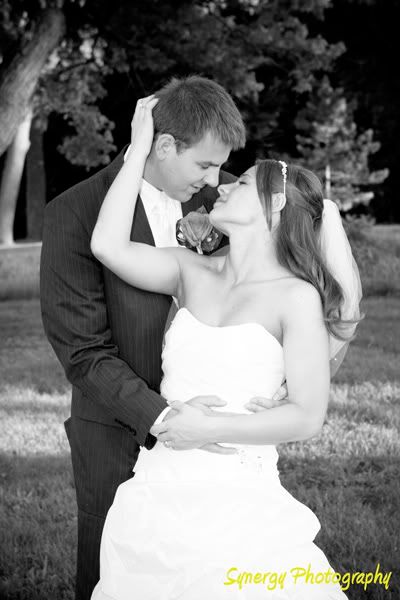 Dad's speech was very touching!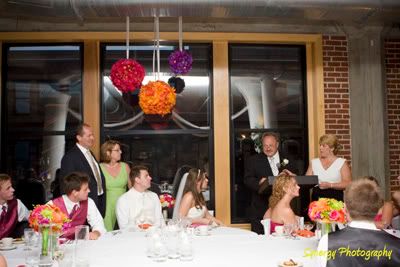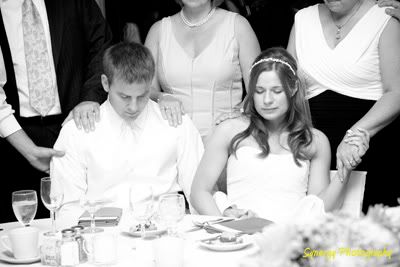 Ben and Amy, it was an absolute pleasure working with you both. I pray that God blesses you both! Congrats!