Rich and Jessie are married! I had such a great time shooting this wedding with my awesome assistant, Rebecca. As soon as the wedding party jumped out of the party bus, I knew it was going to be a great day....because of their shoes! As you can tell, they had a great style and for me, that made this wedding even more fun to shoot! ENJOY the styliciousness of this wedding!!!! '
This was such a fun group of people to work with. And one of the bridesmaids had already been a bridesmaid in another one of my weddings...I love seeing familiar faces! WINK!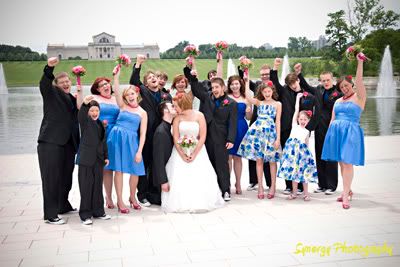 Gorgeous flowers!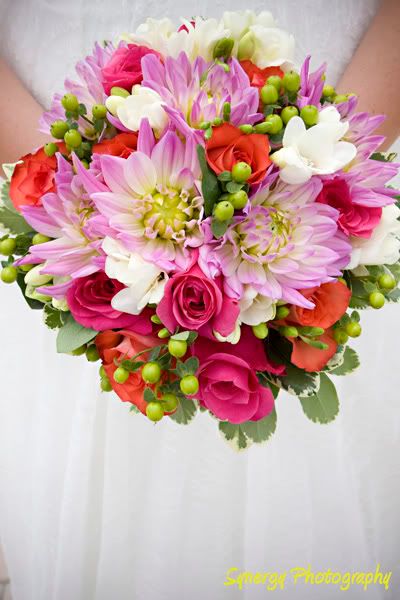 Rich, the handsome groom brought his style to his wedding day...great shoes, fo-hawk hair, and pin-striped suit!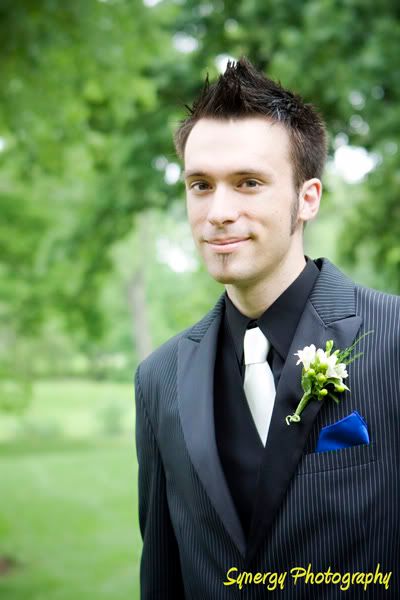 It was an extremely hot and sunny day...so we took some pictures at The Muny...one of my favorite places to shot on a hot day.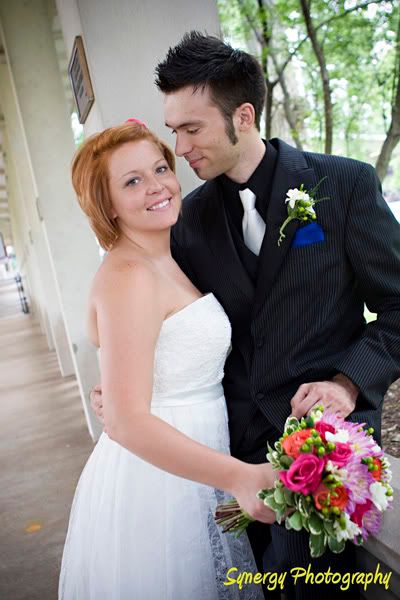 This is one of my favorite pictures because of their interaction...they were super happy and easy going! LOVE THAT!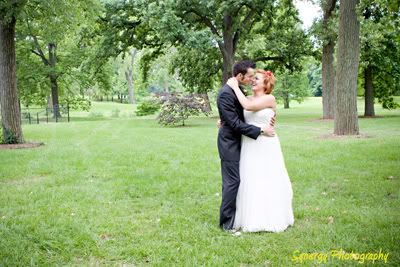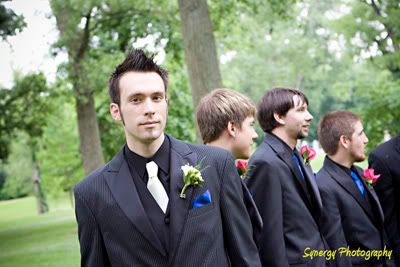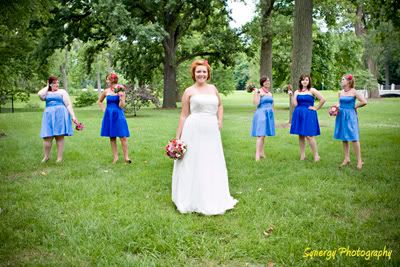 Love this eyelash shot...she is sooo delicate here, gotta love it!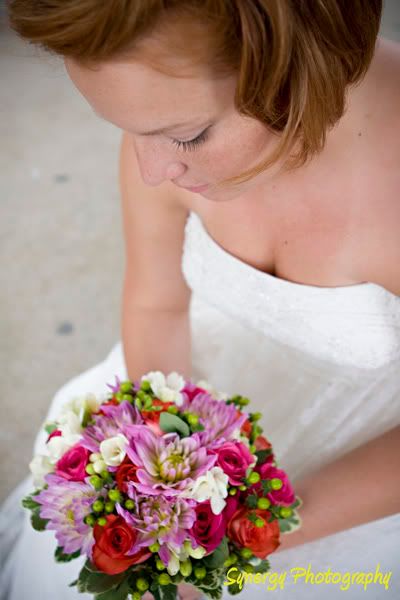 Favorite detail was their shoes...comfortable and AWESOME!
At the wedding, the mood was happy, yet totally focused on a marriage focused on God. I love how her veil covers her face as they pray.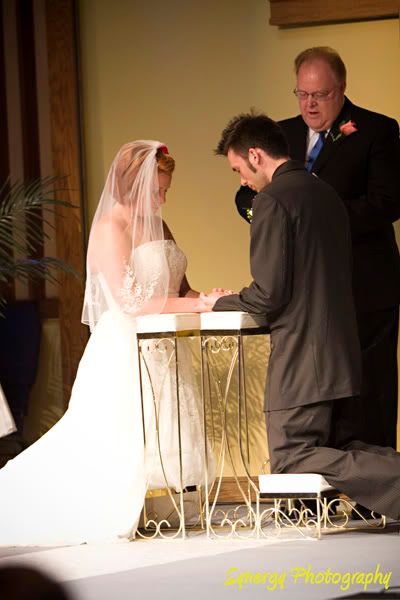 But at the reception..........kick off your shoes and PARTY!!! IT was a GREAT reception.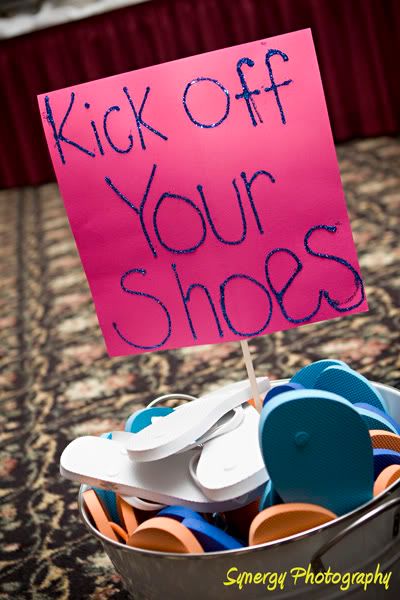 During the toast (and the ceremony) there were interpretors for the deaf. Jessie works with the deaf. It was an amazing experience!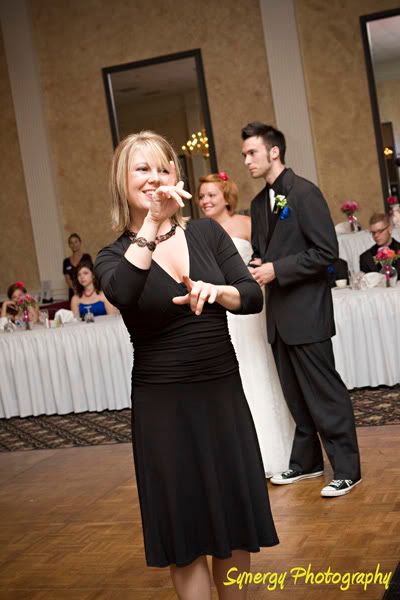 And here is Jessie's brother breaking it down!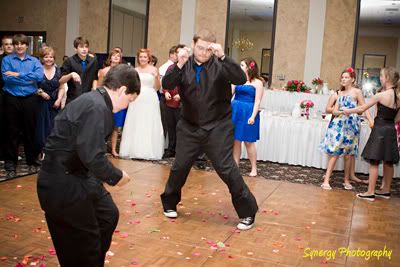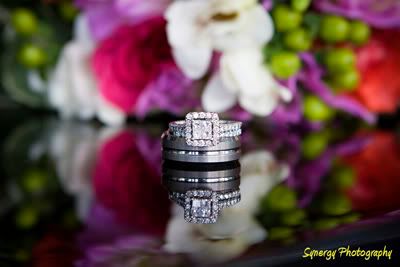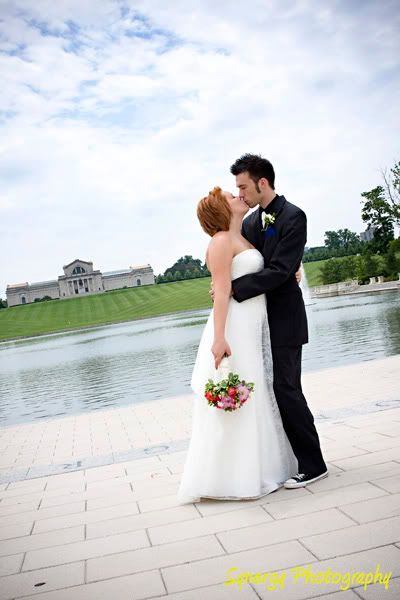 Jessie and Rich, you were an amazing couple to work with! Have a wonderful and happy marriage!!!