Jake and Natalie are an awesome couple! I absolutely loved shooting this wedding, despite the HOT weather...remember those hot, crazy heat indexed days of over 100%'s. Check out some of their pictures from their beautiful wedding day!
(ALSO, I will have a new post every day for a while....soon to come: Natalie's family session, Katie and Jackson's Engagement, Megan and Ryan's Engagement, and Addie's ONE! KEEP CHECKING BACK!!!!)
Natlalie looked perfect...the make-up artist was amazing. She used air brushing, too, which proved to be flawless despite the heat.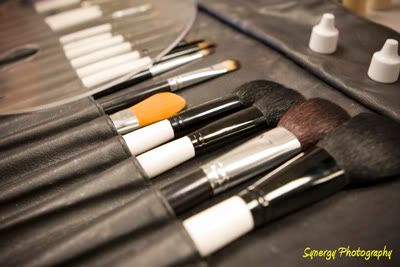 Here is a great shot by my great assistant, Jake. While I was with the girls getting ready, Jake was getting shots of Jake with his guys.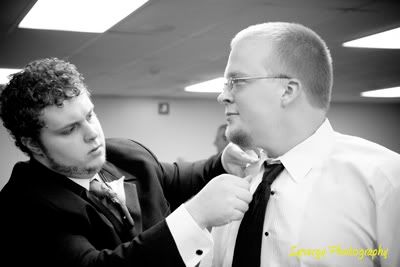 A special touch of the wedding, they did sand instead of a unity candle.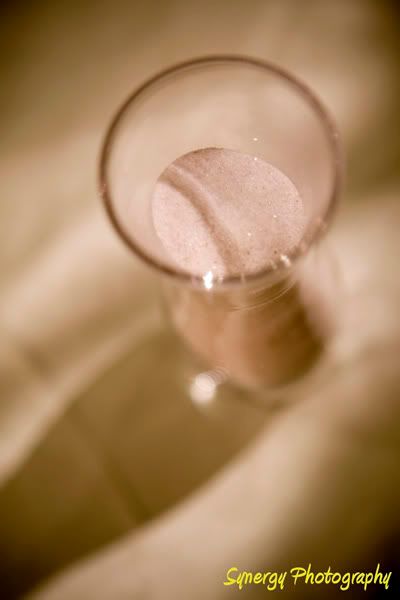 Jake looking like a stud!!!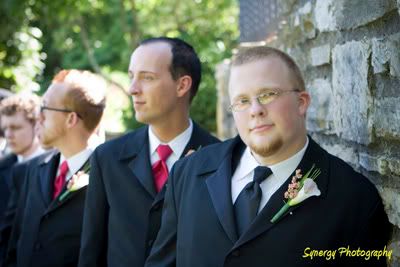 Natalie looked amazing...loved the lighting here...loved how great she looks.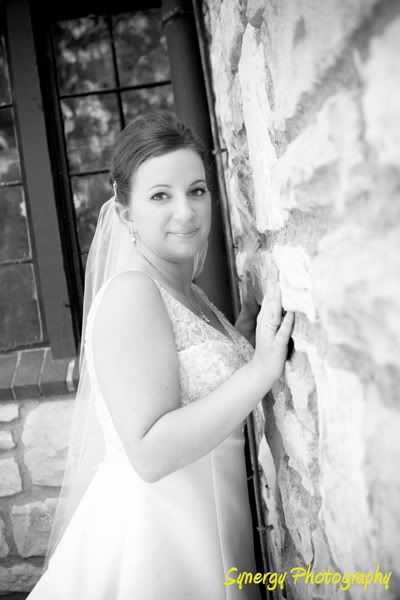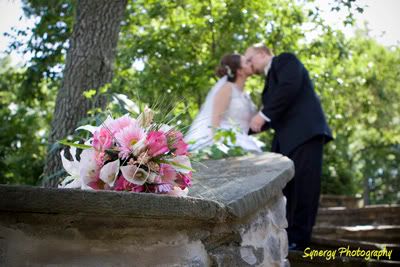 LOVE IT...favorite of Natalie.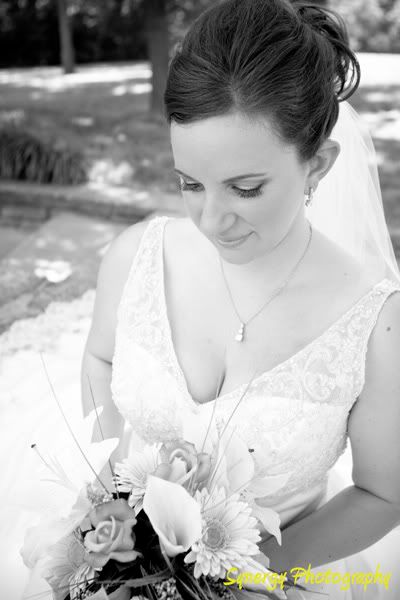 Fav. of the day...love this one!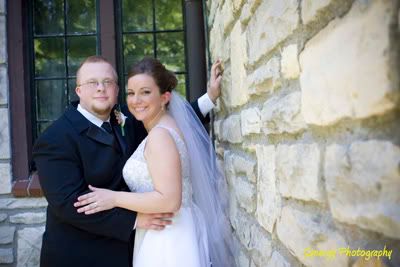 Wait, no, this is my favorite.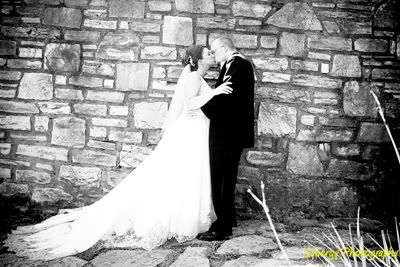 Hanging out on the party bus!!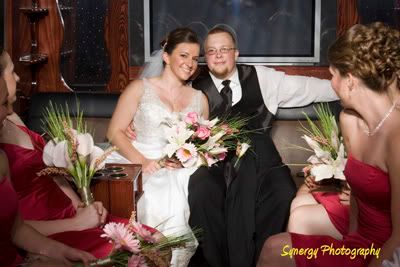 First dance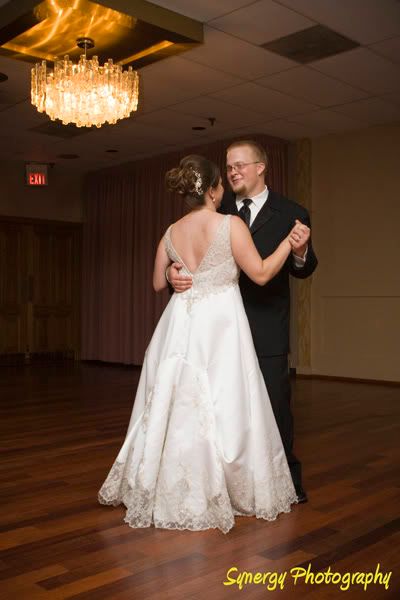 A close up of the bride and groom dancing, love this perspective.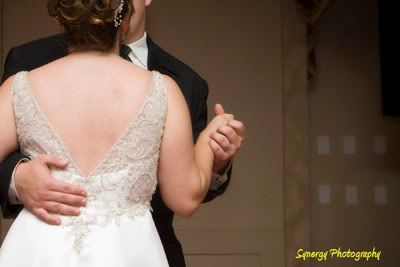 Natalie dancing with her uncle. Alright, let's back up. When I talked to Natalie about doing her wedding photography, her father and grandmother were in the hospital...we needed to reschedule our meeting and decided to wait till life settled down. Then, I got word that they were both doing well and at home. Sadly, not long after this, Natalie's father passed away. This was a very, very hard situation. My heart broke for her loss. So, on her wedding day, they had a memory table and made his memory part of the day...part of that was dancing with his brother, her uncle.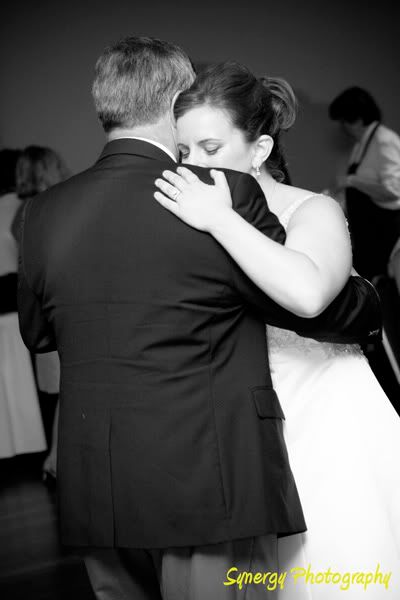 PARTY!
Jake and Natalie, I had a great time shooting your wedding...have a happy married life!!!