Tony had the pleasure of shooting Ben and Liz's wedding. He said that it was one of the most fun weddings he has ever been to!!! The wedding and reception took place at the gorgeous Chandler Hill Vineyard last month and the day went flawlessly. Although it was a hot day, Ben and Liz looked fabulous and were in such great spirits. Enjoy their wedding day pictures: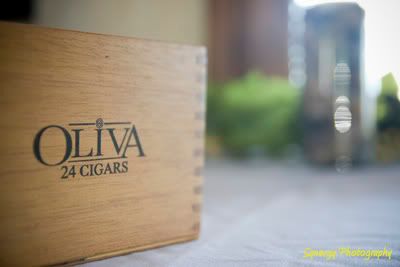 The guys were putting on their ties using the reflection in the windows...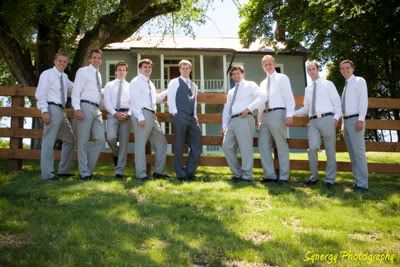 Ben, the handsome groom!!!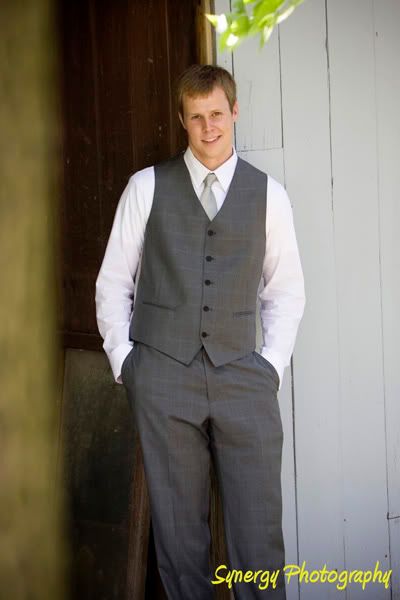 A fun shot of the guys...genuine laughter, a great thing to have on your wedding day. These guys were such fun!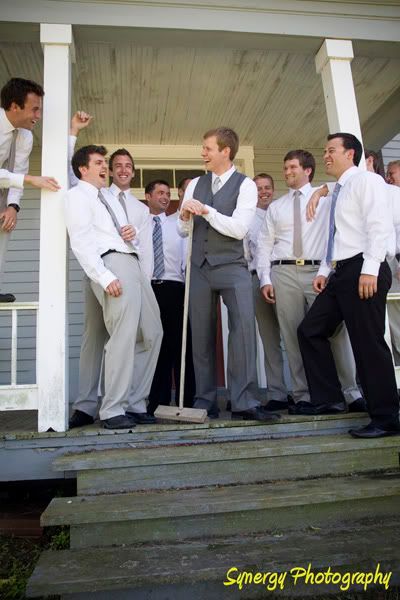 And here are the gorgeous ladies....
Liz's bridesmaids' shoes were amazing!!! Liz is the co-founder of the company Sseko Designs ...check them out at her
website
and change lives!!!!!
Getting walked down the isle...
This was such an amazing touch to their wedding, feet washing ceremony.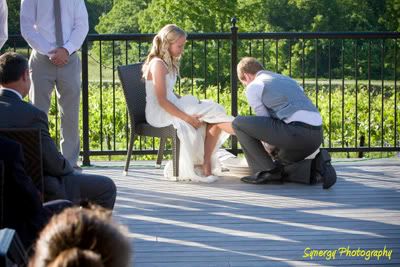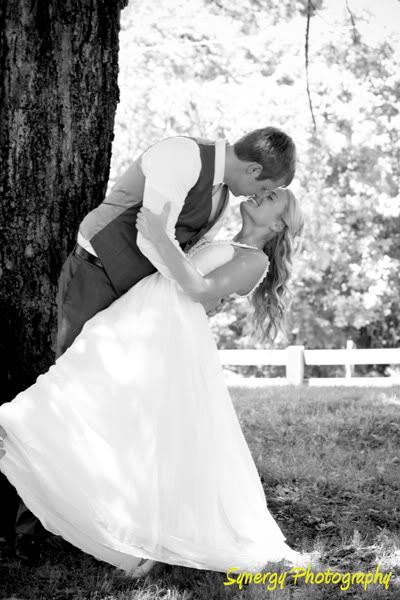 Love this shot...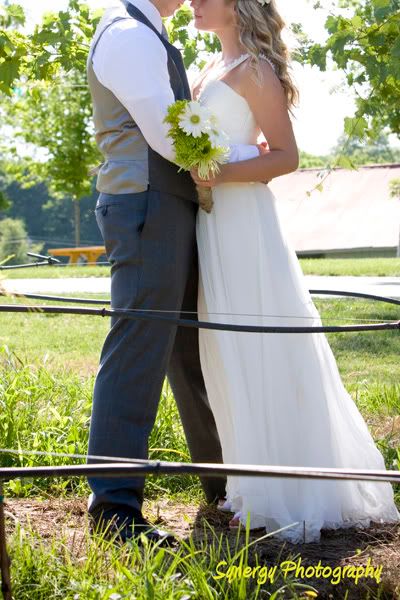 I have known Liz since she was in 8th grade...she has always been gorgeous, but she had a particular elegance on her wedding day!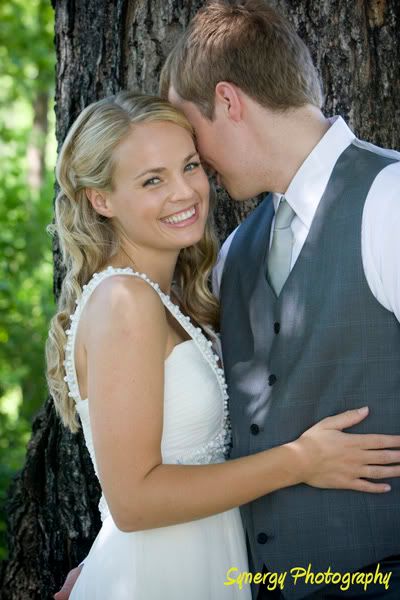 Favorite of the day...soooo elegant!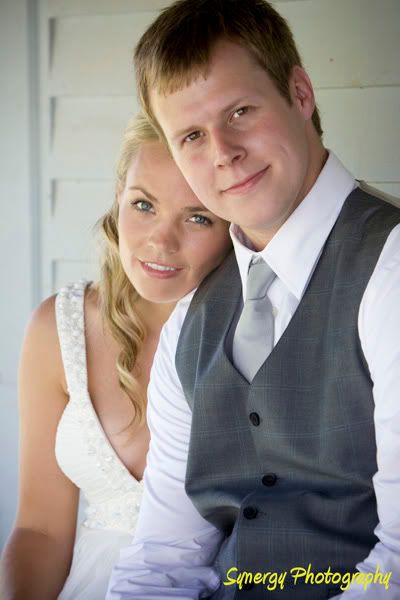 Could they be more in love?!?!!?!?!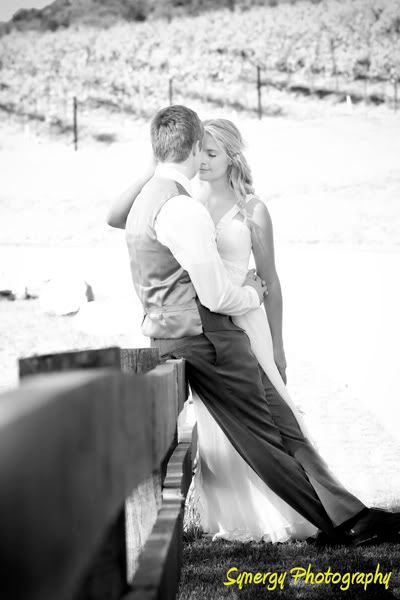 Check out this sunflare....Tony, you have made me proud! WINK! (I love sunflares and Tony always thinks of me when he does them...isn't he sweet!?!??!)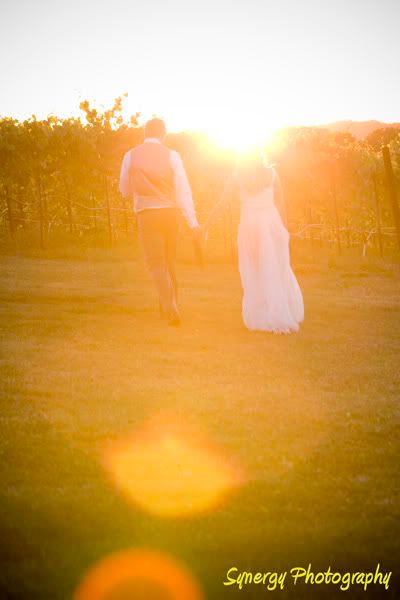 Liz and Ben, congrats on your wedding day! I am sooo happy for you both.
A special thanks to Rebecca for assisting Tony! YOU ROCK!!!