Kyle and Melanie had a wonderful ceremony at the gorgeous Washington University campus. There is something about that campus that just says "elegance" for a wedding. Enjoy some pictures from their special day!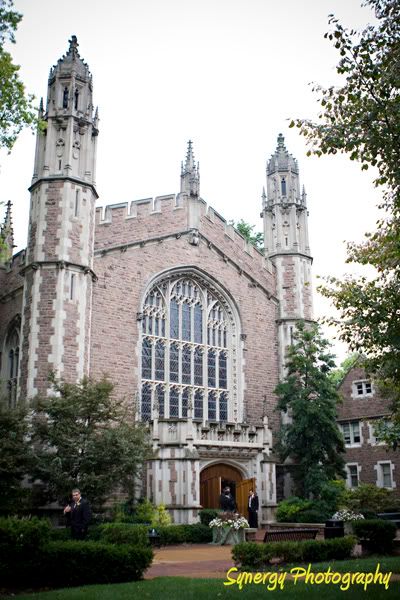 Melanie getting ready for her "big day." She looks amazing!!!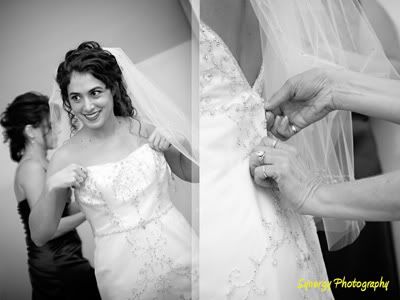 The family tradition to toast the bride before the wedding: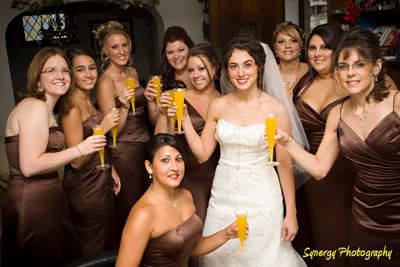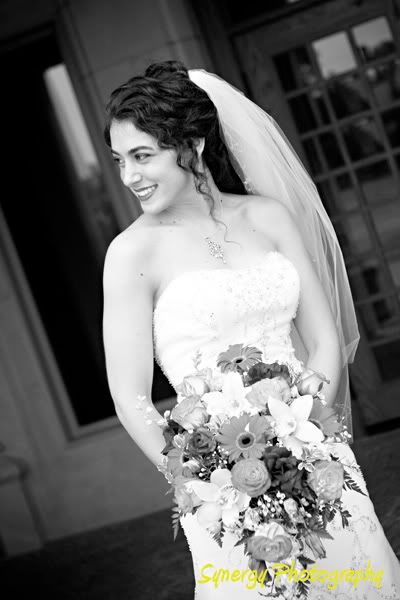 Favorite picture of Melanie! G O R G E O U S!!!
Flowers by my favorite florist in STL,
Southern Floral Shop
. (They did my wedding...maybe I am a little biased...wink!)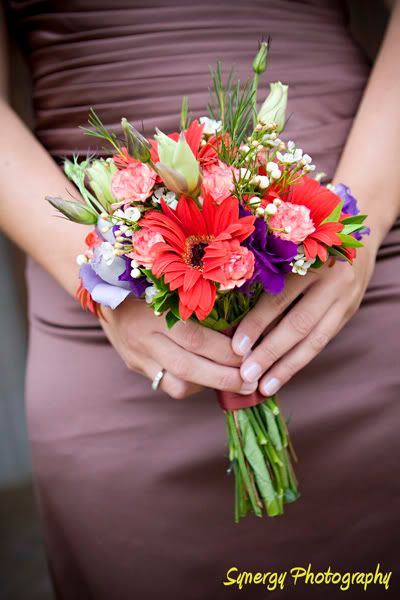 Kyle was very excited to get married. It definitely shows here...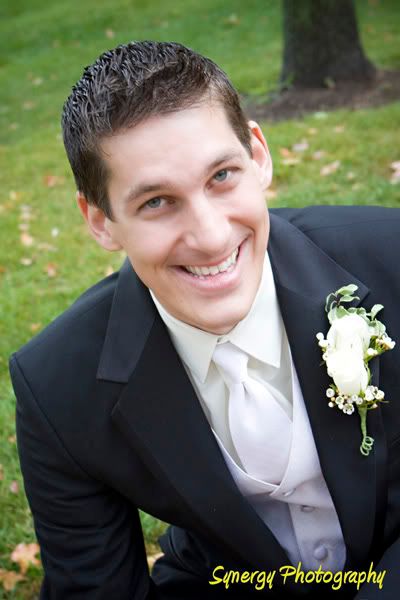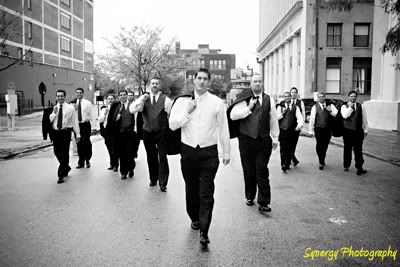 Amazing chapel....I could do weddings here all the time...just breathtaking!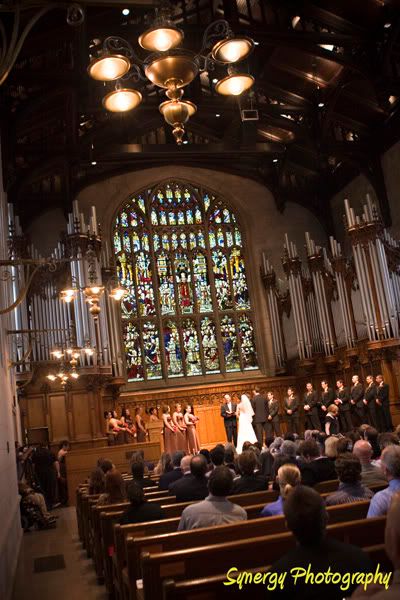 Mr. and Mrs.
BLING!! Jewelry from the amazing
MSG Jewelers
.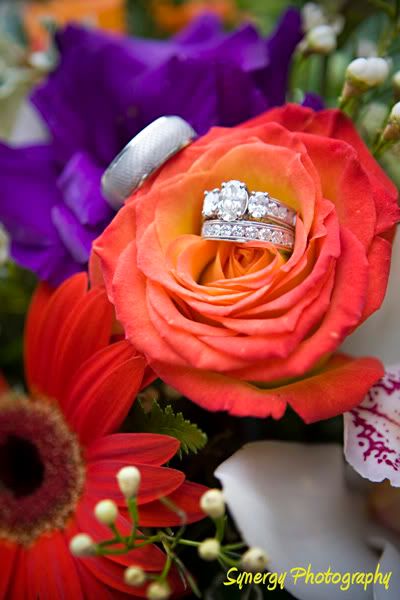 Fav. of the day!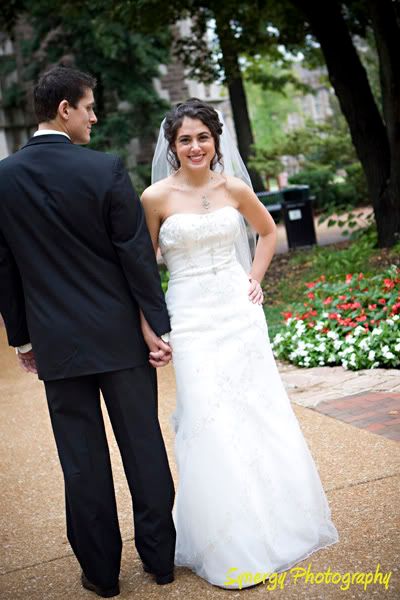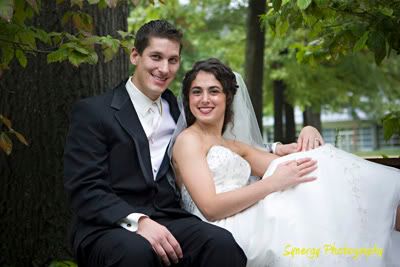 My hubby, Tony, set up this awesome shot! LOVE IT!!!!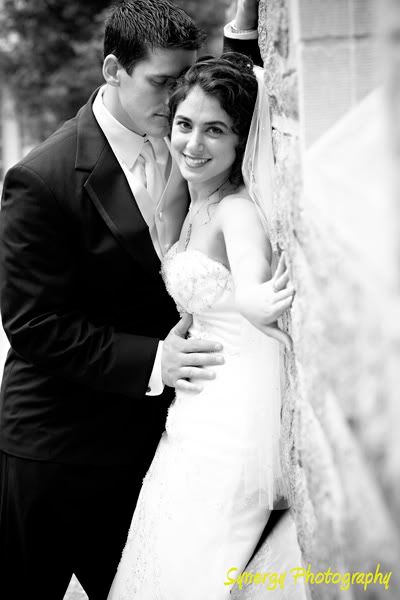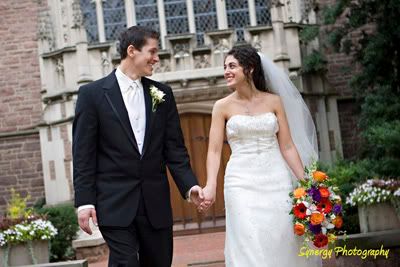 Kyle and Melanie, what a great wedding day you had! We were blessed to be part of your special day!