Laurel is a gorgeous and amazing senior at
WCA
. We met together with her mom at one of my favorite parks in Ballwin. It was a beautiful day and the session just flew by. She was such a great model: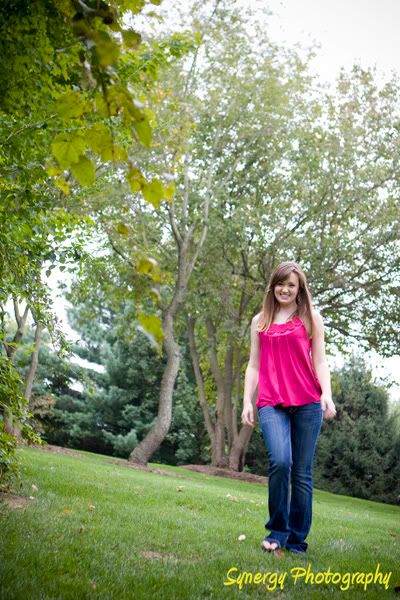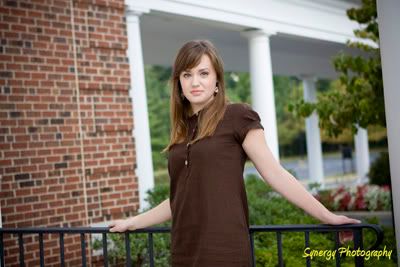 So gorgeous...this is my favorite close-up of Laurel!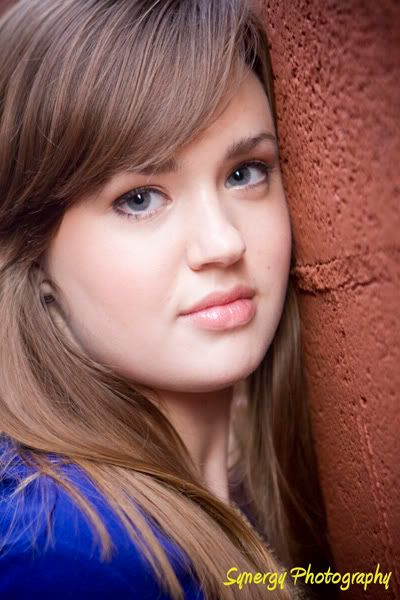 I like how her sweet personality shines through here: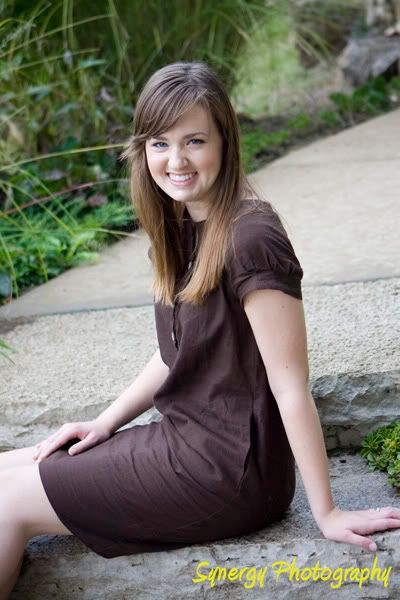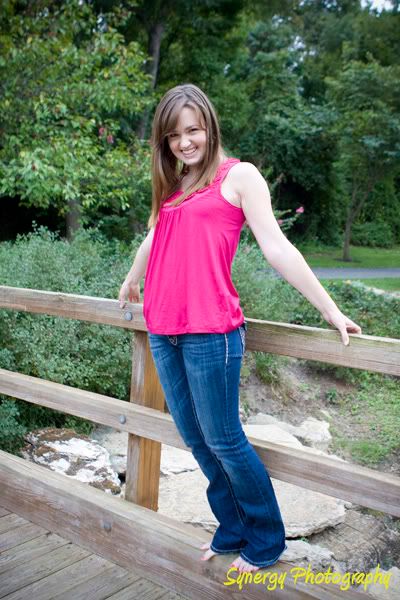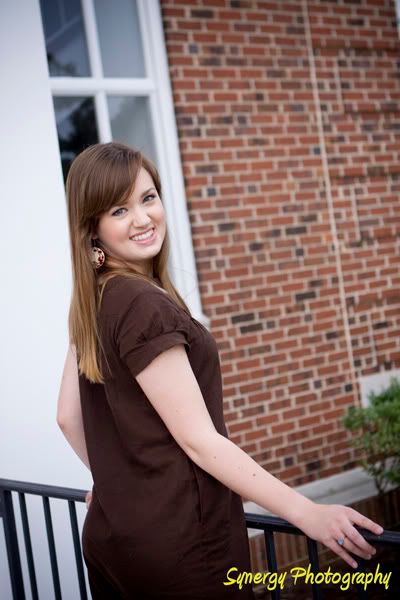 FAVORITE of the session...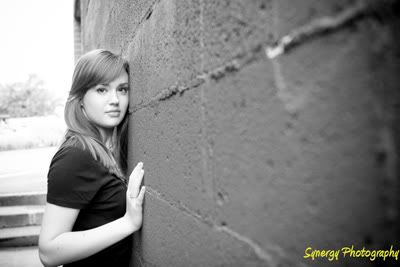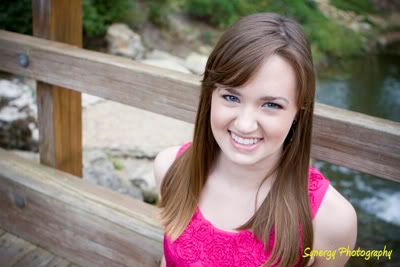 Laurel, I had a blast with you on your session! Cannot wait for you to see them ALL!