I went to high school at
WCA
with the Rill girls...not only that, but I also played volleyball with them, too. They were awesome girls in high school so needless to say, I was beyond excited when Alicia emailed me and said she wanted to a "family/kids" session with me. The girls wanted to do a session of the "kids" for a Christmas gift for their mom and dad...plus Alicia's hubby would come along. It was great seeing them all!!!
The happily married couple!!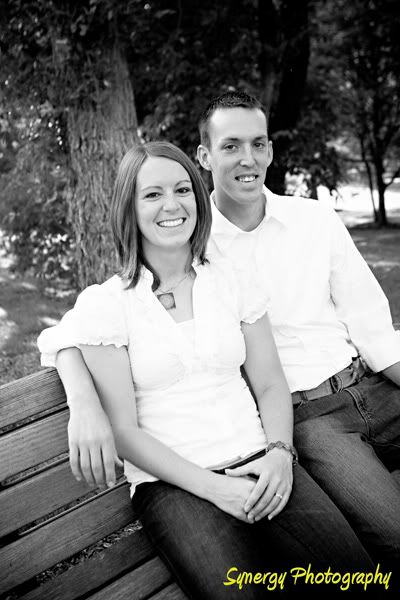 My favorite pictures of the girls! Gotta love the gorgeous scenery and warmth of the sun in this picture!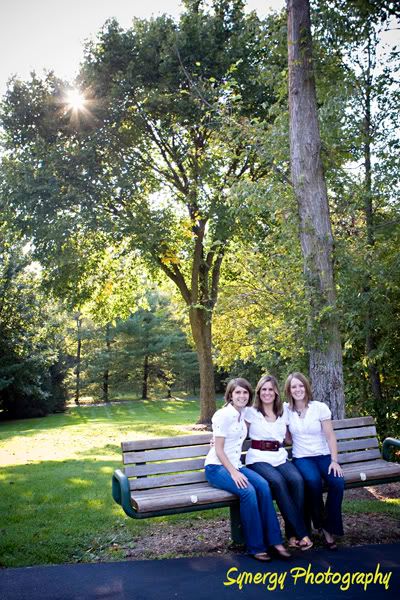 Angie....being a model!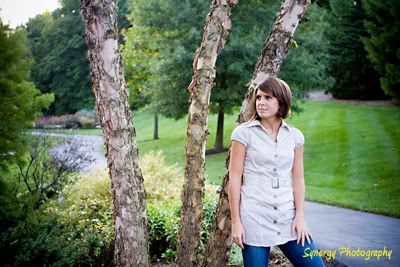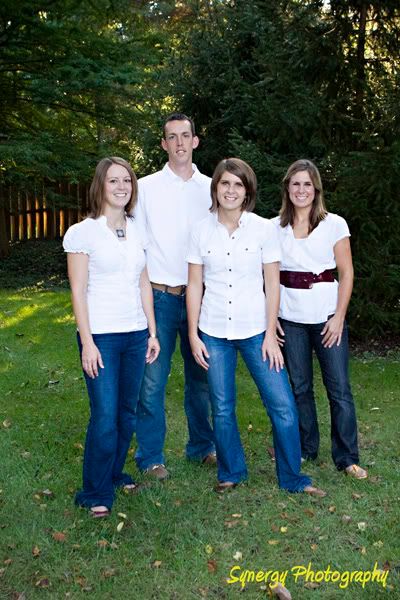 Amanda rocking out her awesome shirt...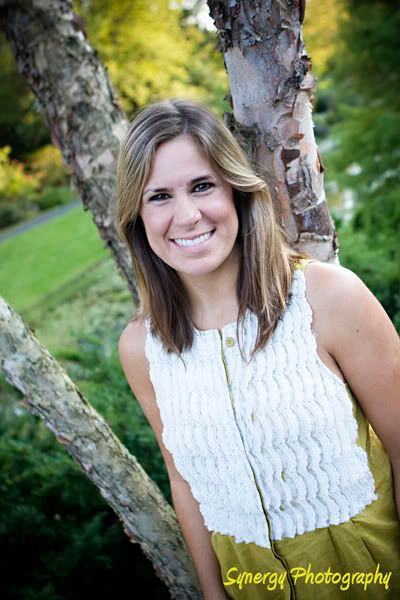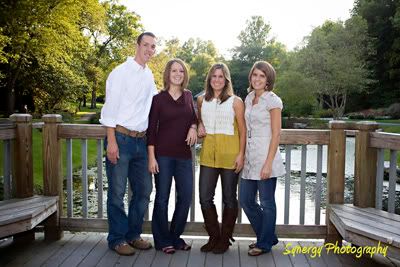 Alicia looking beautiful...
FAV of the day!!! I just love walking pictures and this group rocked it out!!!