Erika's maternity session was a blast!!! I met her and her family at their beautiful home in Wildwood on a gorgeous day. It was her idea to do the maternity session at her home, which I was gitty about because they have such a gorgeous landscape for the pictures. Enjoy my favorites from their session.
Also, I was going to blog this post on Thursday, but Erika went into labor and HAD baby Annika...so this post is "late" but for an oh-so-good reason! WINK! (Birth Story pictures will be up next week...check back for those soon!)
Gorgeous family!!!!
FAV of the day!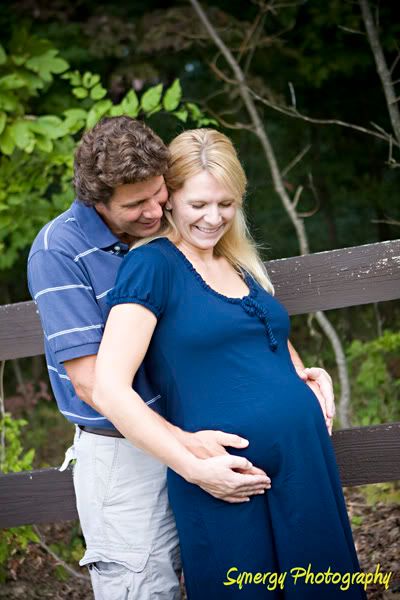 Okay, so I love running pictures! Maybe it is because I love to run myself... or just because kids are too cute when they do it, but I just love this action shot of Will and Emma racing!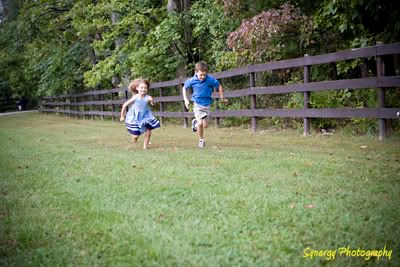 This picture totally sums up Greg and Erika's relationship: completely in love! They love being around each other, they light up together, and they are just such an amazing couple!!!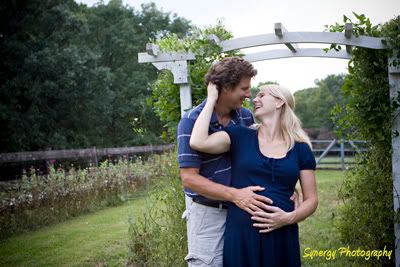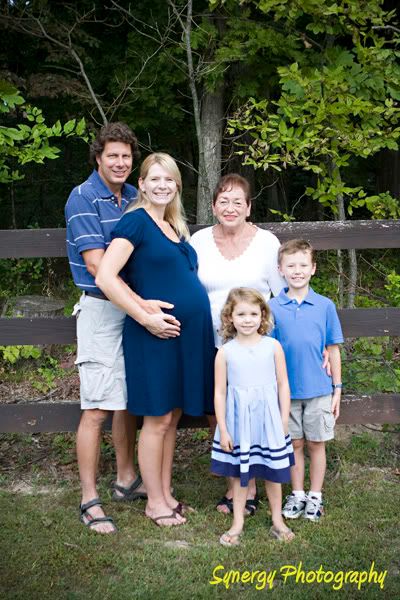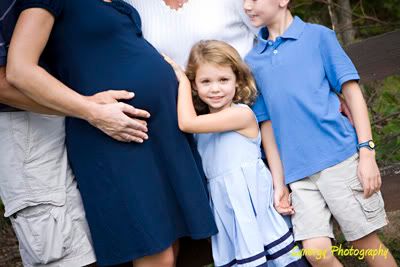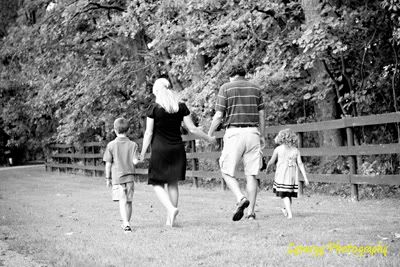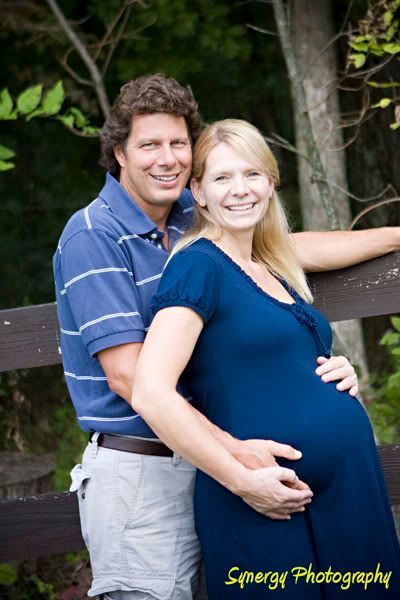 I love this family portrait...they are just hanging out AND are in this amazing area with a cool barn in the background.
Now, on to some fun portraits of the kids: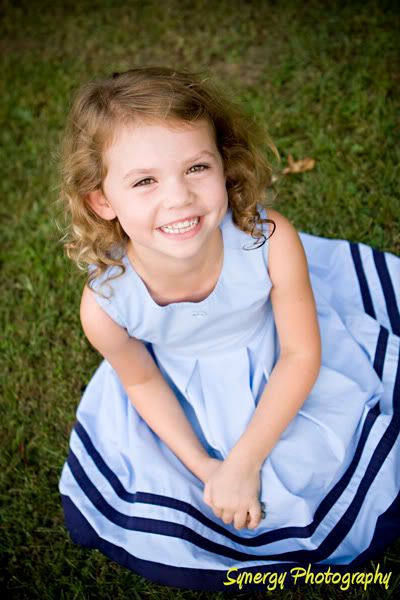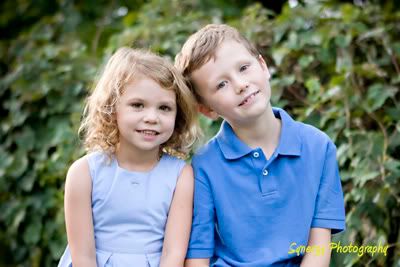 And finally, some great belly shots...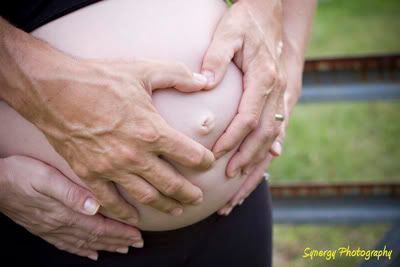 Erika, Greg, Will, and Emma you were all a delight to work with!! Cannot wait for little Annika's first session soon!