Leisha, her mom, and I met downtown bright and early on a BEAUTIFUL Sunday morning. It was gorgeous day and the weather was perfect!!!! We had a great time talking and laughing together. Even though I have taken Leisha's pictures before, during a Breakdown STL photography session, it was great to get to know her during this one on one session. (Breakdown has 30 plus people...it is a little hard to get to know all of them during a 1 1/2 session...wink!)
Here are some pictures of Leisha's senior pictures: ENJOY!!!!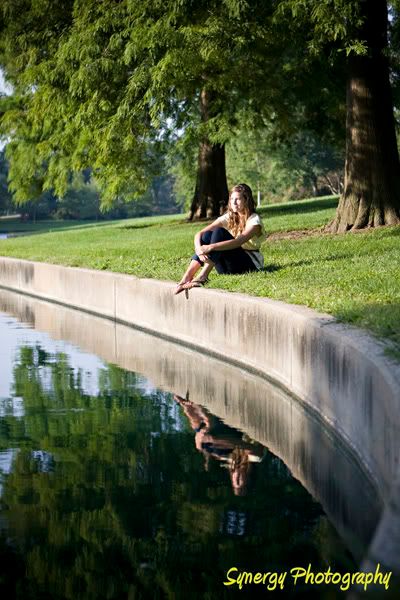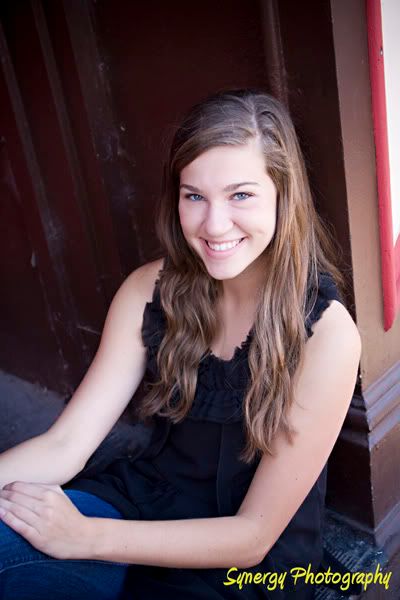 GORGEOUS!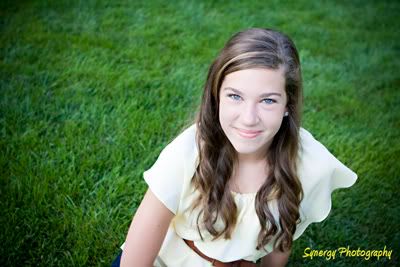 This is one of my favorite spots of this session!!!! It was this awesome little area that Leisha rocked out some model pictures!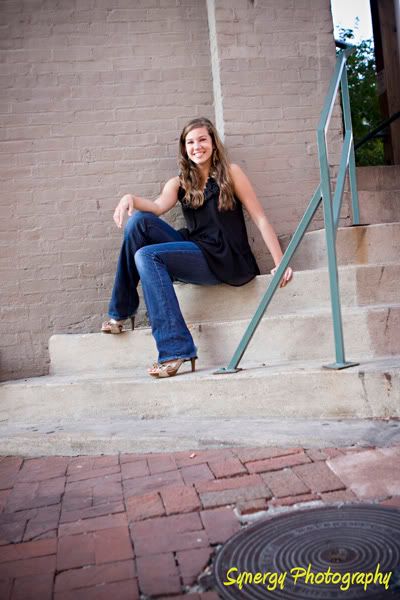 FAVORITE OF THE SESSION! Here is a benefit of being up early, there are NO cars on this gorgeous cobblestone road....and Leisha was totally awesome about getting a little dirty for getting the shot. (Got to love when a client will do anything to get a shot like this!)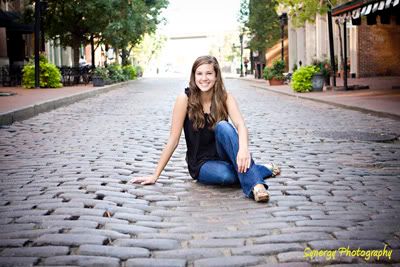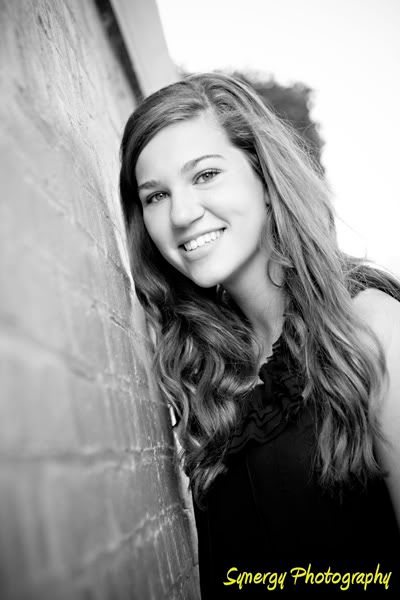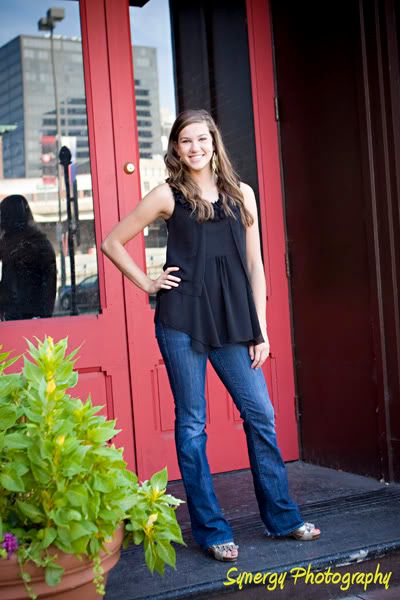 I really like the reflection of the arch in this shot...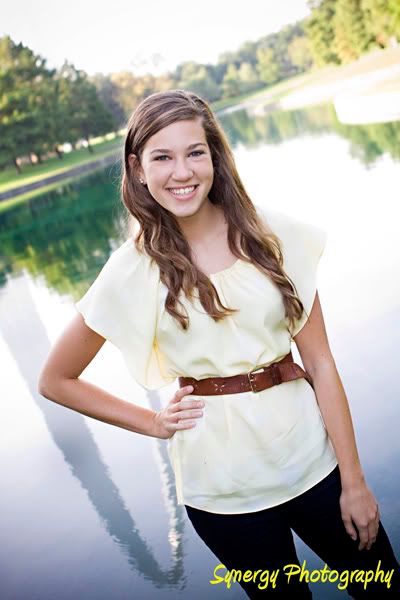 My favorite close-up...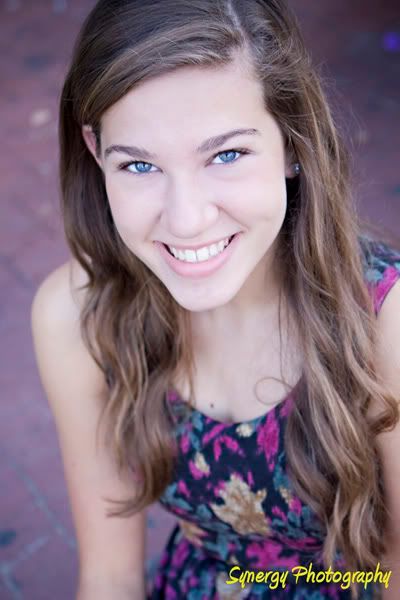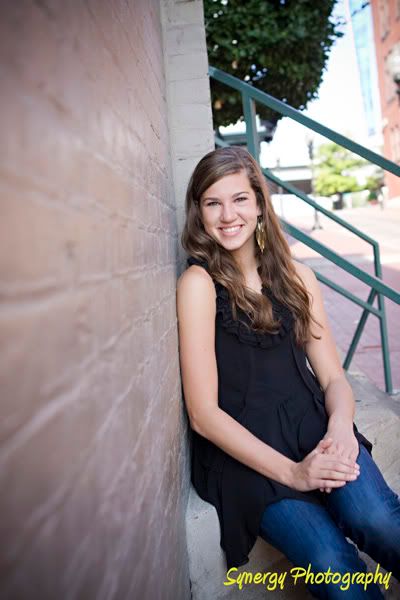 Mrs. Ritter and Leisha, it was AWESOME doing this session for you!!! I had a blast and was blessed to get to know you both. I loved your pictures and cannot wait for you to see them ALL!!! Enjoy!