Betsy is an incredible person! She is sweet, passionate, bubbly, and gorgeous! I shot her brother's wedding 3 years ago and cannot believe it is HER turn to get married. She is marrying her prince charming, Aaron. Who matches Betsy in every way! He cherishes and loves her and I cannot wait for their spring wedding day! Check out some of their fabulous engagement pictures!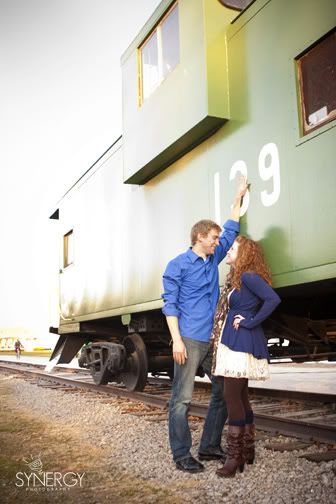 I truly love when couples look deeply into each other eyes...love this picture!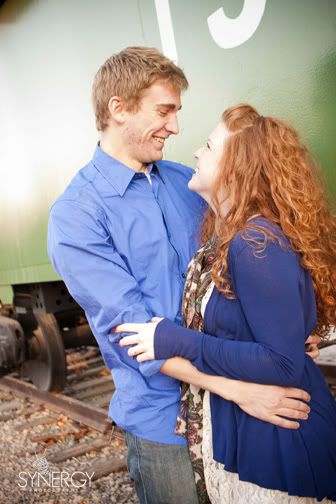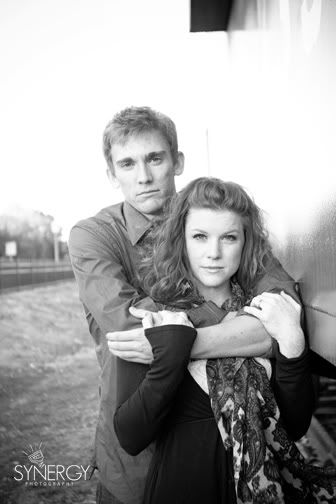 This is one of my favorites from the session...they are sooo cute together and I just love railroad tracks.
Aaron has an AMAZING smile!!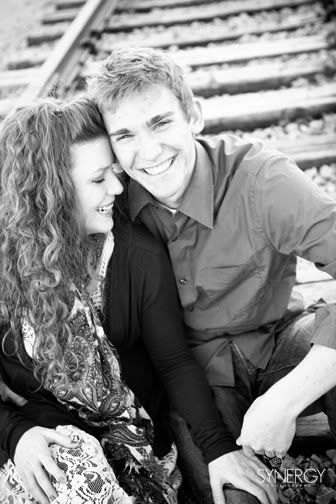 Yes, they are just this happy being together! It was awesome getting to take their pictures, they just didn't take one bad picture!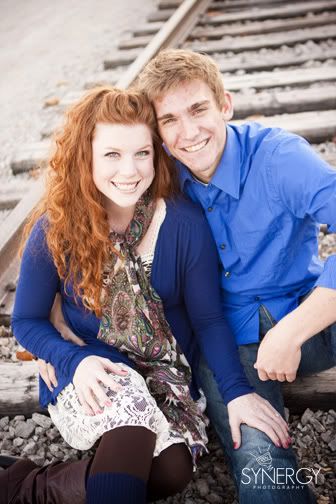 Betsy, you are gorgeous!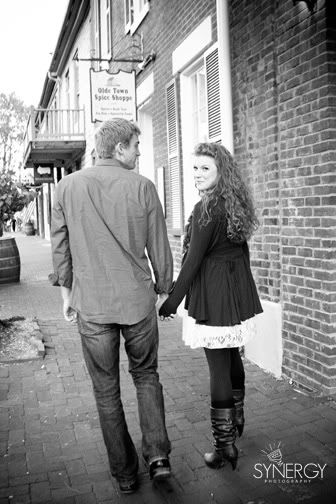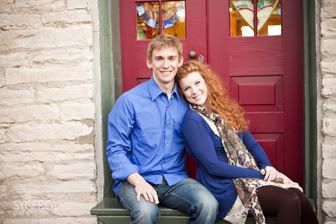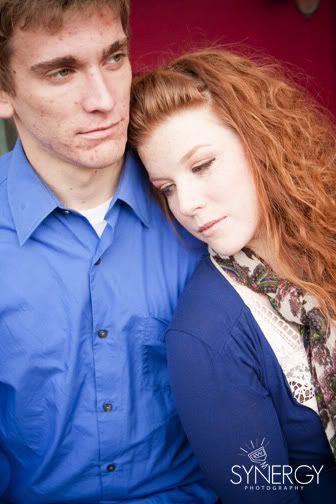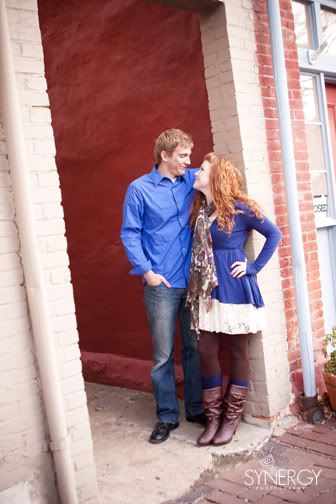 Saving my favorite for last...love it!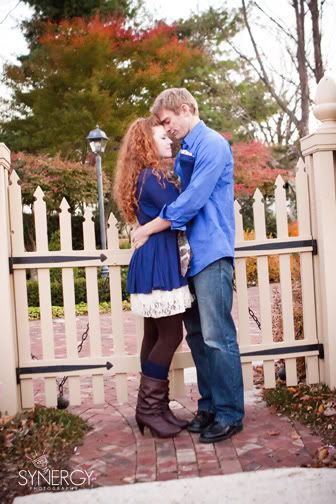 Aaron and Betsy, I can't wait to be part of your big day...lookig forward to your DAY!