Last year I got to do the Mahoney's Christmas session for their Christmas cards, and we had a blast, so I was excited when they contacted me again for 2010. Steve is a singer, you might know him as
Steve Richard
. He is a great and down to earth guy, and his wife is one of the sweetest and most caring people that I know! And their daughter Marion is gorgeous and such a cutie. Enjoy some of their pictures from their session!
Marion is such a cutie and she was truly workin' it for me! She has this sweet little smile that lights up the room.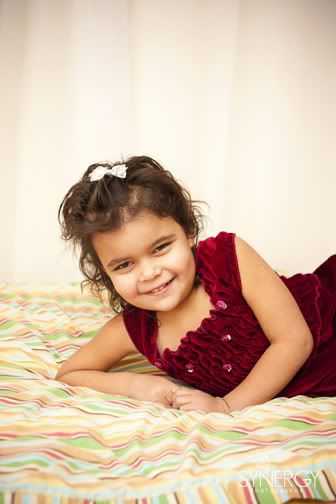 And of course, with her dad being soooo musical, Marion is learning to play many different instruments. Her favorite are the drums. She sat down and played for me, which was so fun.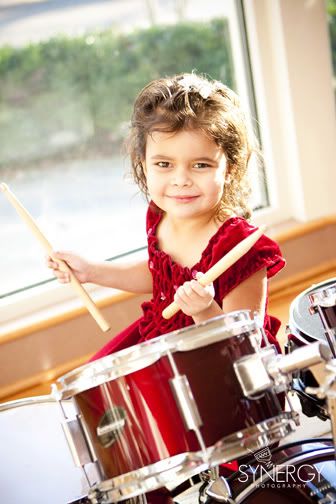 Family walk...
The sweet and happy family!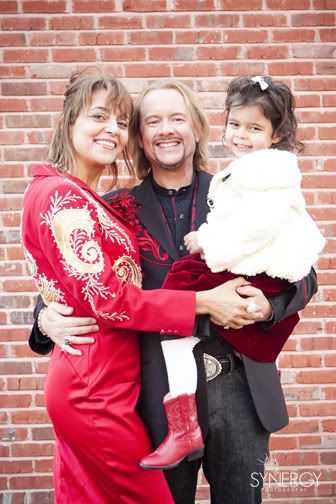 Steven and Rachelle are happily married and it shows. I always love seeing them interact together!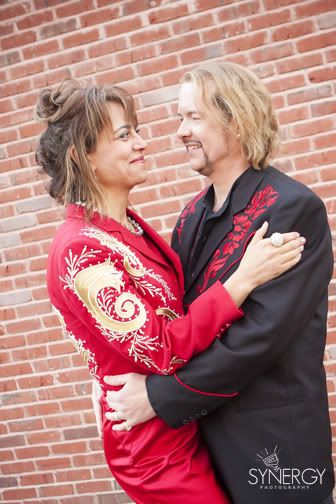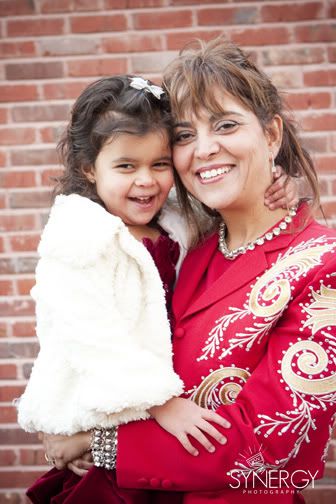 FAV. of the day!!!! One of the sweetest candids ever!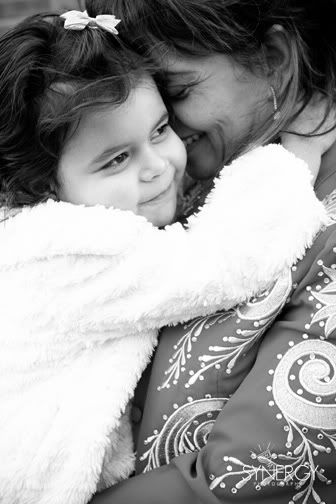 Daddy's little girl!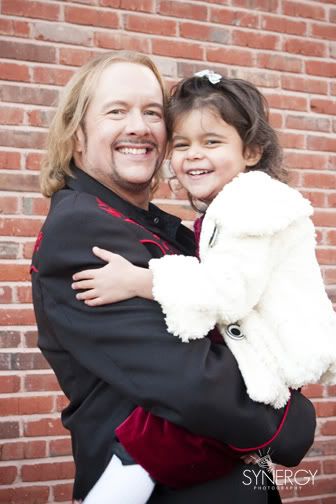 This was too funny...Marion has this serious look that just cracks you up...she started doing it, so Steve did, too! LOL!