I have been waiting for the wedding of Sam and Laura alllll year long, and I had to wait until November for their big day to FINALLY get here!!! BUT, their wedding day did arrived and it was worth the wait! What an incredible day! Sam and Laura are in love with each other and were so layed back about on their big day! It was a perfect November day; enjoy some of my favorite pictures from their day!!!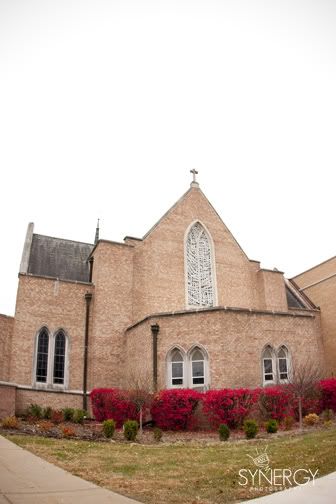 Their beautiful rings on The Word.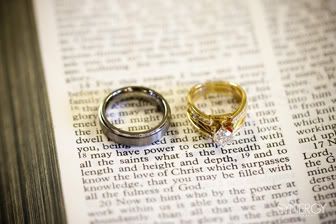 Laura getting ready...she looked so glamous getting into her dress!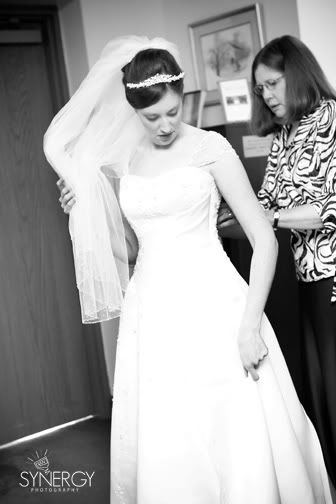 Alright, November 13th was a FREEZING DAY! The wind was blowing, it was truly cold BUT the guys braved going outside. I always tell winter brides and grooms that I will always brave the cold if they want to...and the guys totally did! Thanks gentlemen!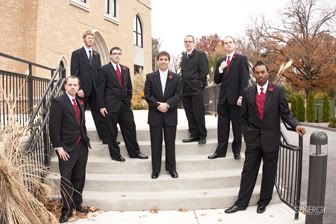 Sam is an all around wonderful man! He is funny and has a sweet spirit. Love this one of him before the ceremony.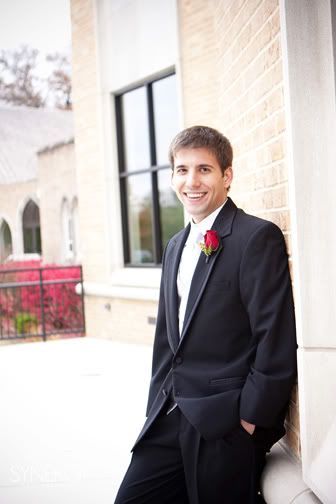 Laura, you are gorgeous!!! This is my absolute favorite picture of you....you were a flawless bride!
Gorgeous flowers!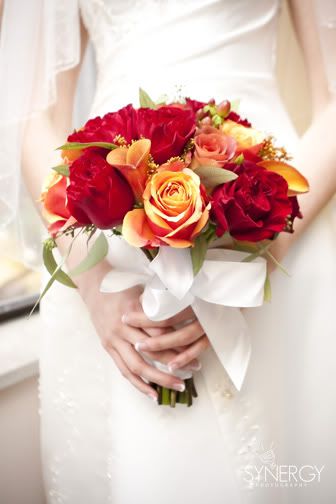 I love stainglass windows, especially in the front of a church!
Laura is cold blooded...and so staying inside was the ONLY option! LOL! So, we got some great ones in this perfect room at the church for some more non-traditional pictures...
At the reception...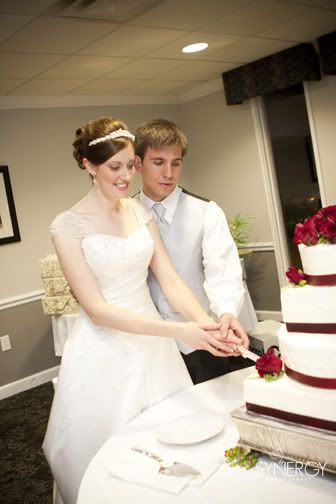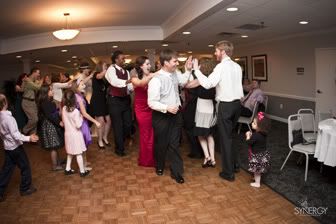 Sam and Laura had so many kids at their reception...and did I meantion, cute kids?!?! They all loved dancing and we so cute. This little girl just stole my heart...you can see why!
And I like to end this post with one of my favorite people, Clayton, and his wife dancing it up! LOVE IT!