I have known Michaela and Grant for a few years now and LOVE THEM!! They are a wonderful couple whom I had the pleasure of doing their engagement session, Tony shot their wedding day, and now they have their sweet little son, Parker, whom I just shot an infant session for. And he is such a doll. Here are some of my favs. from their session:
I love sweet books in a nursery.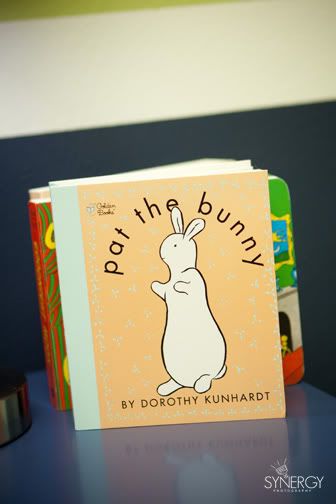 And here is Parker...he is one cute 6 week old!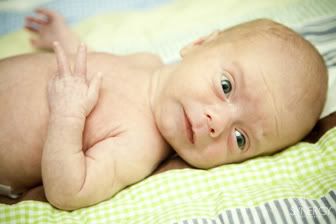 Love this one!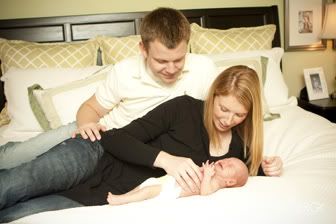 Grant, is an amazing dad. He loves Parker and just adores his son!
In his daddy's arms...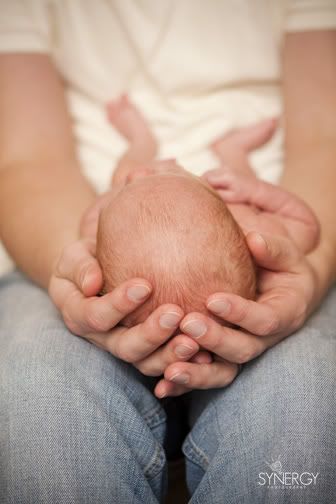 Michaela just smiles ear to ear when she looks at Parker. This was my favorite picture of Michaela and Parker...
Sweet family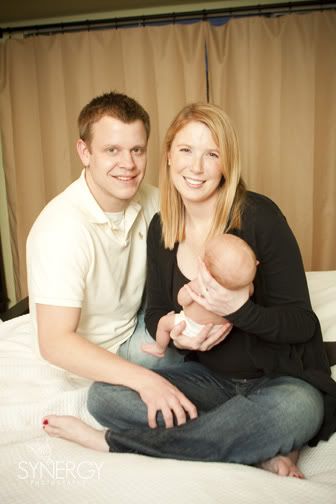 Little feet...always of favorite of mine in an infant session.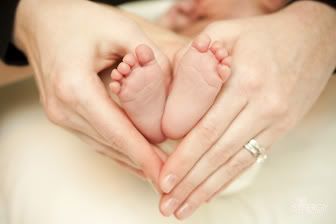 And now a picture with Parker's "big brother."