The Nichols family has become a favorite to Tony and I. Tony did a photoshoot with them two years ago and came back raving about how wonderful this family was...and then I had the pleasure this year to do a session with them and YES, they are really amazing!!! I didn't feel like I was working...not even once!!! I loved talking with each of them. Mr. and Mrs. Nichols even came and it was wonderful catching up with them. Enjoy pictures of the Nichols kids...well, they are pretty grown up now, but you know what I mean!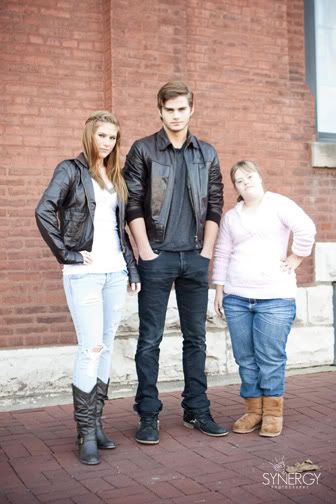 Paige, Jordan, and Ally are super close!!! I love how Ally is just so excited to talk and hang out with her family!
Here is Paige, she is a senior right now and looking forward to all that collage will hold for her. She is such a sweetheart and just gorgeous...she looks just like her mother!
Jordan is wonderful! And he is a model/actor in LA. So we actually had to wait to do this session until he came in...in November and it was FREEZING!!! Soooo glad that they braved the horrible wind and crazy low temperatures for this session. It was so nice working with a professional who just "did" everything without being coached...made my day sooo easy! And, he is good at his job. Check out this shot!
And Ally is the youngest! She is such a doll who LOVES pictures...she was my little ham at taking pictures. Anything you asked her to do, she nailed! She was great and really made my heart smile!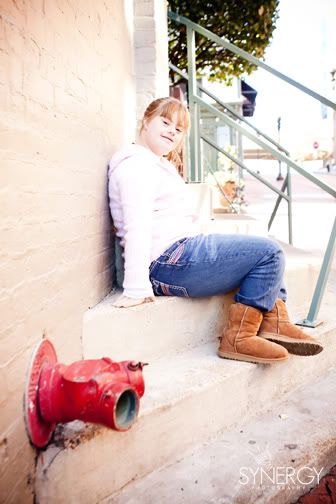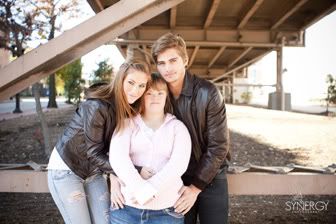 This was my FAV. of the day by far...just shows how close they are and love each other!!! I love Ally's huge smile...makes me just light up inside!
Sisters...there is just something so precious about the bond between sisters!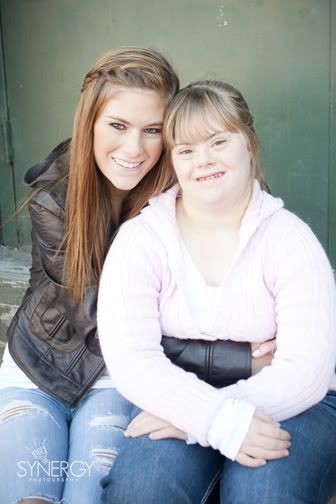 Ally, Paige, and Jordan, I loved taking your pictures and look forward to doing it again soon!!! God bless you all!!!!