My amazing family and I just went to The Dominican Republic. While we there on vacation, I did a mini-photo shoot because beach photos are my favorite location for a shoot. Here are some of those images!
Check out the amazing bouquet with real peacock feathers....loved these. Also, I love macaws. They are so beautiful.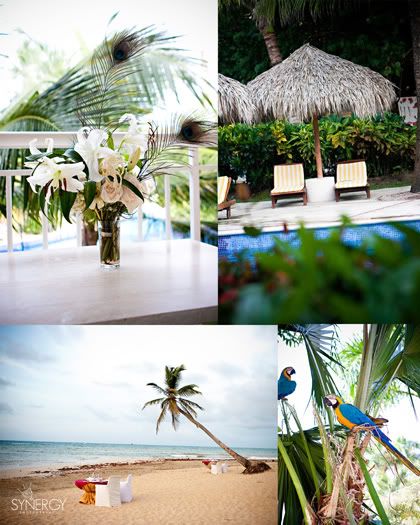 Jadyn with her Uncle Bobby.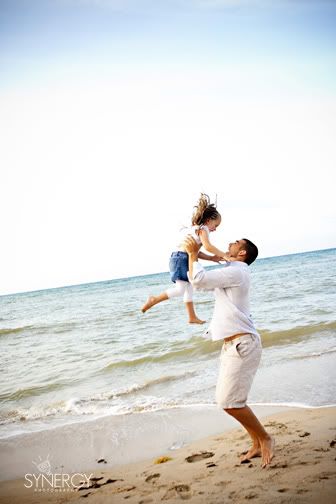 Jadyn with her Aunt Jessie and Uncle Bobby....she loves her aunt and uncle.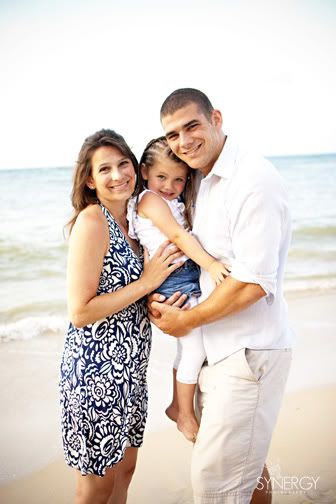 My wonderful daughter and husband. I am so blessed!
Don't try this at home!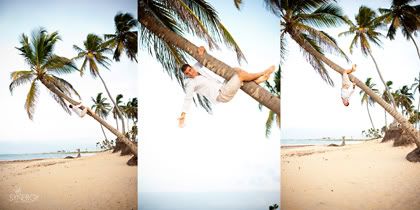 My mom and dad...they celebrate 32 years of marriage this month!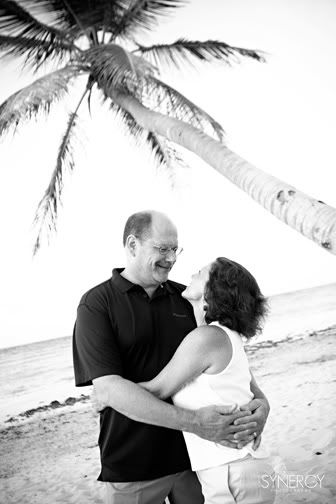 Cubans...not illegal when smoked outside of the country...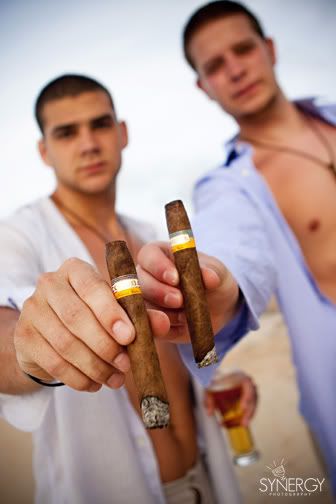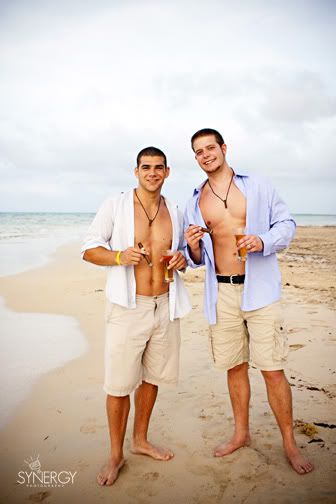 FAV. of the day!!! Sweet kisses for her daddy. She really is Daddy's Little Girl!
Some Mommy and Jadyn time!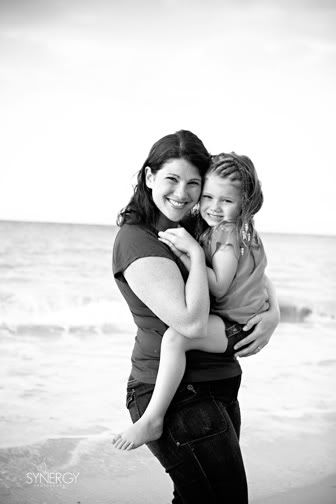 Palm tree, my hubby, and a wonderful kiss...thanks Dad for getting this shot!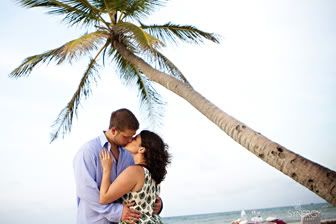 My family!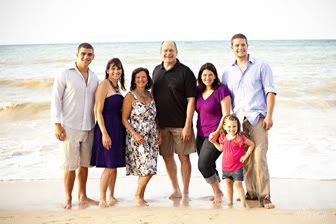 I had a great vacation and time off! But now, we are back in action with weddings gallore. Soooo excited for all my beautiful July brides' big days! Next up, Baby Noah!!!