I heart the Schierdings!!! I was with Katy and Bruce as Caroline was born 3 years ago and since have loved doing photo shoots with this family. It is so fun for me to see my previous birth story clients grow up! I still can't believe little Caroline is 3 already! Enjoy pictures from some of my favorites from our session:
Caroline had a wonderful "Happy Birthday" shirt. Love this one...plus, I am loving my new trunk prop. Perfect for sweet little kids to sit on!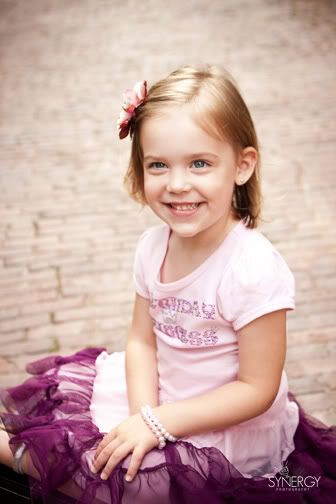 Bruce to this day was one of my favorite dads in the birth room. He was so excited to meet his little princess, Caroline. And even now, his little girl means the world to him.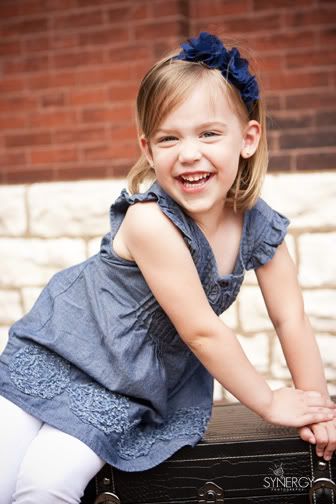 FAV. of Caroline! Caroline is so full of life and energy, I love her smile...it's contagious!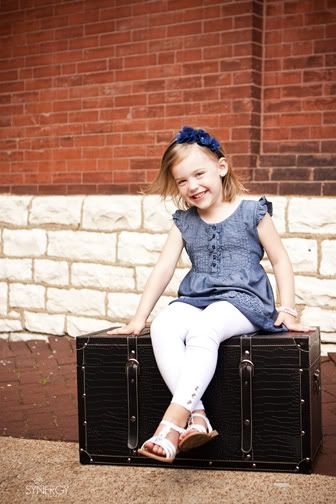 Katy brought this awesome hat along, which Caroline loved to hide from me with. LOL. But this hat picture rocked...
The girls...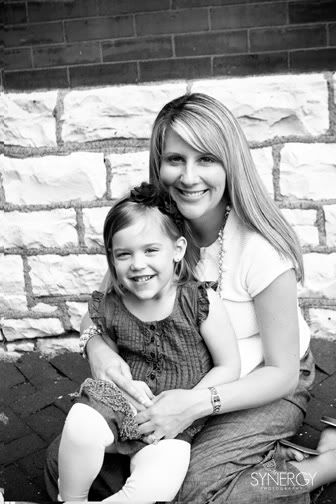 The whole family...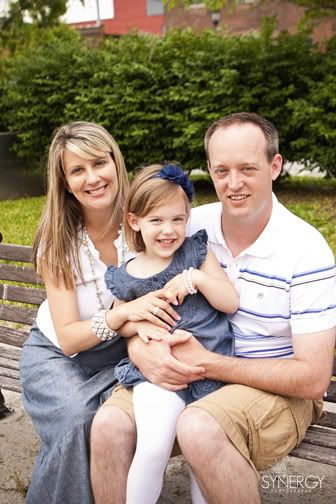 FAV of the day! Love love love love love this one...it will for sure be on my website soon!
And of course, we had to do a few maternity pictures with Katy and Bruce. Little Gabby will be making her entrance into the world some time in July. I am sooo excited to do her infant session.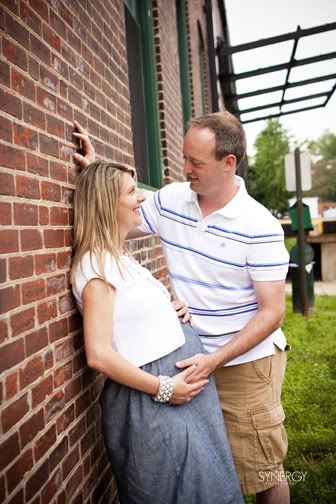 There is something so sweet about hands on a pregnant belly...especially little Caroline's hand!
And one of my favorite walking spots in Lafayette Square...