I have known Evan since he was in gradeschool. When I was shooting a wedding back in December he waved to me...now all grown up and I totally didn't even recognize him. I did the whole double take and finally figured it out; it was Evan. It was great seeing him and when Evan's mom called me to do a session with Evan, I was so excited to catch up with him and do the session. Here are some of my favorites from the session...enjoy!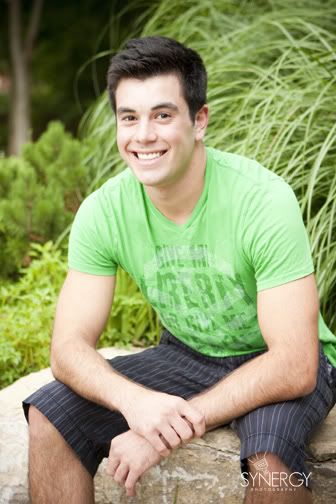 Looking all GQ...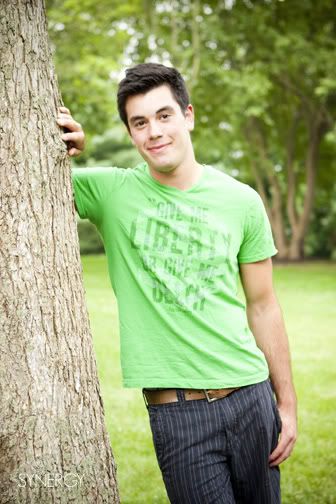 Ready for it...ready???? Here's my favorite of the day and a definite website picture! Love this one!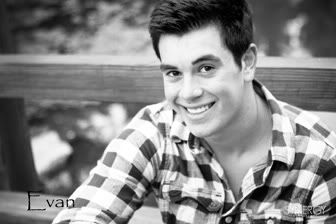 I love this bridge, it is one of my favorite parts of my favorite part in Ballwin. Here's a couple from the bridge pictures...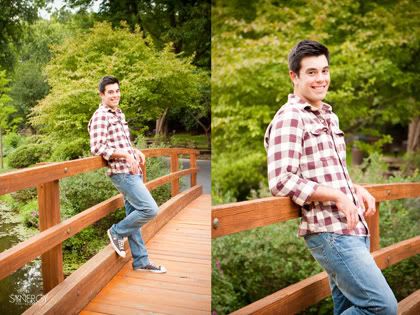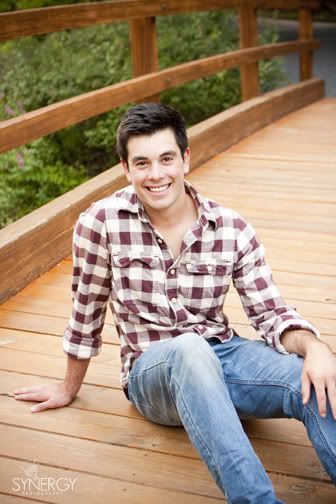 I always love when people are willing to lay in the grass for me! Thanks, Evan!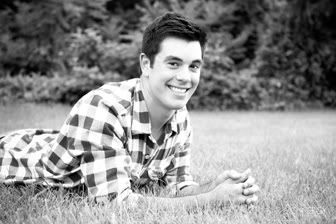 I loved the lighting here, plus Evan's shirt looks awesome for the pictures!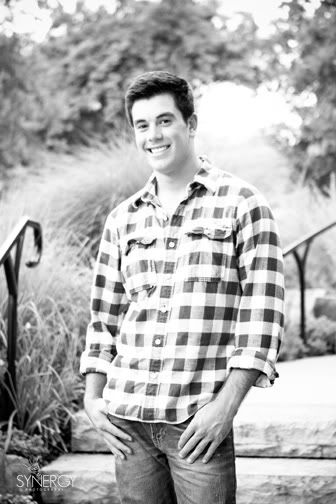 Full on smile/laugh!
Evan, it was great hearing about all you are doing in school and life. Hope to see you and the family again soon!