Luann called me last week and said she just had to an infant session with her sweet baby Noah. I was happy to help and did Noah's 2 week session. Here are some of my favorite images from their session.
Meet the new family of three!!!
Loved how bright eyed Noah was...so sweet.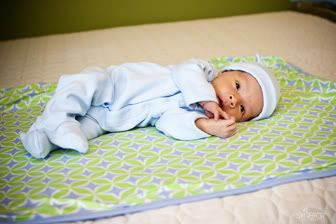 Baby Noah was just mesmerized by Matt. Love this one.
LOVE my new cocoon prop. And Noah looks adorable in it! FAVORITE of Noah!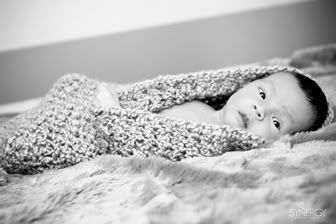 Luann has the sweetest voice ever...when she left me a message saying she wanted to do an infant session, I said to myself, "This lady is sooo nice, I can't wait to meet her!" And when I met her, I was not surprised, she was just as sweet as she sounds. I loved getting to meet her!
BOY CLOTHES! I only have a daugther, so it was fun to see blue!
LOVE this one!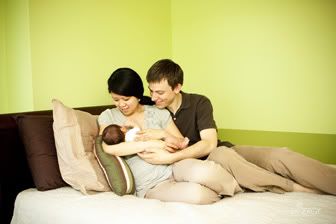 Such a happy family!
Sweet little man! Love his sweet face!
Alright, FAV of the day!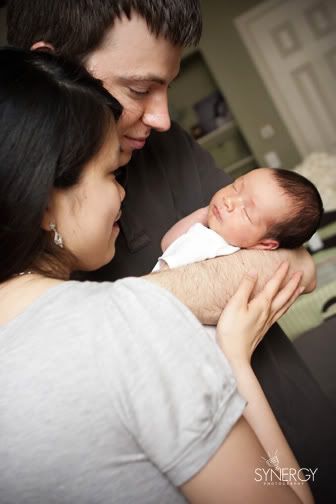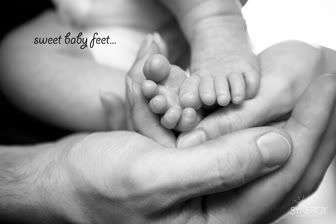 Matt and Luann, it was so nice meeting you both and shooting Noah's session. I hope to do more sessions in the future for your wonderful family!