Adam and Michelle were my bride and groom back in October 2009. And I was just estatic to meet their newest member of their family, Baby Owen! Check out some of my favorite images from his infant session...he is such a CUTIE!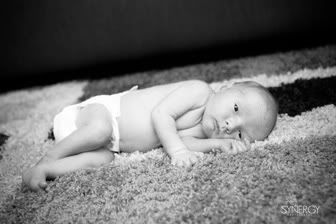 Little Bear...
Tiny little hands!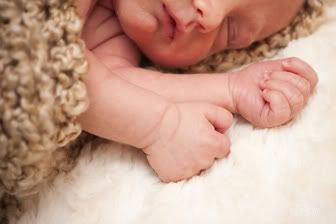 FAV FAV FAV of the day!! Couldn't love this one any more!!!!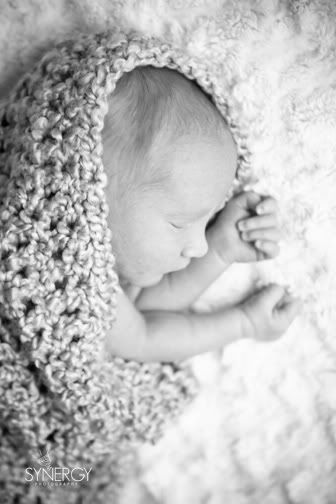 Owen was such a sweetheart and a great little sleeper throughout the session. And check out those booties! MIZ---ZOU!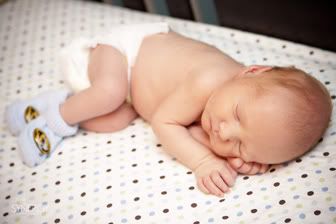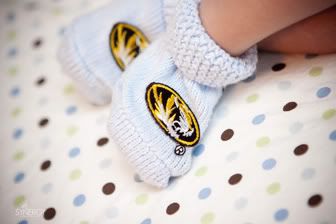 Just precious!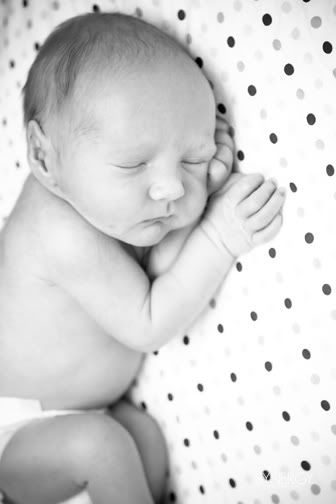 Proud papa, Adam!
The whole family....just loving on Owen....plus, their "first baby" joins the photo shoot, too.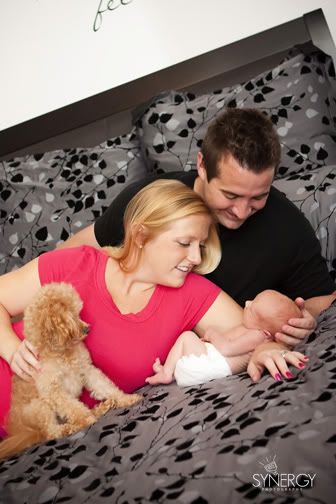 Happy in Mom's arms...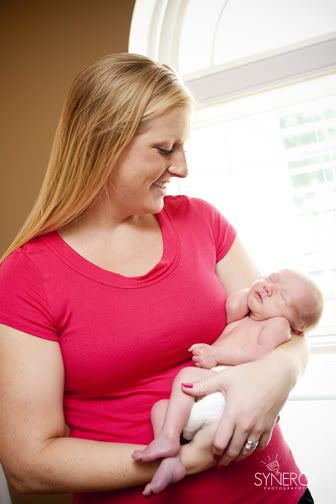 Adam and Michelle, loved being part of this shoot with you all! Owen is a precious little guy and I hope to see you all again soon!