I love the Sampsons! And I have gotten to see them a lot these last few months...including the day Kennedy was born, for an infant session, and now for a family session. It was great getting to how fast Kennedy was growing up and her big brother, Carter. Enjoy some favs. from their session.
Talk about an adorable family!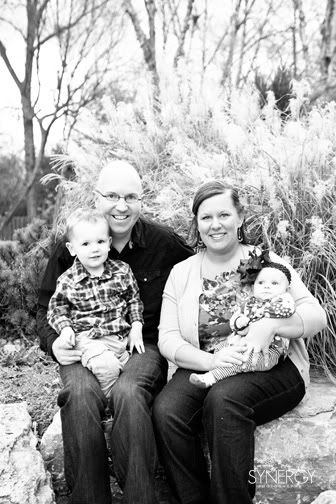 Amber and Kennedy...love me some mommy and baby pictures. And may I say, Kennedy has such gorgeous blue eyes!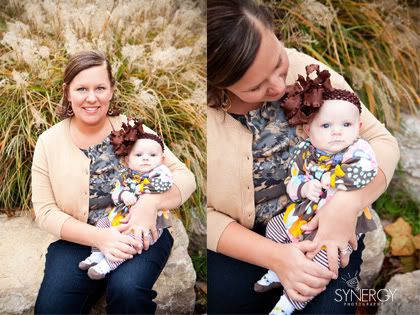 Love totally candid pictures...Carter was so mesmerized by the fish in the pond.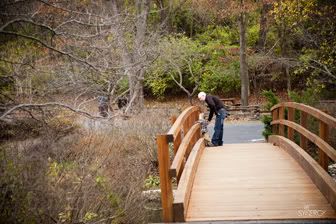 Cute Carter...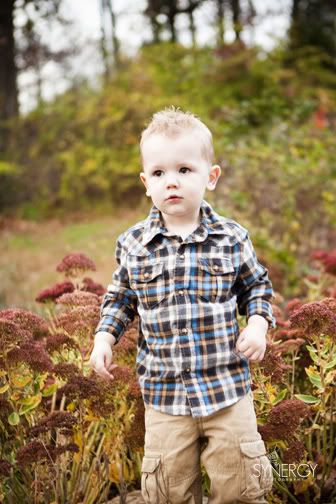 FAV. of the day!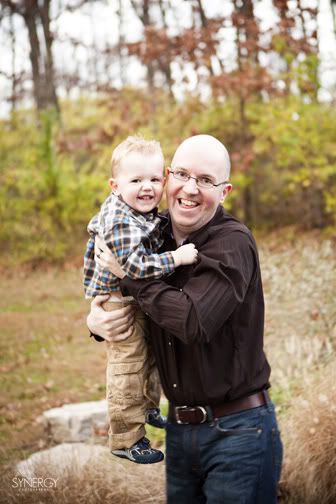 Sampson Family, I hope to see you guys again soon!